Silver Liquid - 10ppm
Here is what Dr. Sellman has to say about
Optivida's

Silver Solution
Nano Silver
Backed by more than 50 U.S. patents, the nano-particle silver solution in Optivida Silver works faster, longer and more efficiently than colloidal and ionic silver solutions.
Buy Now >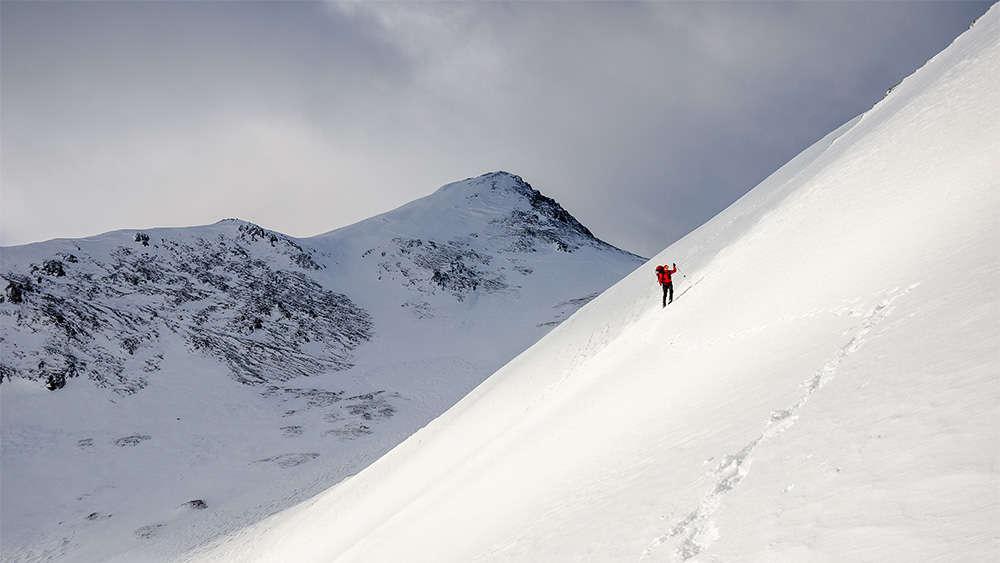 Keep Going
Optivida Silver molecules can steal multiple electrons, not just one, from harmful agents in the body.
Unlike silvers that quit working after completing one function, Optivida Silver performs multiple functions for hours.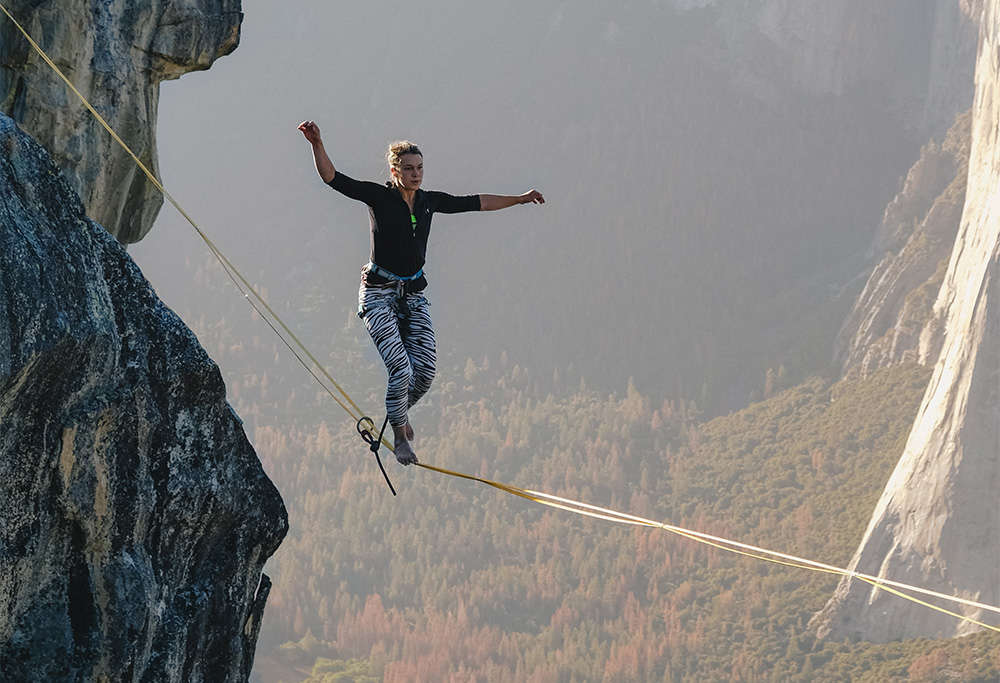 Balanced Perfection
By resonating at just the right frequency, Optivida Silver disrupts harmful elements without disturbing the body's natural environment and flora.
Customer Reviews
Write a Review
Ask a Question
04/03/2020
MOLLY Y.
United States
Wonderful Results
I love this product! It kills viruses!
04/03/2020
Sherrille H.
United States
I feel great and protected taking it!
I feel it's an awesome product. I will continue to take this and reap the great benefits, thanks!
04/02/2020
Kimberly V.
United States
Helped with allergy/ sinus issues.
So far only my husband has used this for allergy/sinus issues. He was only taking one tsp. a day and showed improvement. He combined it with black seed oil and it completely cleared. I just recently got the book, which says to take 2 tsp. 3 times a day for these problems. Will try that next time. Happy overall.
04/02/2020
david P.
United States
10ppm silver
A. Pleasant one. Easy to use, ingestible, topically and as a nasal wash.
04/02/2020
nancy s.
United States
Silver sol is easy to take
It's helping with my sinuses