Silver Liquid - 10ppm
Here is what Dr. Sellman has to say about
Optivida's

Silver Solution
Nano Silver
Backed by more than 50 U.S. patents, the nano-particle silver solution in Optivida Silver works faster, longer and more efficiently than colloidal and ionic silver solutions.
Buy Now >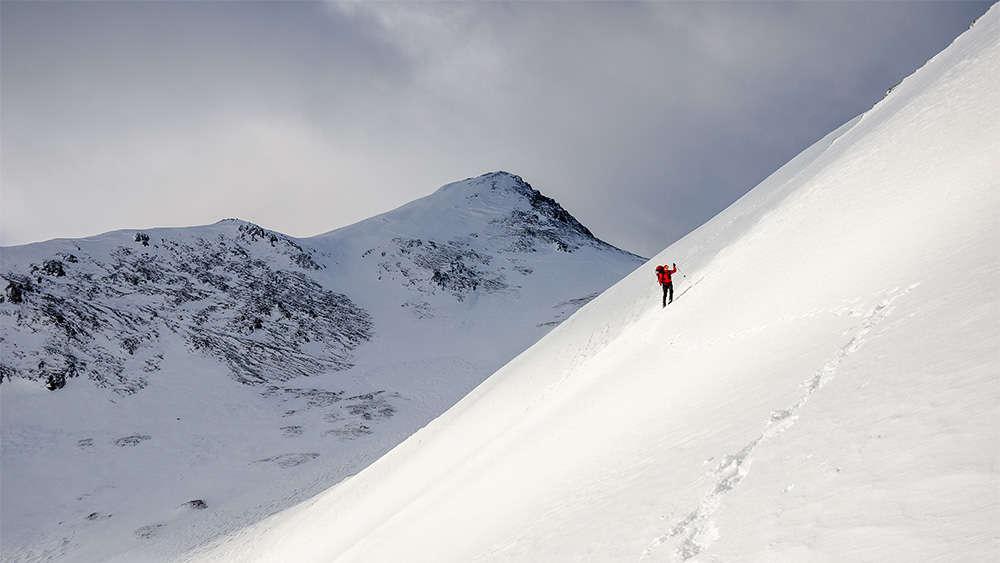 Keep Going
Optivida Silver molecules can steal multiple electrons, not just one, from harmful agents in the body.
Unlike silvers that quit working after completing one function, Optivida Silver performs multiple functions for hours.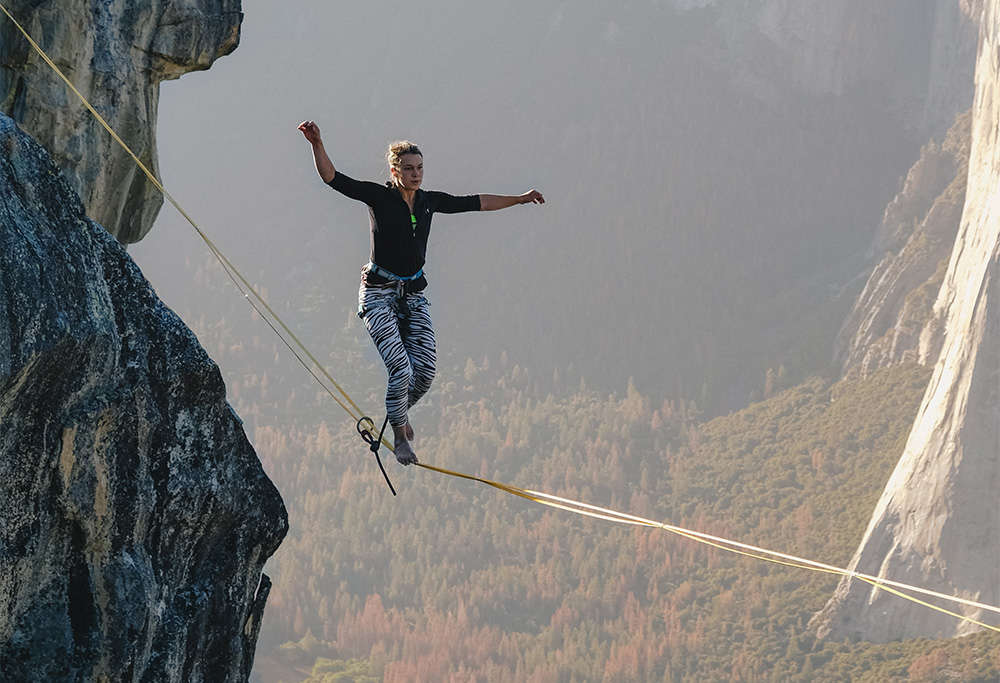 Balanced Perfection
By resonating at just the right frequency, Optivida Silver disrupts harmful elements without disturbing the body's natural environment and flora.
Customer Reviews
09/21/2019
Becky H.
United States
Silver Liquid
Love it, have used it for several years. I'm going to see if it corrects a small abscess in my front lower tooth! Will let you know!
09/20/2019
William S.
United States
Silver liquid.
Multiple benefits. Great for spraying into my eyes when they are irritated from allergies. Use it in my nose when sinus problems occur. It is an anti bacterial protection product. Use it a restuarant to sanitize a glass of water. Spray it on fruit and vegetables. Spray it on the hands which will protect a person from contaminates such as bacteria ,viruses etc.
09/19/2019
Alice G.
United States
Awesome product
I love this company's products, both the liquid and the gel and can't be without either, they really work and fast for so many things. I would highly recommend both.
silver sol
Works MUCH BETTER than anything else, kills all bad stuff right any, helps good bacteria.
09/10/2019
Sandra's D.
United States
Products
We love the Optivida products. Keeps us from getting sick.