Silver Liquid - 10ppm
Here is what Dr. Sellman has to say about
Optivida's

Silver Solution
Nano Silver
Backed by more than 50 U.S. patents, the nano-particle silver solution in Optivida Silver works faster, longer and more efficiently than colloidal and ionic silver solutions.
Buy Now >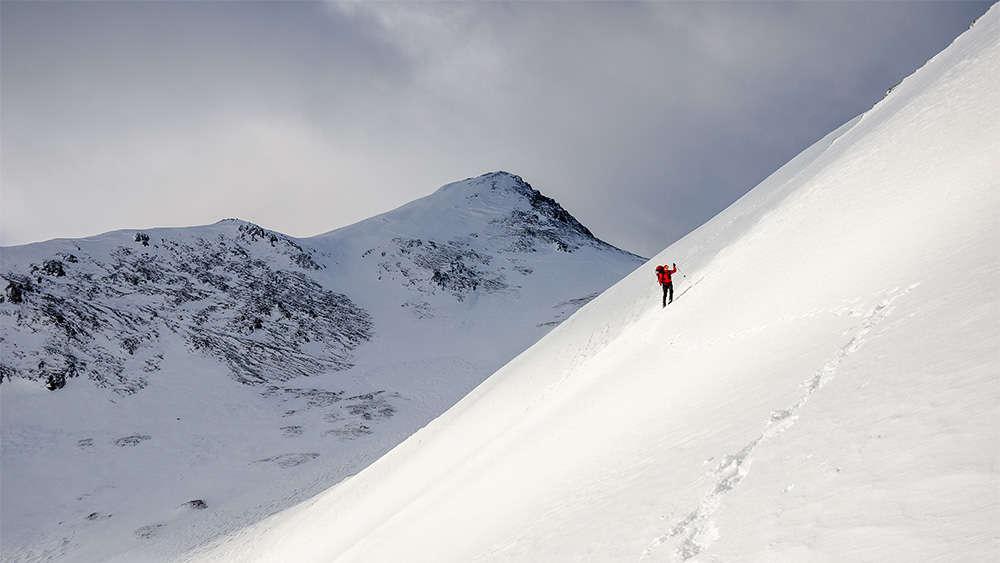 Keep Going
Optivida Silver molecules can steal multiple electrons, not just one, from harmful agents in the body.
Unlike silvers that quit working after completing one function, Optivida Silver performs multiple functions for hours.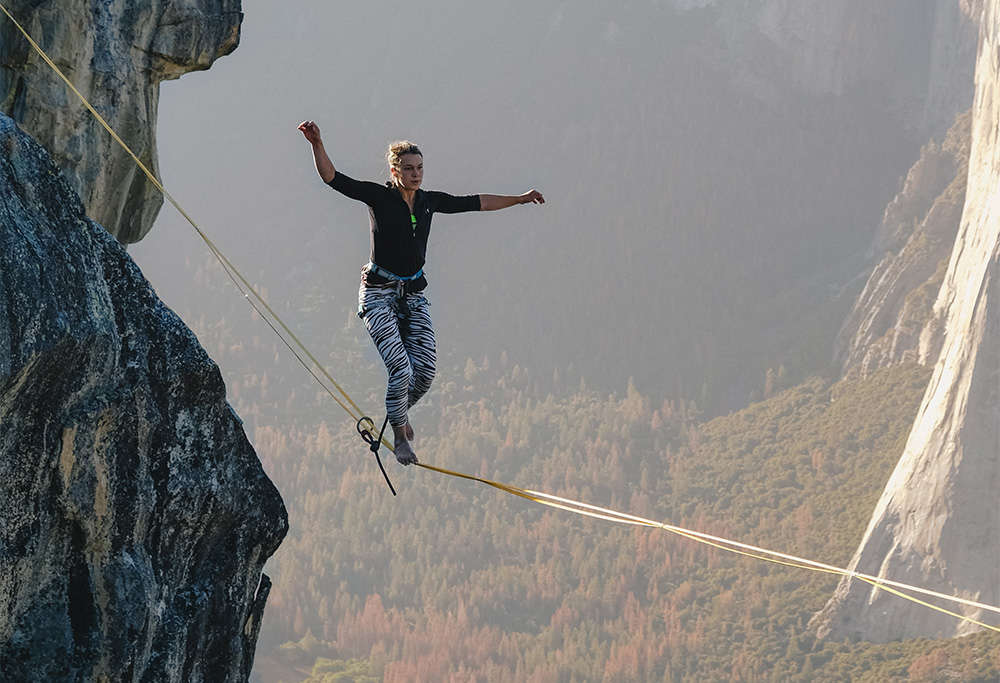 Balanced Perfection
By resonating at just the right frequency, Optivida Silver disrupts harmful elements without disturbing the body's natural environment and flora.
Customer Reviews
10/29/2019
Alice G.
United States
Awesome products
Fantastic, can't be without any of these products, use them for so many things and they really work. I would highly recommend all of them.
10/26/2019
Karen G.
United States
Great Product
I am feeling so much better after taking Silver Liquid - 10 ppm.
10/15/2019
Charlotte F.
United States
Silver Liquid
I am using it as preventive medicine. I have used it as eye wash. It is a good product.
10/09/2019
Sandra L.
United States
Don't want to be without it!!
This Silver is much cheeper then what we used to buy and it is good quality. We appreciate the price and quality. I buy it every month and do not want to be with out it. A lot of people we know have been sick with colds and flu and we have not. I did just get out of the Hospital because I had Pneumonia but we had been low on Silver so I was not taking the Silver like I would have liked to. We have 4 in this household so we really need at least 2 bottles a month but right now we can not afford it. I would like to be able to afford to buy a lot of bottles of Silver and give them to people we know.
10/08/2019
Sandra G.
United States
Silver
I have been using silver liquid for several years, also other silver products. I could not be without it. I use it everyday.