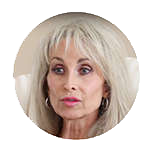 I couldn't sleep, eat or do anything. After taking Optivida Silver for 2 weeks the pain is gone.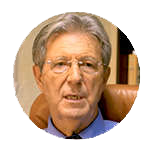 THE BEST DISCOVERY IN 49 YEARS
Since Optivida Hemp my shoulder pain is 90% gone. My hip and left knee don't bother me at all anymore.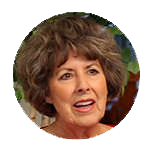 SOLVED MY BROTHERS SUFFERING.
After a major surgery and issues with the prescribed pain killers. Optivida has made my brother pain free.