Nature's Natural Defense Support
Silver is one of the most beautiful metals that exists. Silver is classified as a precious metal, and as such has been highly sought after. So many people talk about it daily, but so few actually know what it can do.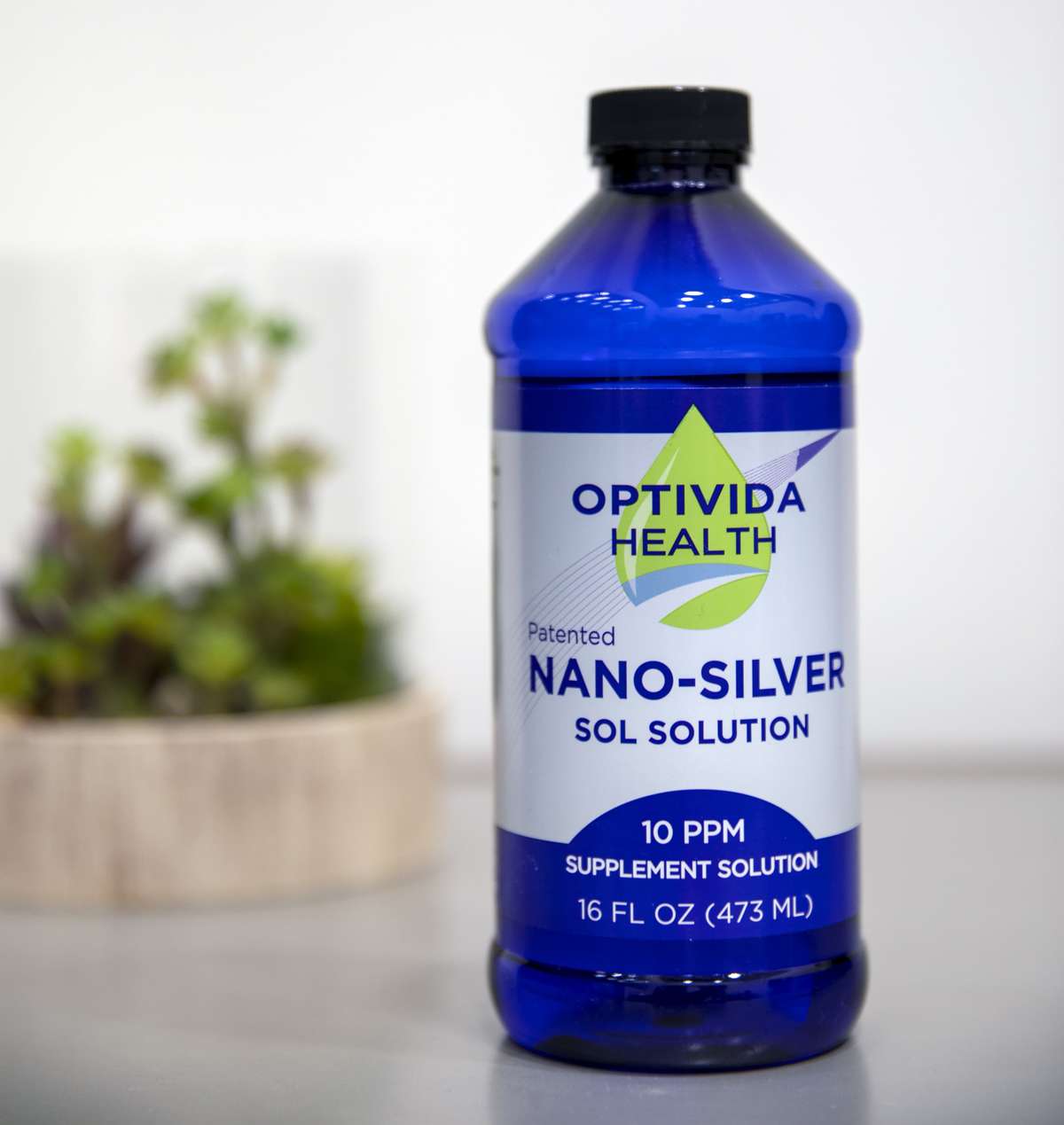 Silver has actions unlike any other metal.
There are many other elements that have value,
but none have been blessed with the defense
effects that silver has.
Silver can kill a broad spectrum of pathogens like; problem bacteria, yeasts, fungus, many parasites. In lab tests, it killed or neutralized deadly viruses.
Silver supports the body's immune response system, helping the body to create new clean healthy tissue with reduced scarring.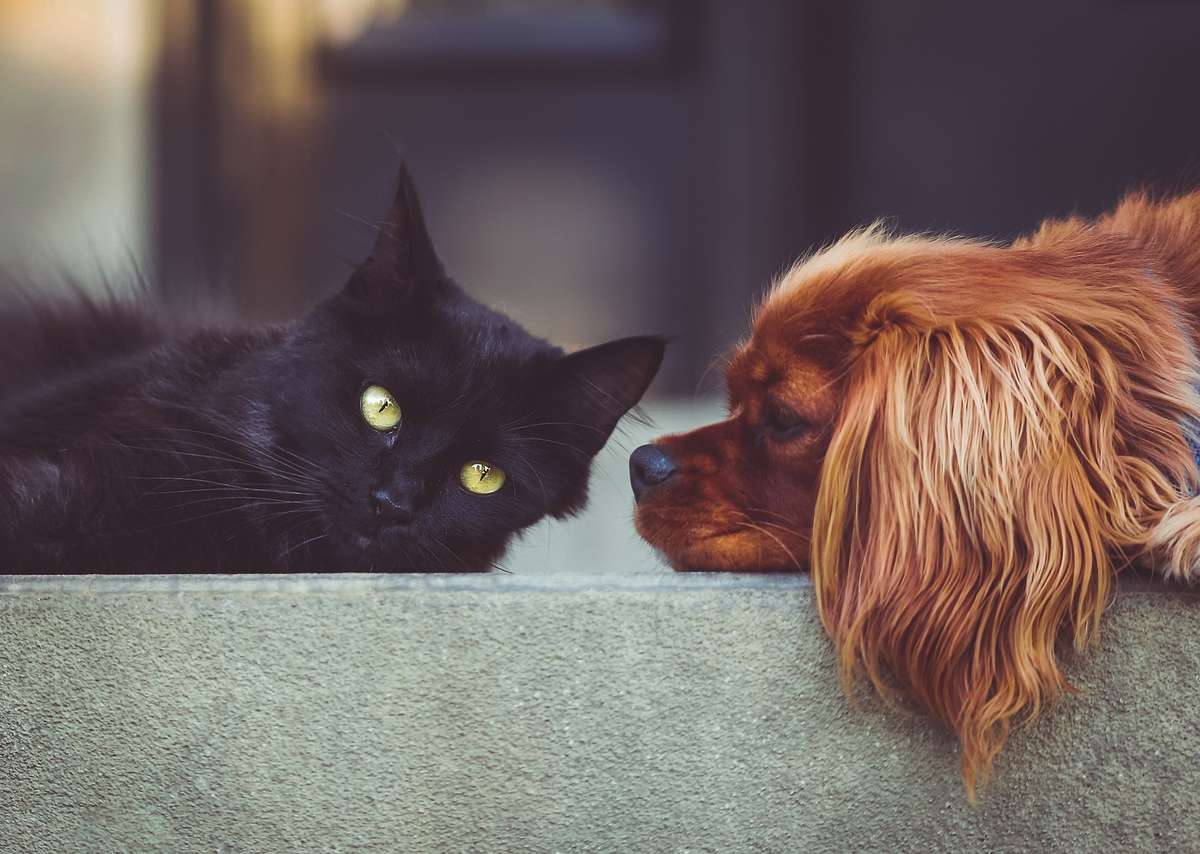 Your Pets
Silver can not only be used to improve your health, but it can also benefit the health of your pets!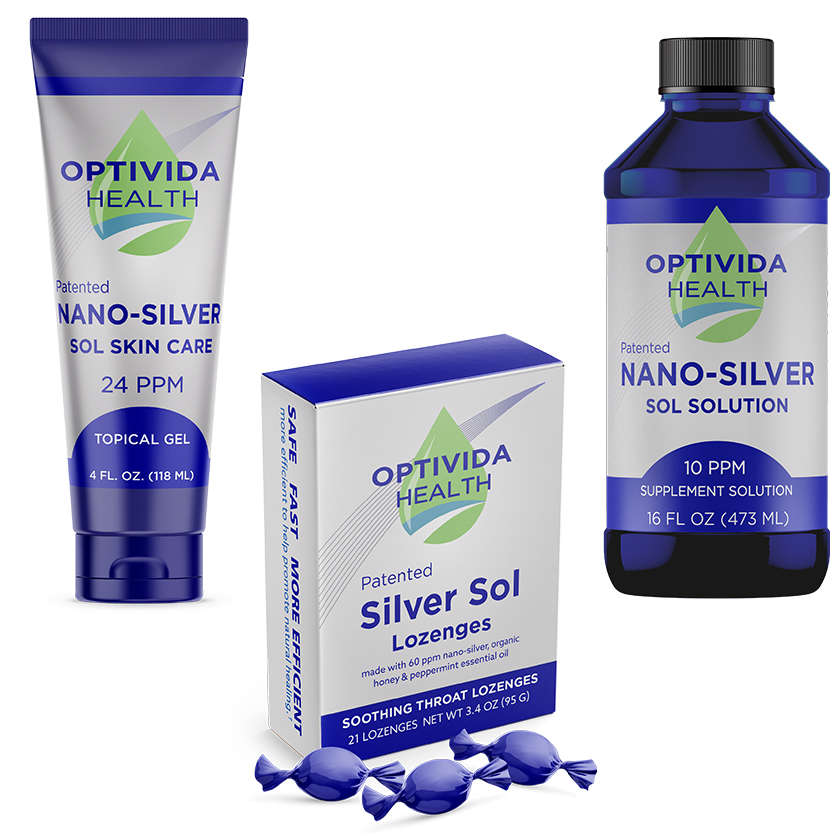 See How Silver Can Benefit You
There are hundreds of deadly pathogens in our environment.
But the overuse of antibiotics has created a scenario where MRSA and other resistant strains can spread without a natural defense.

Start benefiting from all the wonderful things that silver has to offer with Optivida Silver products.

*These statements have not been evaluated by the Food and Drug Administration. These products are not intended to diagnose, treat, cure, or prevent any disease. Consult your physician before beginning any nutrients.
View Products