NATURE'S ULTIMATE DELIVERY PACKAGE

Nature Provided A Solution To Thwart The Destructive Acids In Our Stomach: Lipids.


Clinical studies show most hemp products absorb only 3% to 6% into the blood stream.


Using our patented Optisorb™ delivery system your body gets an astounding 80% absorption rate!


There's no hit or miss. You'll receive the full healing powers in each dropper.
Absorbs in minutes. You'll feel the difference.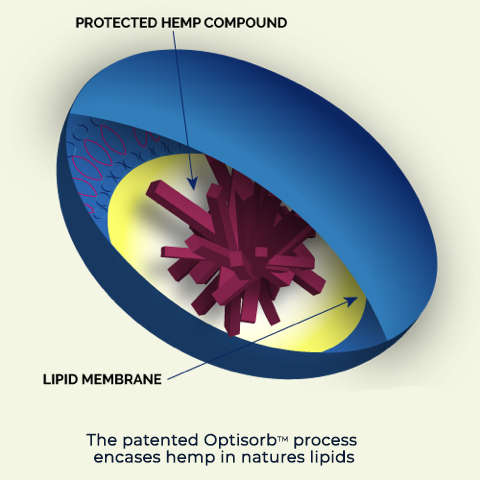 HEALING HEMP WITH 17X THE BENEFIT!


There's really not much benefit if your hemp oil isn't being absorbed into your system, right? It just becomes expensive urine down the toilet.


Nature's fat molecules uniquely pass through the stomach intact enabling absorption in the intestines. Clinical trials show that our Optisorb™ technology allows hemp to be absorbed in very high levels in the blood. Without this absorption, the hemp benefits are minimal. This explains why so many other hemp products have minimal benefits or why they may seem to work at first, but then have no impact the next time.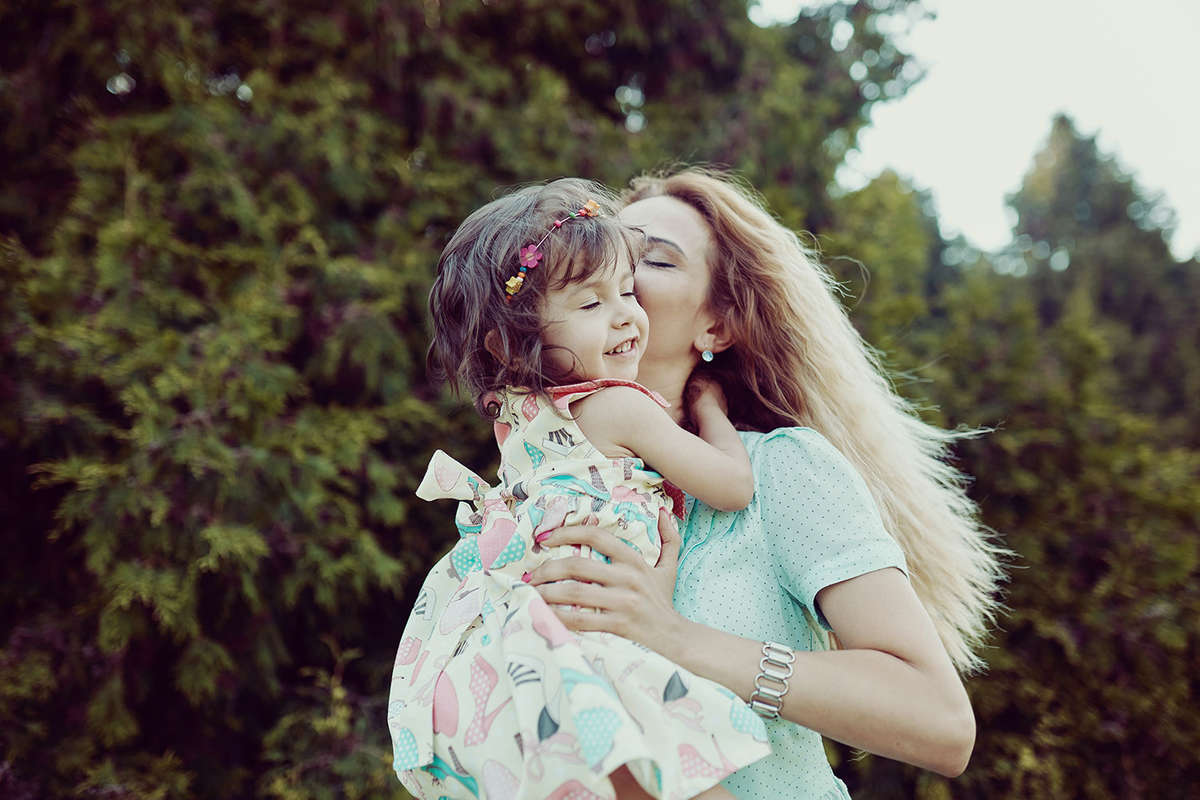 JUST LIKE MOTHER'S MILK TO A BABY


Following nature, Dr. Blair discovered a unique process to use the aqueous inner space and outer membrane to embed hemp oil within the lipid molecules. This is the reason why our hemp oil looks milky, the fatty lipids mimic how mother's milk passes it's nutrients to a baby, naturally


THE BENEFITS OF LIPID ENCAPSULATION Hemp is absorbed very quickly – in minutes, to feel the benefits. It's absorbed in very high concentrations into the blood stream, 17X more on average. Consistency, potency, purity and quality


OUR LIPIDS ARE DERIVED FROM
NON-GMO SUNFLOWERS
Fatty acid chains, like that derived from sunflowers, are healthy to the body. In fact, most of us don't receive enough healthy fat in our diet. This small amount of fatty acids are used as
Optivida Hemp Extracts
delivery system for the hemp nutrient. As the hemp is absorbed into the system, these lipids become nutrition for your liver, brain, and cells as they are also absorbed into the body.
Natural. Healthy. Smart!
Our patented Optisorb™ process uses natural lipids to encapsulate

our hemp oil

. no heat, no high pressure, and no solvents are used.