Turn Back the Clock with Collagen
---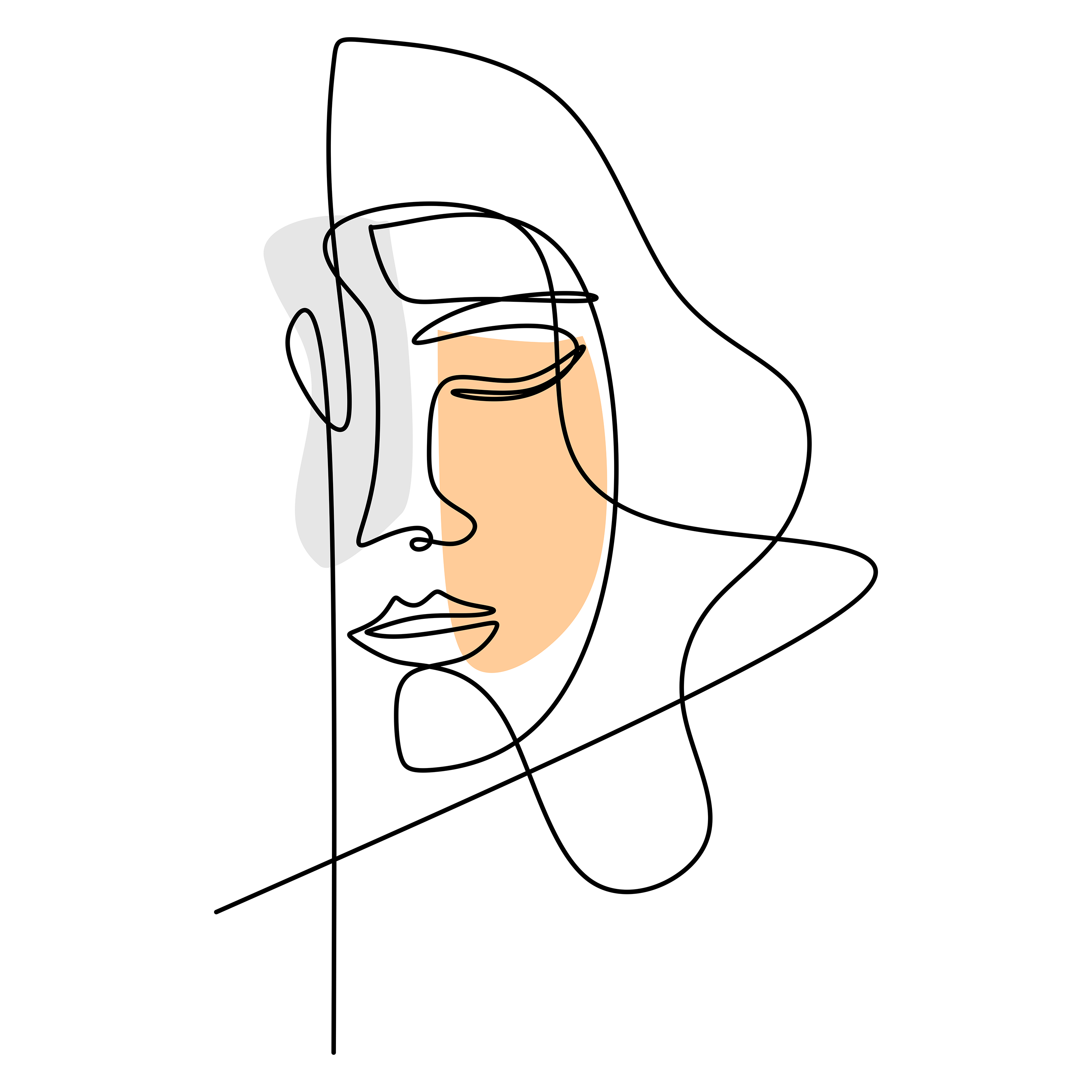 Turn Back the Clock with Collagen
Bio-Active + is specifically designed to support healthy skin, hair, and nails especailly has you age.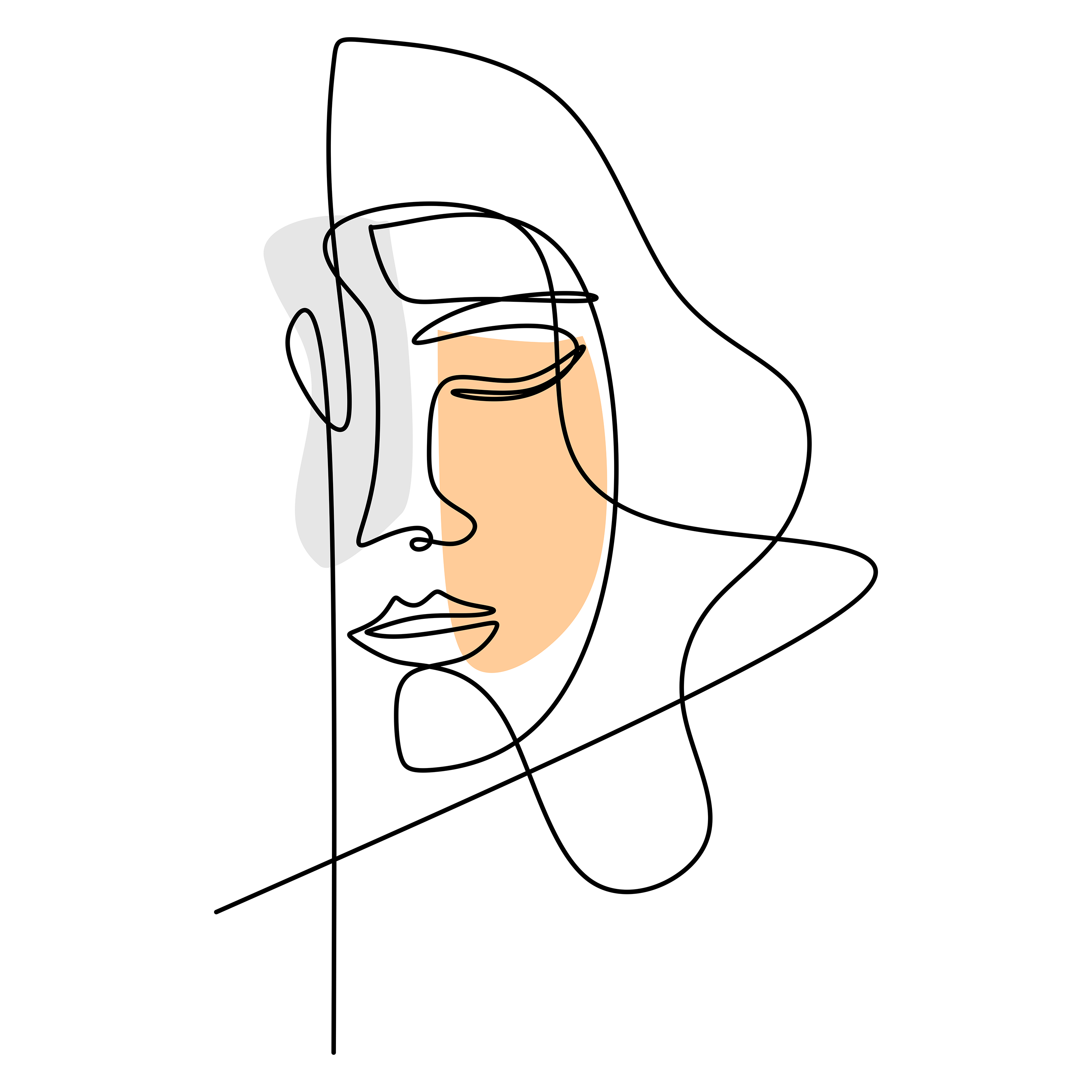 Impact beauty from within, collagen helps with
Thicker Hair & Nails
Skin Elasticity
Smooths Wrinkles
Anti-Aging

Experience the freedom of motion without discomfort, collagen helps with
Cartilage Integrity
Muscle Mass
Joint & Bone Health
Vein Reconstruction

Collagen is the most abundant protein in your body; therefore, it helps with
Heart Health
Gut Health
Brain Health
Weight Mgmt.

---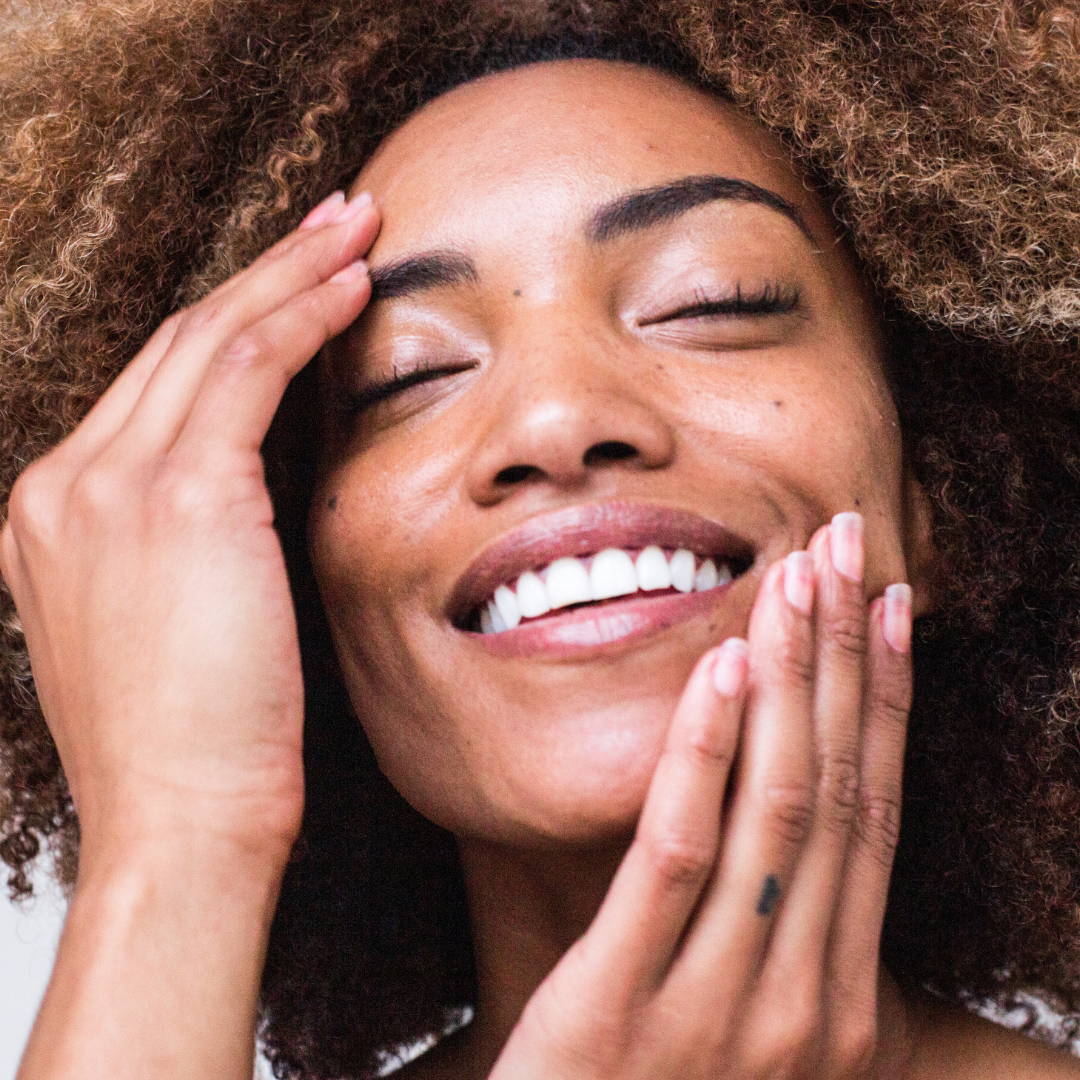 + do you need all collagen types?
---
Acerola Cherry:
Bio-Active Collagen + contains the daily recommended value for vitamin C from acerola cherries. Why? Vitamin C directs the collagen in your body, enhanced collagen production, and accelerate the healing process.  
Patented Curcumin C3®:
The addition of curcumin provides anti-inflammatory benefits, wound healing, improves joint mobility, and increases collagen synthesis. This specific curcumin is supported by 10+ clinical studies. (2)
Enzymes & Probiotics:
Anytime you eat something your body uses enzymes & probiotics to break down the food and make sure it gets to the areas where it's needed most. The same goes for collagen. The 21 plant enzymes to found in bio-active collagen increase collagen production plus help alleviate joint discomfort, reduce inflammation, & speed up recovery. The probiotic and prebiotics also increase wound healing.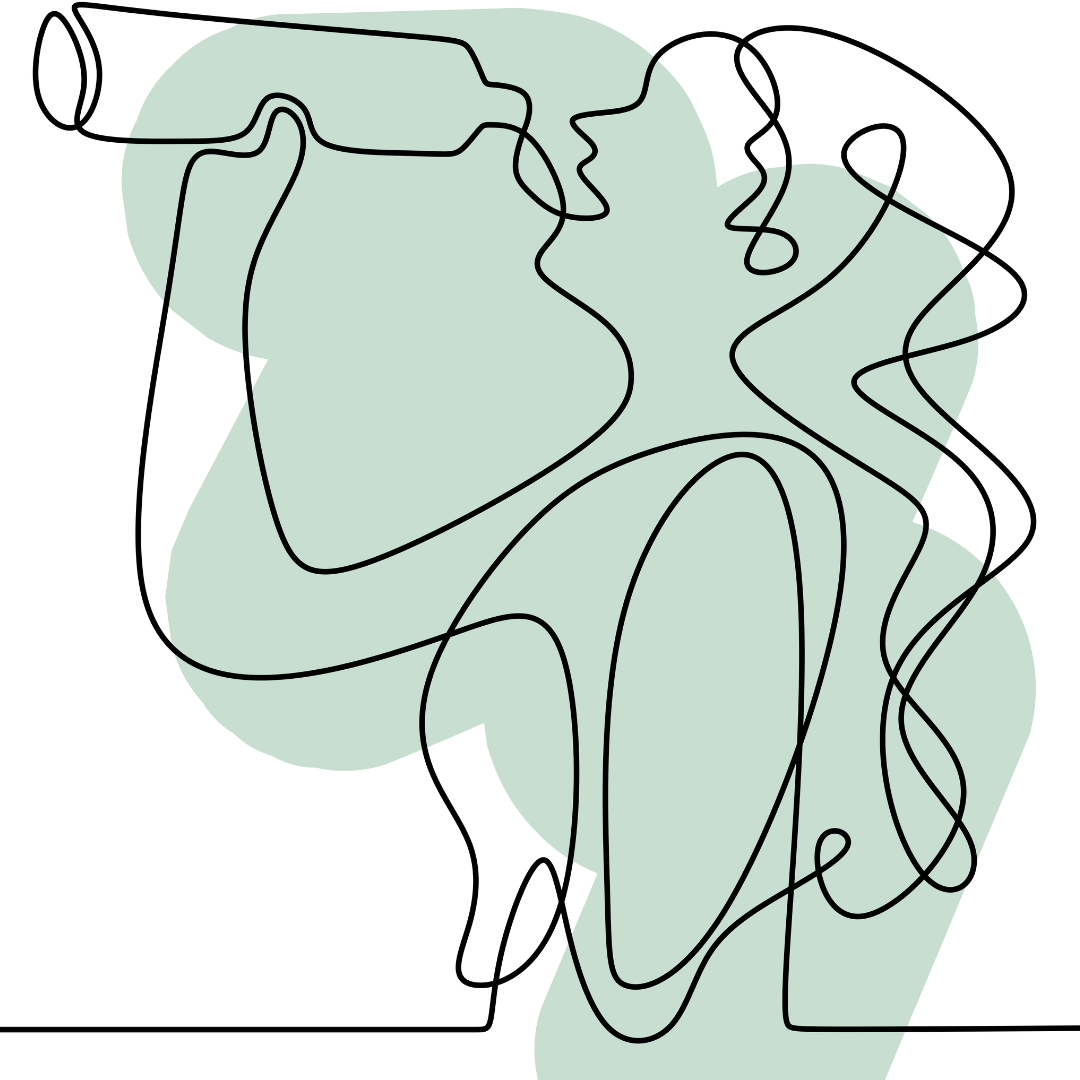 Unlike livestock based collagens Bio-Active has low molecular weight resulting in improved digestibility and superb bioavailability.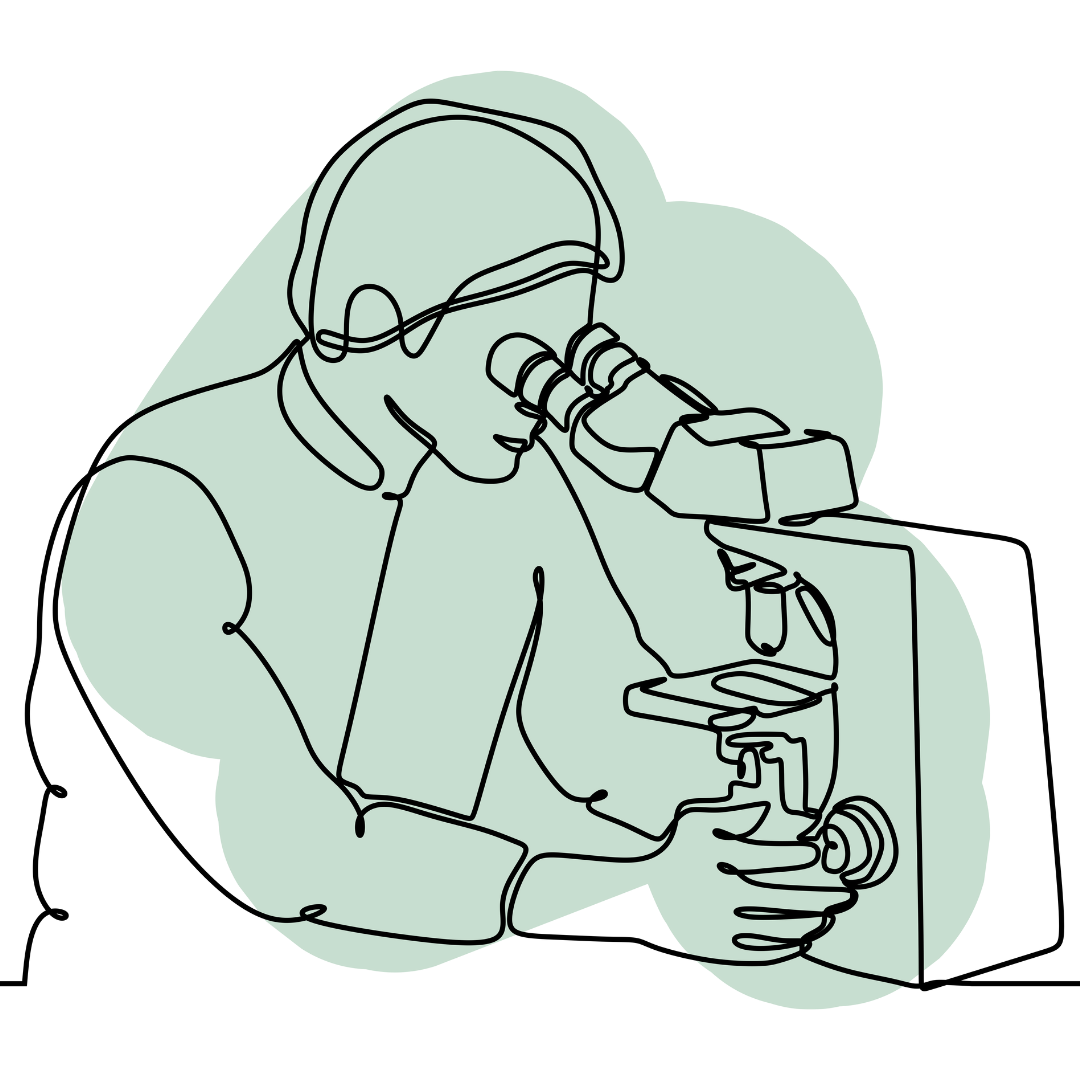 Bovine collagens are often full of toxins and heavy metal because bones absorb those substances. Bio-Active+ is also third party tested.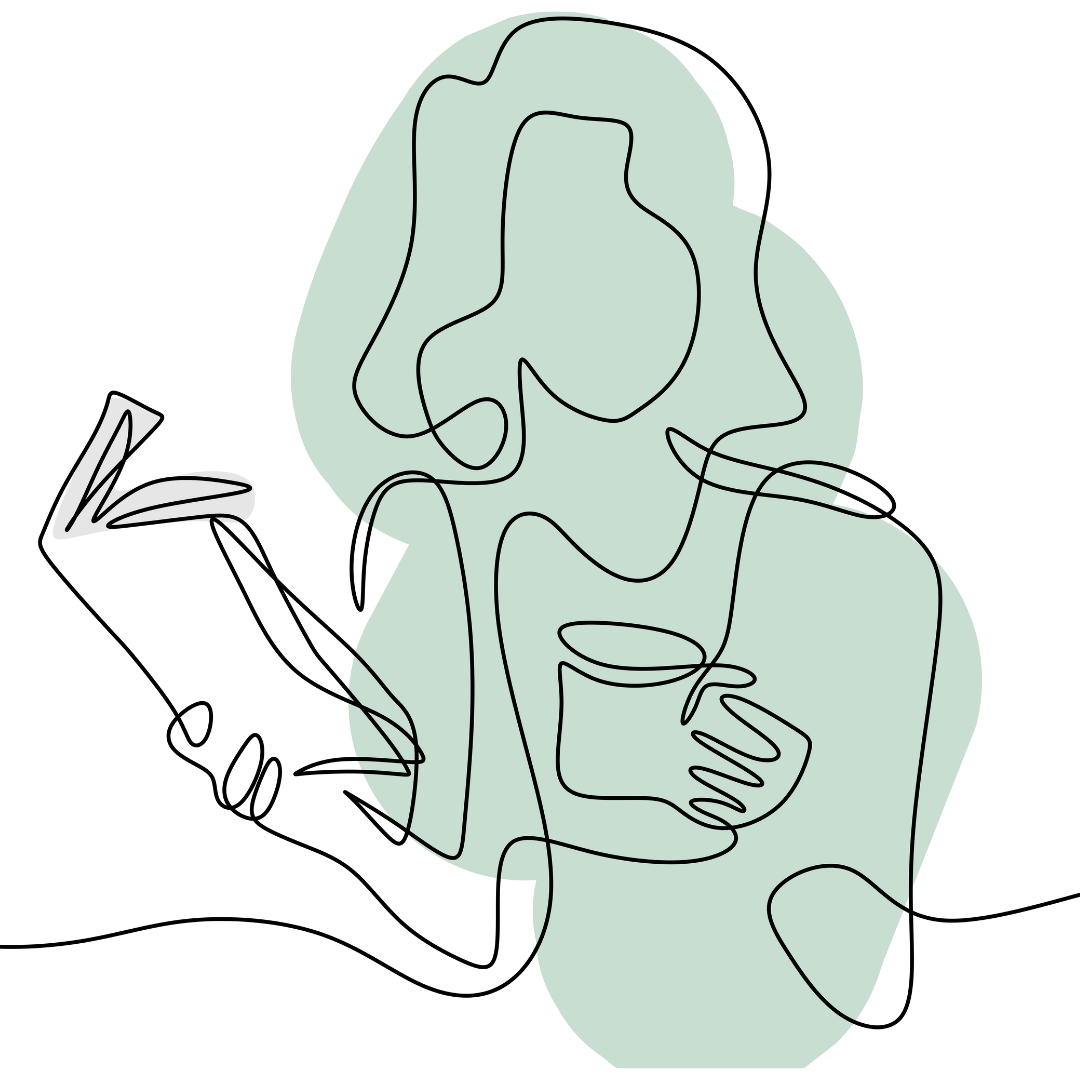 Unlike livestock collagens Bio-Active+ is tasteless and odorless making it easy to add to food and beverages, hot or cold.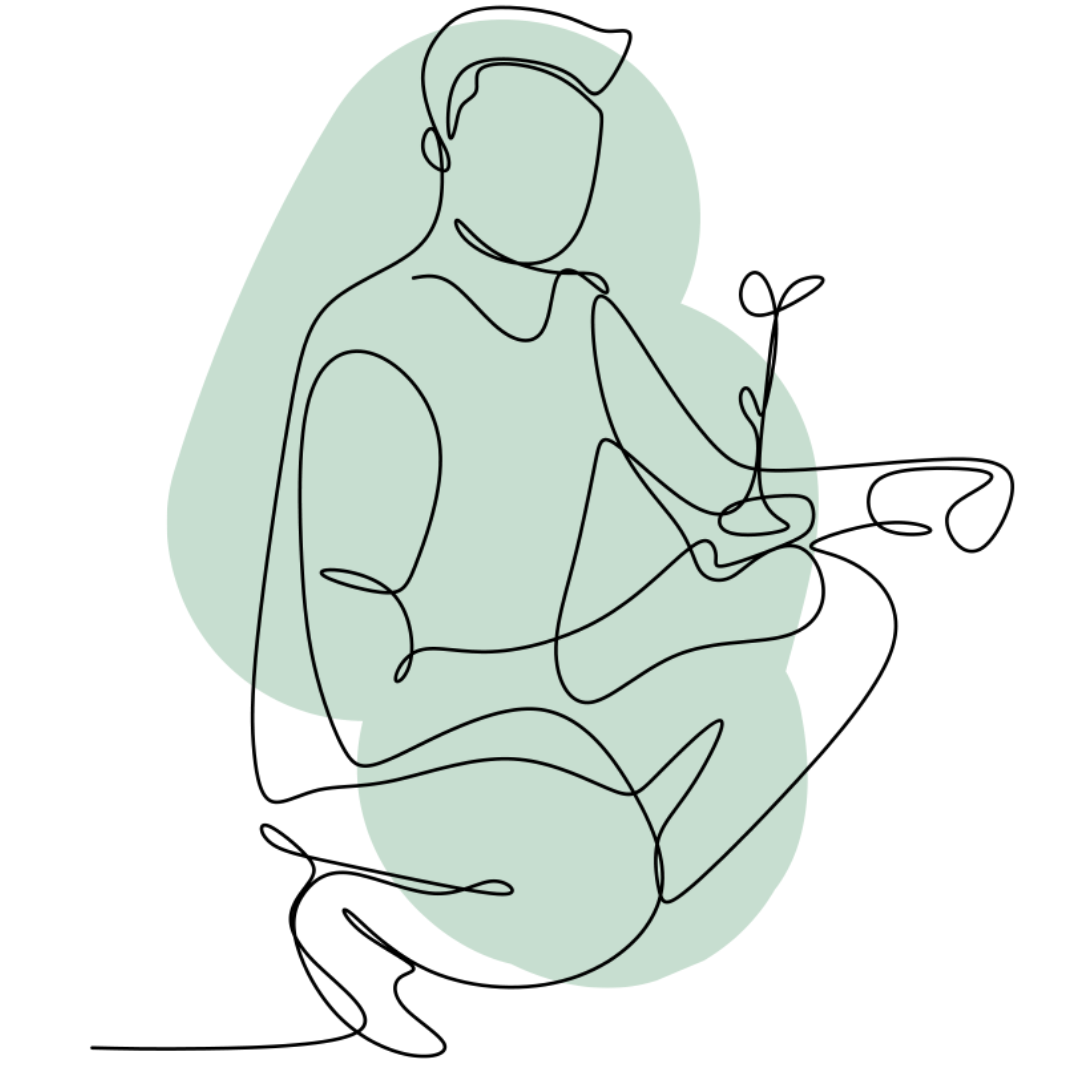 Additional ingredients like acerola cherry (vitamin C), curcumin, enzymes, probiotics, and prebiotics improve healing and collagen production.
Carefully tested for heavy metals, pesticides and microbiological contaminants to ensure purity and safety. Our environmentally friendly production processes guarantees the highest degree of purity and product safety.
Produced from a combination of fish skin and scales. The fish skin and scales used are extracted from wild-caught sustainable fish and are a natural byproduct of the seafood industry that would otherwise be discarded and lost.
---
Allergen-Friendly Profile
During the manufacturing process, allergens are removed through a carefully controlled washing procedure, resulting in a hydrolyzed fish collagen free of allergens. Clinical trials were conducted in order to evaluate the allergenicity of food-grade fish collagen. A randomized, double-blind, placebo-controlled oral challenge study, published by the Food and Chemical Toxicology Journal, reported that fish-allergic patients did not develop any observable allergic reactions to hydrolyzed fish collagen. (5)
*Those allergic to shellfish should take this product with caution. Because our collagen is made from fish scales individuals with shellfish allergies may have an allergic reaction.
For seniors, collagen supplements are an excellent supplement to avoid lean body mass loss. Most people begin to lose modest amounts of muscle mass after age 35, and loss of strength increases considerably with age. Possible effects of lean body mass loss include decreased muscle strength, problems with mobility, frailty and falls, weak bones (osteoporosis), fractures, decreased activity levels, diabetes, middle‐age weight gain and loss of physical function.