Topical Gel - Hemp Extract - 60ml
Are you struggling with joint stiffness or irritating skin rashes?
Give your body the support it needs with our Hemp Topical Gel
Yes Please >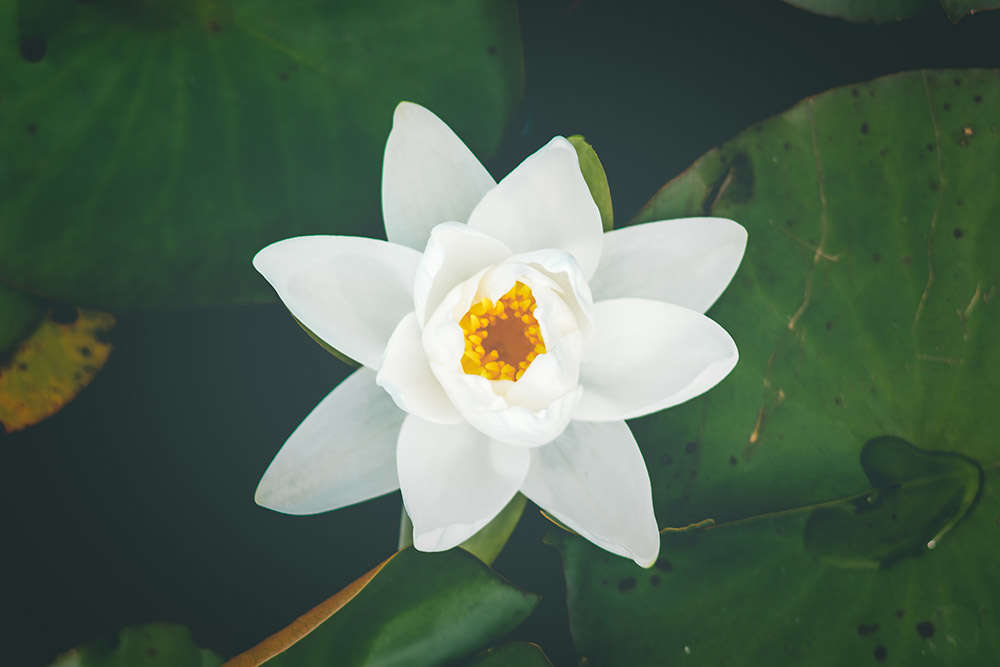 200mg
US-grown, full spectrum, whole-plant hemp cannabinoids to maximize relief and promote healing.
17 X
More absorption in your skin and tissues than other hemp extract products available. Thanks to our patented Optisorb™ process.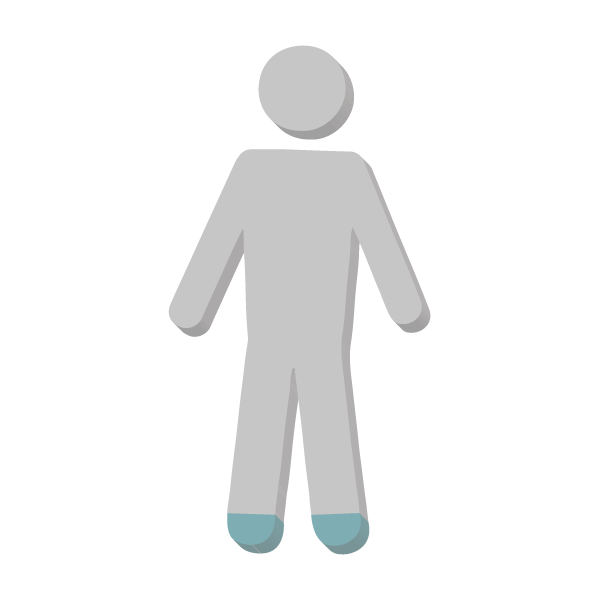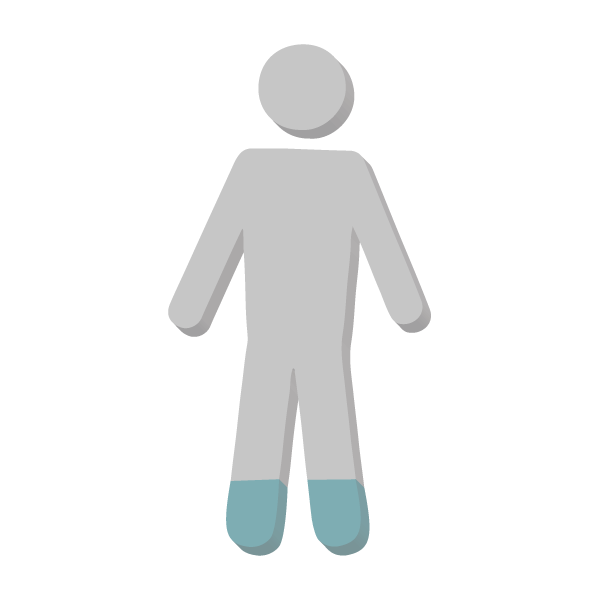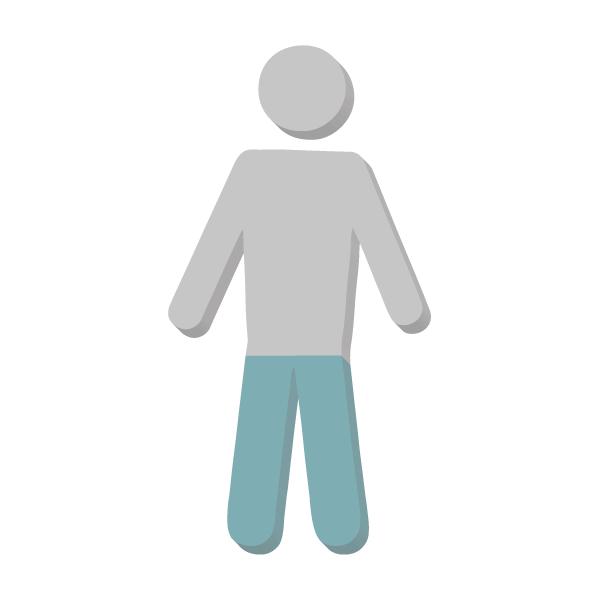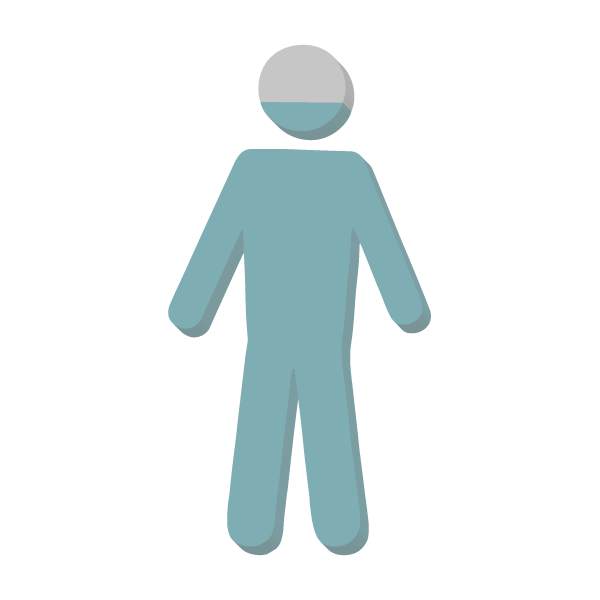 You would need 3000mg of a competitors hemp extract to match the power of our 200mg gel
*Backed by lab results and a clinical study.*
Buy Now >
What Our Customers Have To Say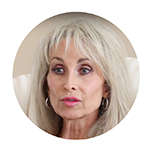 After having joint pain for over 13 years, Optivida Hemp Extracts are the only solution to stop the pain.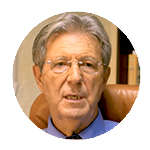 THE BEST DISCOVERY IN 49 YEARS.
Since Optivida Hemp my shoulder pain is 90% gone. My hip and left knee don't bother me at all anymore.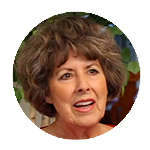 SOLVED MY BROTHERS SUFFERING.
After a major surgery and issues with the prescribed pain killers. Optivida has made my brother pain free.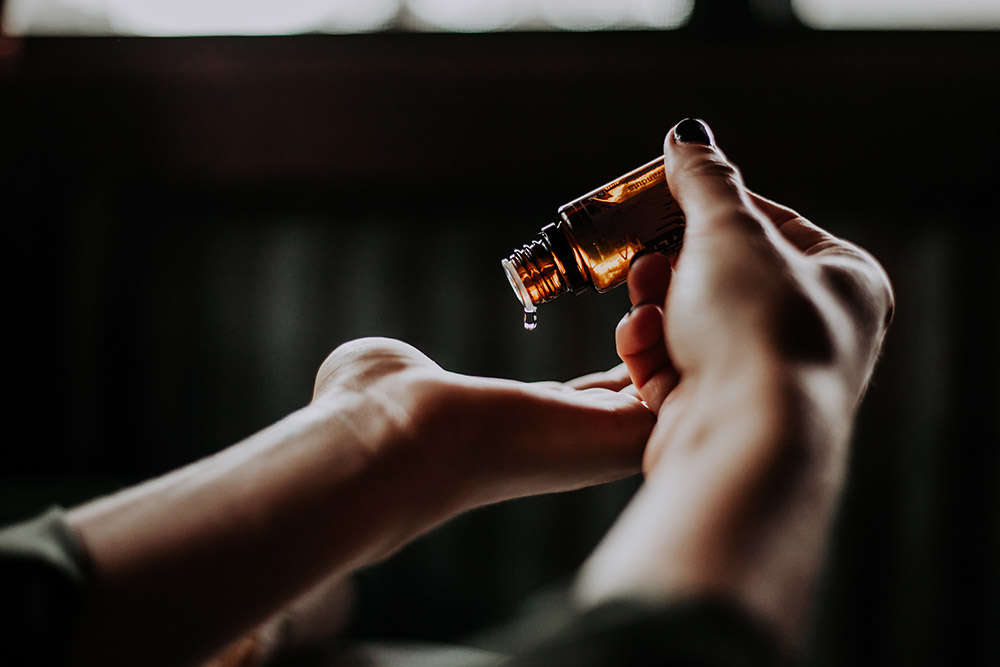 It Doesn't Stop There.
Our gel also utilizes black pepper oil, citronella oil, helichrysum flower oil, and ginger root oil
to further soothe.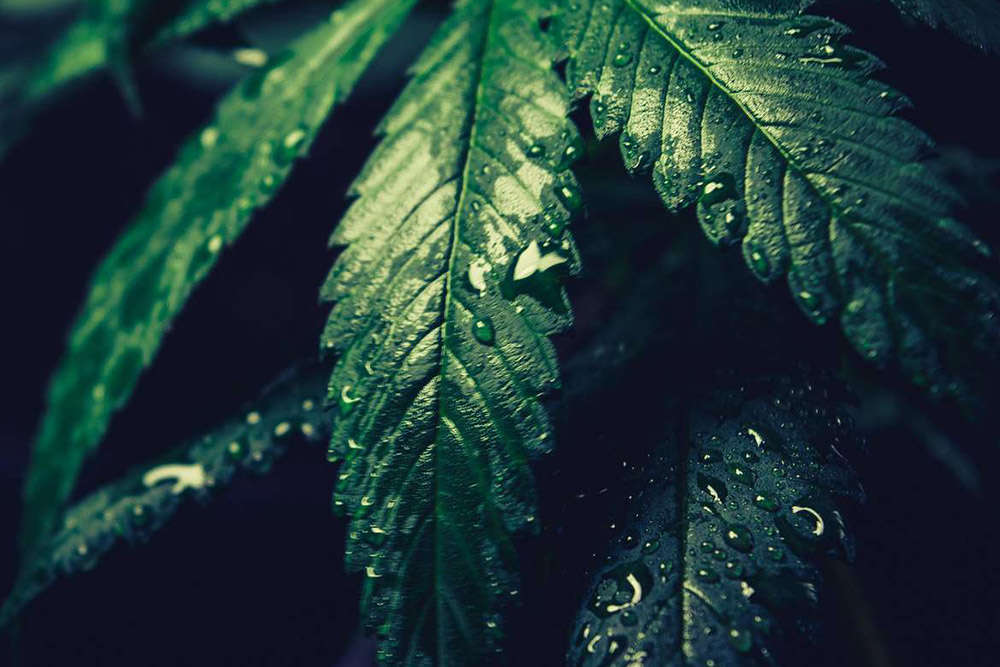 Certified Organic
Our hemp is grown on certified organic farms in Colorado. The hemp is then also processed nearby using CO2 in place of heat, pressure, or solvents to maintain nutritional integrity.
It's Time
To Let Your Body Start Healing Itself
Buy Now >
Customer Reviews
Write a Review
Ask a Question
03/18/2020
Jeff R.
United States
Truly Helps!!
I'm a RN and on my feet 12 hrs or more each shift. I was amazed how it helped pain in my feet and legs. In a short period of time, I can feel the pain calming down. This is and was a God send product! Please don't ever stop making it or change any of the ingredients because it works so well just the way it is. Thanks Again!!!
03/13/2020
Doreen T.
Canada
MY OPTIVIDA
I HAVE NOT RECEIVED IT YET I BOUGHT AT MORNING LAST YEAR IT IS WONDERFUL. WHERE MY SHIPMENT
03/10/2020
Beatriz G.
United States
Been a Hemp topical gel user since 2018
This product is very effective and I only trust Optivida brand because of the pure and honest production behind this brand.
02/26/2020
Elizabeth M.
United States
Topical Gel - Hemp Extract
It's works perfectly for pain. Thank you!
02/19/2020
Karla S.
United States
Great product
It quickly relieves stiffness and soreness. I recommended it to a friend who also had the same success with the product.