Silver Lozenges - 21 Pieces
Support Your Immune System
Made from the combined strength of honey, mint and our proprietary nano-silver solution.
Taste The Greatness >
Here is what Dr. Sellman has to say about
Optivida's

Silver Solution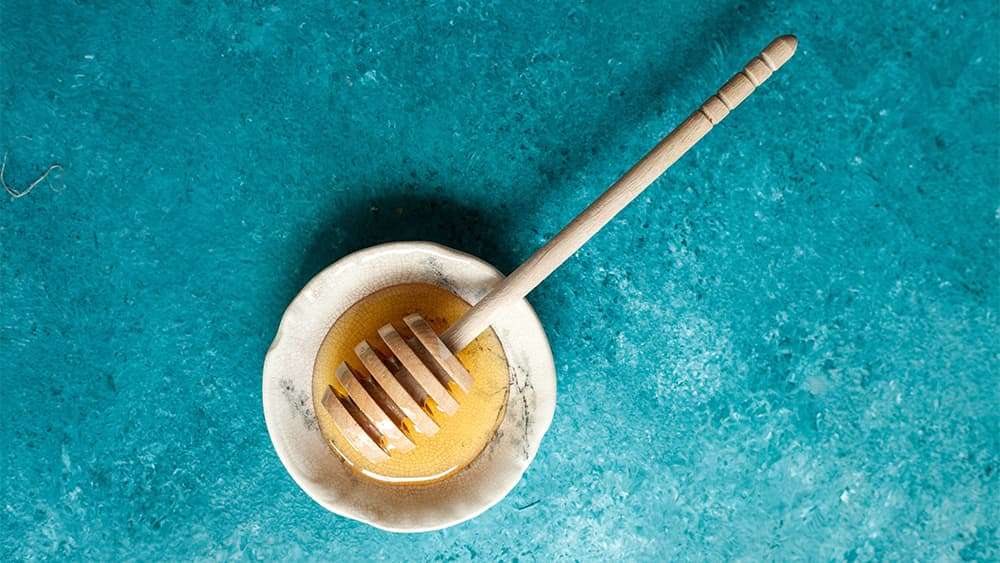 Honey
Provides soothing action while nano-silver supports your immune system.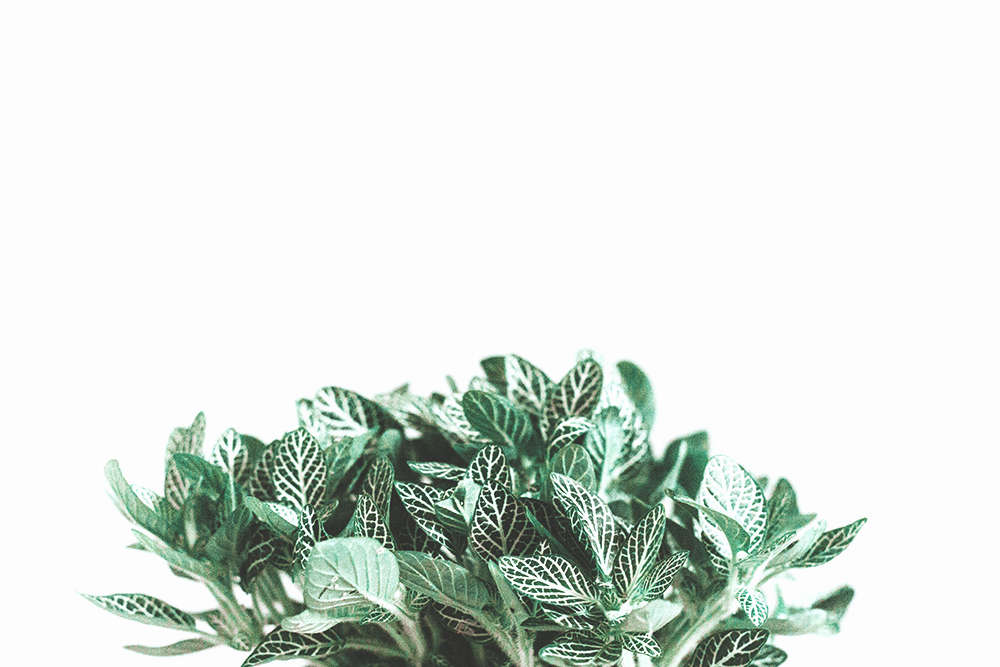 Mint
Cools affected area, helping you feel energized and refreshed.
Nano Silver
Backed by 18 U.S. patents, the nano-particle silver solution in Optivida Silver works faster, longer and more efficiently than colloidal and ionic silver solutions.
Buy Now >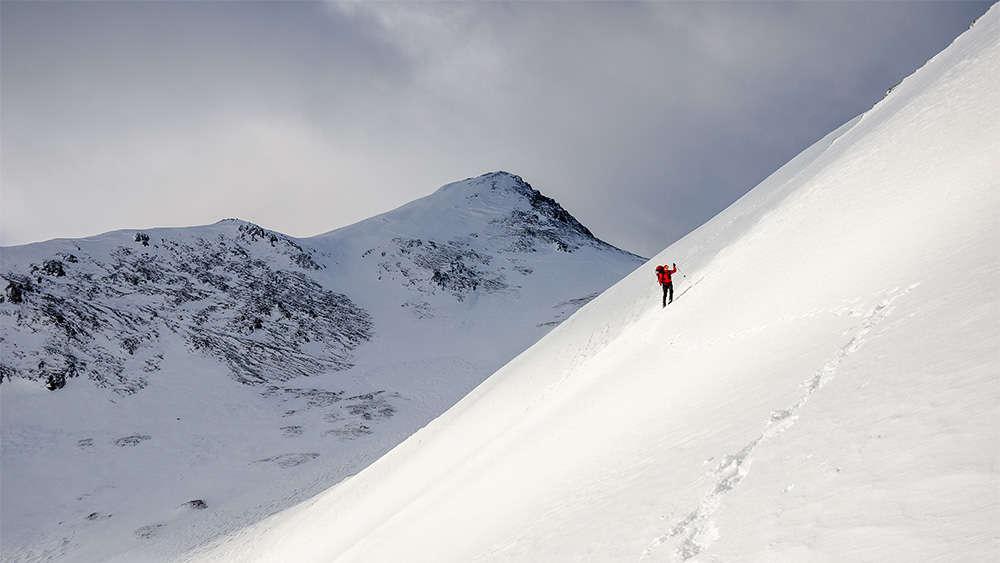 Keep Going
Optivida Silver molecules can steal multiple electrons, not just one, from harmful agents in the body.
Unlike silvers that quit working after completing one function, Optivida Silver performs multiple functions for hours.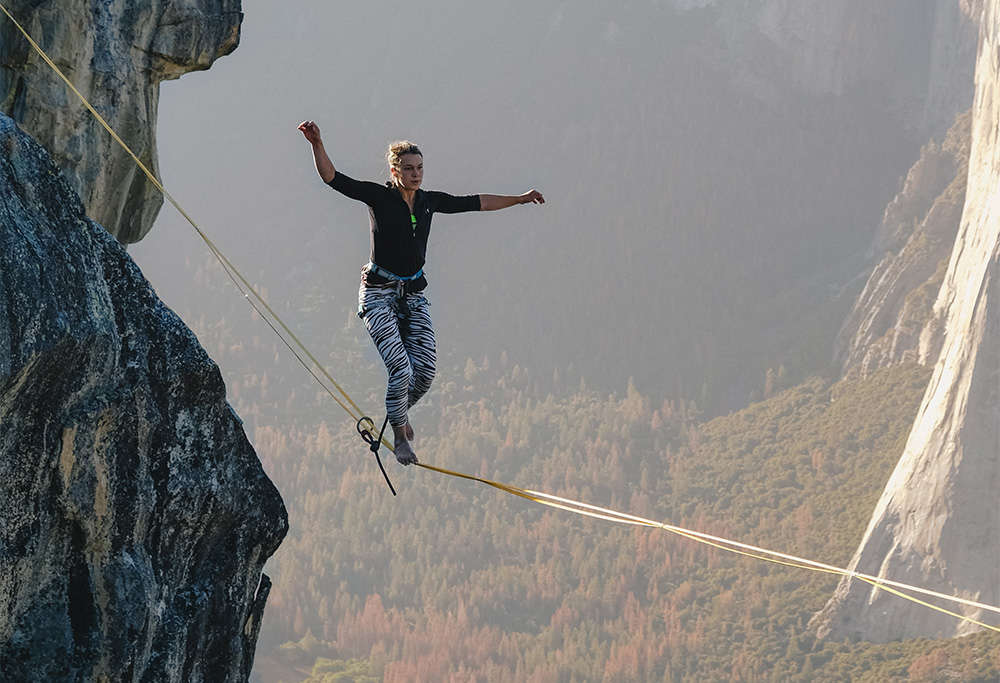 Balanced Perfection
By resonating at just the right frequency, Optivida Silver disrupts harmful elements without disturbing the body's natural environment and flora.
OPTIVIDA 60PPM SILVER LOZENGES
New and Improved formula!
Higher ppm
More potent and fast-acting
Extended shelf life
Now individually wrapped
Buy Now >
Customer Reviews
05/11/2019
Katy S.
United States
Tastes Good!
They get a bit sticky in the wrapper. It says for children 5 and over. I really wanted to give it to a 3 year old, but I didn't after reading the label. I don't know how much it helps. It does relieve sour throat pain.
04/19/2019
Renee C.
United States
Great
Love these, just the hint of a sore throat and it's gone.
04/16/2019
Laurie D.
United States
Tremendous Product
Thank you for this tremendous product. It is in an easy form to use to boost the immune system without requiring measuring and mixing anything. Also, the convenience of portability in pocket or purse and the ease of giving to older children/grandchildren in lozenge form to also boost their immune systems is a great feature.