Silver Liquid - 10ppm
Here is what Dr. Sellman has to say about
Optivida's

Silver Solution
Nano Silver
Backed by more than 50 U.S. patents, the nano-particle silver solution in Optivida Silver works faster, longer and more efficiently than colloidal and ionic silver solutions.
Buy Now >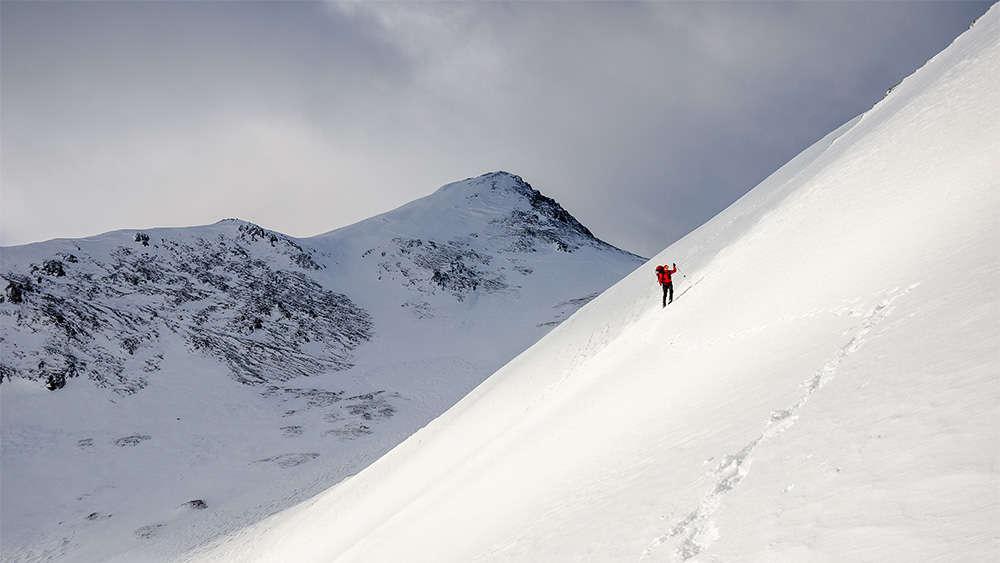 Keep Going
Optivida Silver molecules can steal multiple electrons, not just one, from harmful agents in the body.
Unlike silvers that quit working after completing one function, Optivida Silver performs multiple functions for hours.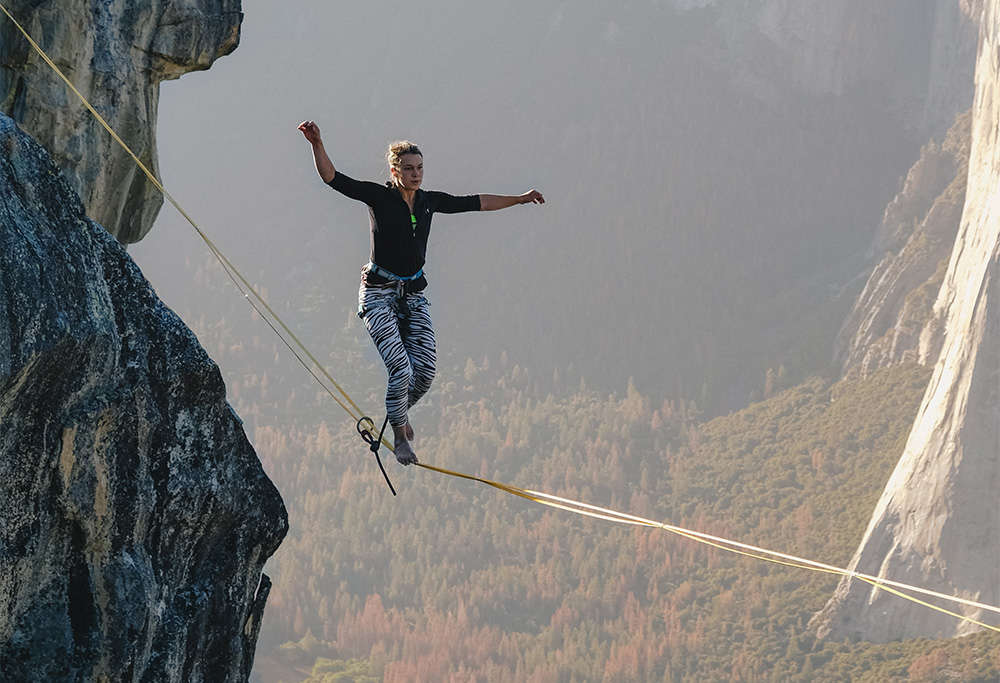 Balanced Perfection
By resonating at just the right frequency, Optivida Silver disrupts harmful elements without disturbing the body's natural environment and flora.
Customer Reviews
Write a Review
Ask a Question
02/29/2020
Peggy P.
United States
Silver
I love this product, I had a cough in my chest, started taking the silver and felt better right away! Keeps me from getting sick!
02/28/2020
Richard A.
United States
Fantastic Product
Have been using it for a few years, helps with your immune system. Would recommend it to anyone. Thanks, Rick
02/28/2020
Theresa N.
United States
Love it
Great. My dog loves it too!
02/27/2020
Jennifer E.
United States
Wonderful product.
It's great. we use it for colds, viruses, ear aches, itchy eyes. healing cats that've been bitten, etc.
02/25/2020
Jacqueline D.
United States
Nano silver
Use it daily and expecting it to boost my immune system