Pure Hemp Extract - 60ml
Do you suffer from stress or anxiety?
When you suffer, your body's inner communication system suffers.
Optivida Hemp Extract helps maintain these communication systems. Allowing it to restore your health; helping you to feel and perform at your best.
Here's why
Optivida

hemp is the best in the world.
17 X
Using our patented liposomal coating, called Optisorb.™ You are able to absorb 17 times more hemp oil into your blood stream compared to any other brand out there.
Buy Now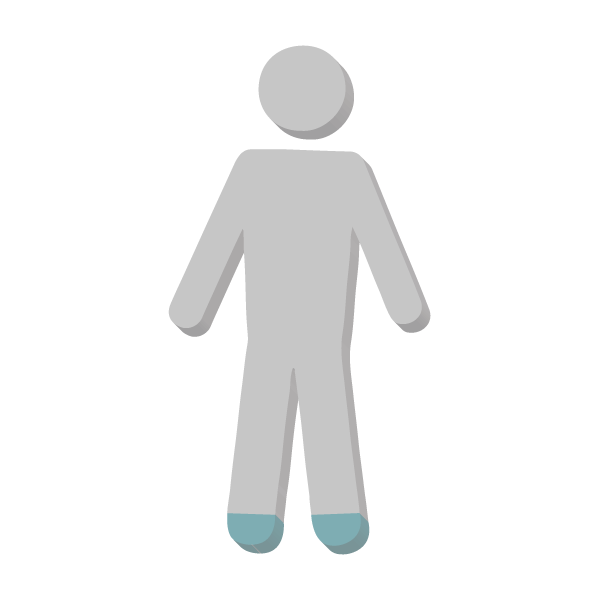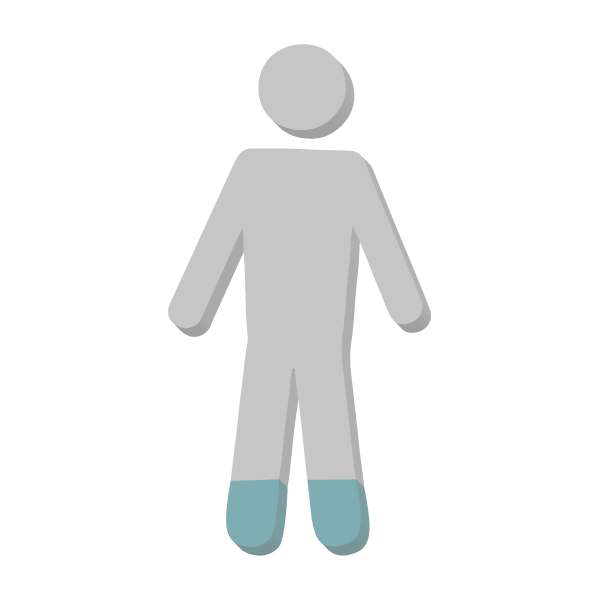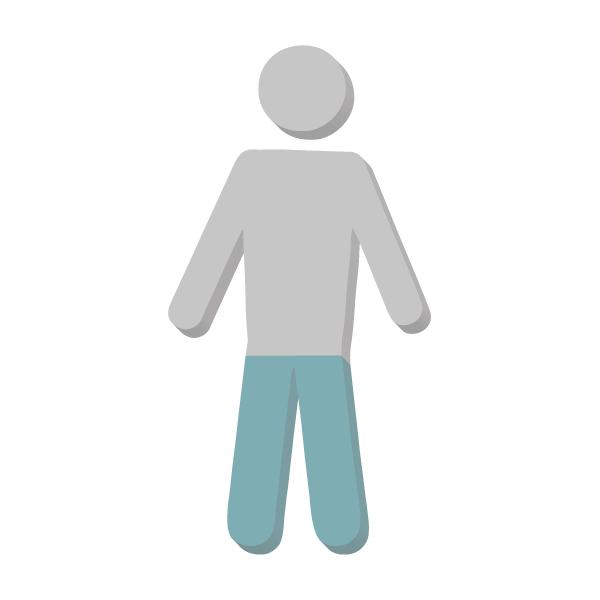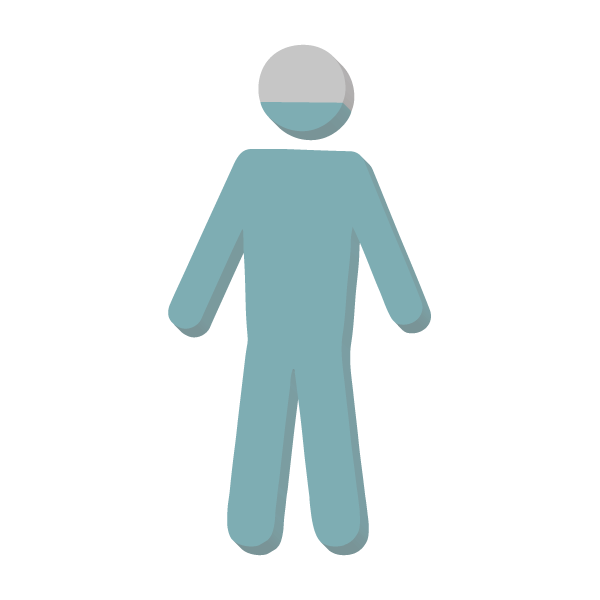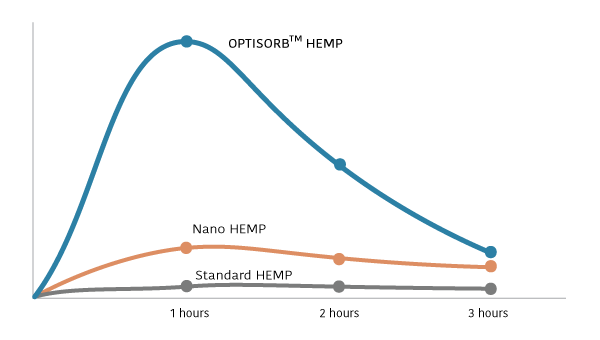 540 Milligrams
In every single bottle of Optividas Hemp Extract. Combined with our amazing absorption rates you would need about 8,100 milligrams of a competing hemp extract. To get the same results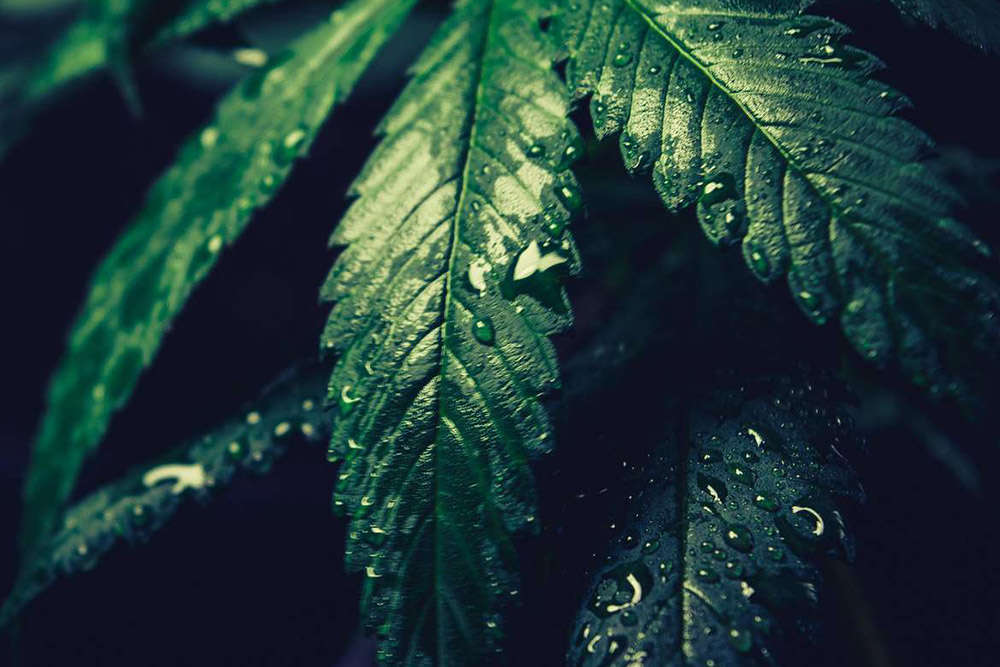 Certified Organic
Our hemp is grown on certified organic farms in Colorado. The hemp is then also processed nearby using CO2 in place of heat, pressure, or solvents to maintain nutritional integrity.
Buy Now
What Our Customers Have To Say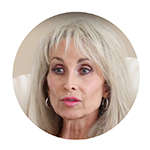 After having joint pain for over 13 years, Optivida Hemp Extracts are the only solution to stop the pain.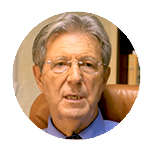 THE BEST DISCOVERY IN 49 YEARS.
Since Optivida Hemp my shoulder pain is 90% gone. My hip and left knee don't bother me at all anymore.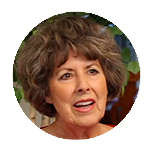 SOLVED MY BROTHERS SUFFERING.
After a major surgery and issues with the prescribed pain killers. Optivida has made my brother pain free.
Healthy Communication
Optivida's Hemp Extract 540 stimulates healthy communication between your nervous, circulatory, lymphatic, and digestive/endocrine systems. Creating pathways for the body to heal itself.
Get Healthy Now
Customer Reviews
09/19/2019
Maria S.
United States
No Relief unfortunatley
So far, I have been using the hemp extract for over a week for my lower back pain and I have felt no relief...
09/13/2019
Patricia Burnstin
Slow working
This hemp oil needs to be stronger, it takes to long before any results are noticeable. Do not know at this time if I will order again, for the price I was expecting better results.
09/11/2019
Suzanne H.
United States
My personal benefit of Pure Hemp Extract.
I have had chronic bilateral hand pain for over a year. I've had steroid injections several times during this time frame with some benefit. Since using Hemp Extract, my hand pain has completely disappeared!! I have also noticed some memory benefit. I cannot say enough 'good' about this product!!!
08/31/2019
Jim W.
United States
High sugar readings
I'm diabetic and it seemed to make my sugar real high. Any reason you know why.
08/28/2019
Christyne G.
United States
Good Product
So far, it has eased some of my hip/sciatic pain. Hoping it will take care of it all at one point. I have suffered for years.