Pure Hemp Extract - 60ml
Do you suffer from stress or anxiety?
When you suffer, your body's inner communication system suffers.
Optivida Hemp Extract helps maintain these communication systems. Allowing it to restore your health; helping you to feel and perform at your best.
Here's why
Optivida

hemp is the best in the world.
17 X
Using our patented liposomal coating, called Optisorb.™ You are able to absorb 17 times more hemp oil into your blood stream compared to any other brand out there.
Buy Now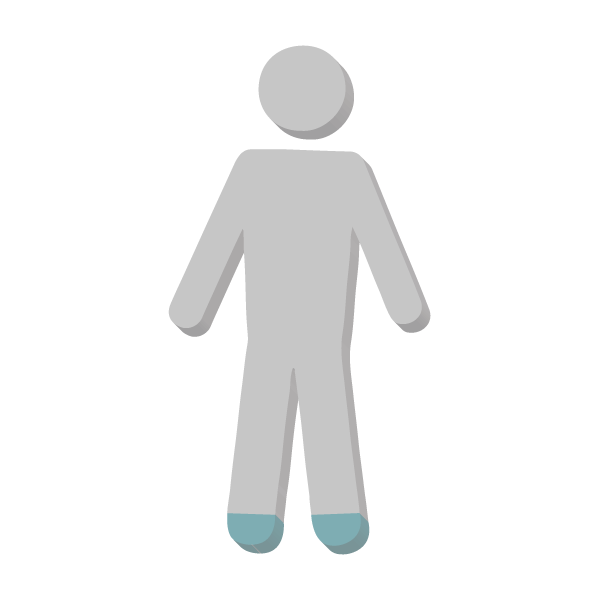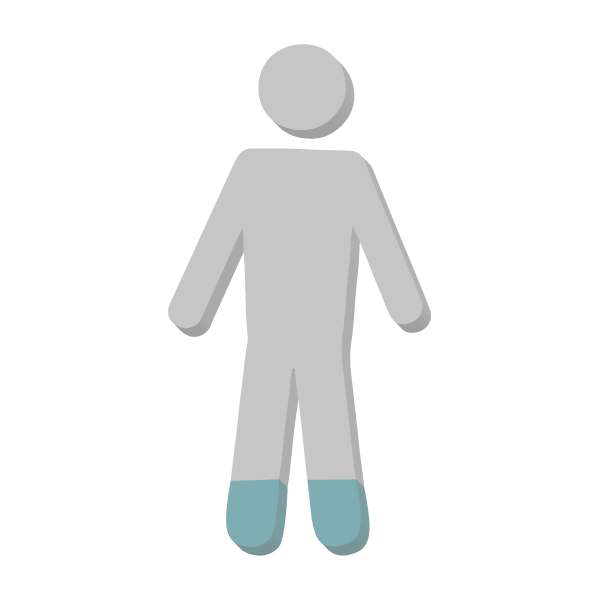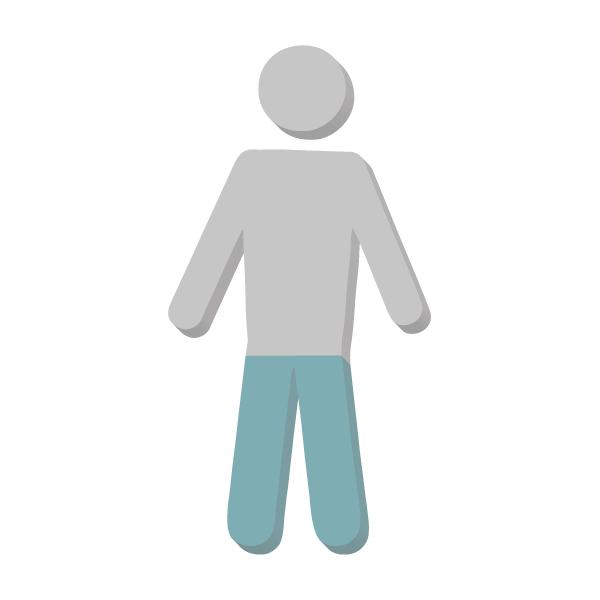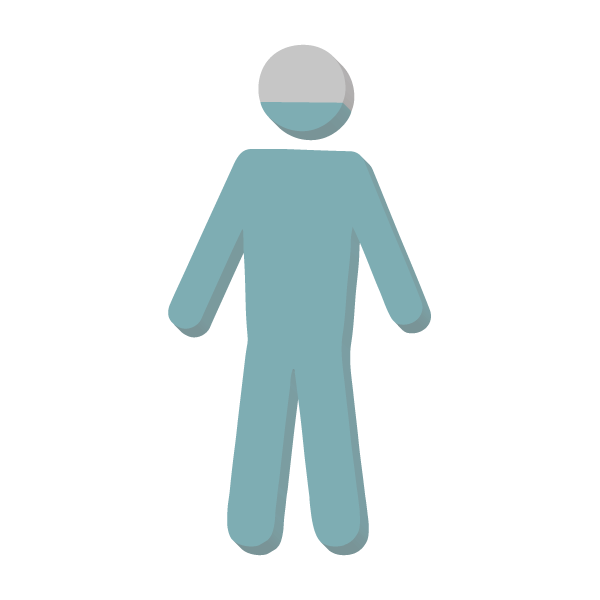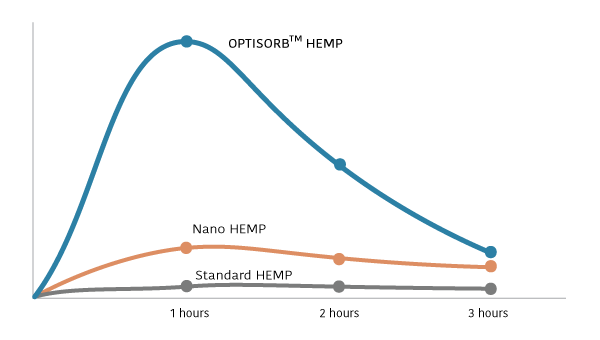 540 Milligrams
In every single bottle of Optividas Hemp Extract. Combined with our amazing absorption rates you would need about 8,100 milligrams of a competing hemp extract. To get the same results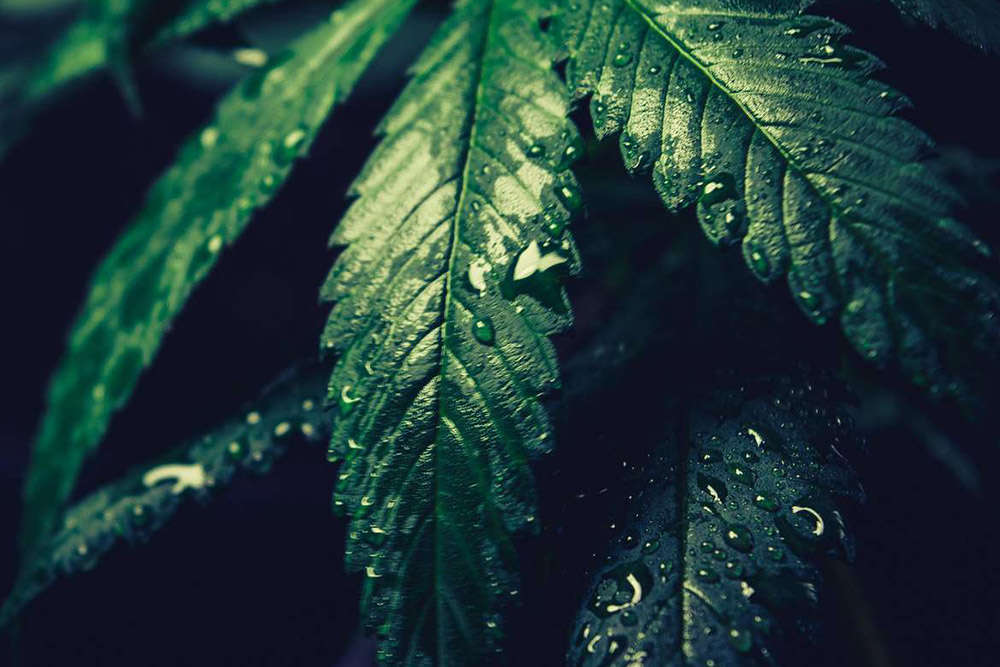 Certified Organic
Our hemp is grown on certified organic farms in Colorado. The hemp is then also processed nearby using CO2 in place of heat, pressure, or solvents to maintain nutritional integrity.
Buy Now
What Our Customers Have To Say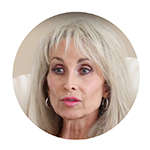 After having joint pain for over 13 years, Optivida Hemp Extracts are the only solution to stop the pain.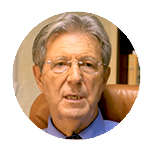 THE BEST DISCOVERY IN 49 YEARS.
Since Optivida Hemp my shoulder pain is 90% gone. My hip and left knee don't bother me at all anymore.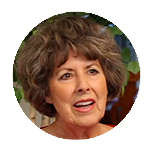 SOLVED MY BROTHERS SUFFERING.
After a major surgery and issues with the prescribed pain killers. Optivida has made my brother pain free.
Healthy Communication
Optivida's Hemp Extract 540 stimulates healthy communication between your nervous, circulatory, lymphatic, and digestive/endocrine systems. Creating pathways for the body to heal itself.
Get Healthy Now
Customer Reviews
06/17/2019
Linda K.
United States
Always good
This product works for me! Wondered why this last bottle didn't "shake" well before using as there was a brownish gooey substance that sometimes got "caught" and oozed out from the bottom. I try to shake the bottle vigorously at least a minute before drawing the CBD oil with the dropper but this one bottle seemed to be an issue each time it was utilized.
05/28/2019
Billy H.
United States
Pure Hemp Extract
I was unable to notice an effect whether analgesic or effect on my behavior/emotions. When I read hemp oil was effective in cancer pain, I was hoping it would help with a chronic knee problem. I was also experiencing an earache. I did not notice any efficacy in either. I guess I was hoping for too much.
05/25/2019
Natasha T.
United States
Hopeful
I just started taking twice everyday, two days ago. Nothing remarkable as yet, but I am hopeful.
05/22/2019
Ilene R.
United States
Calming
I bought the hemp extract to help me calm down and hoped to sleep better. My husband deals with esophageal spasms. He asked for some one morning as he headed out the door to work and was dealing with severe spasms. He called me at lunch time sounding happy. The hemp extract had calmed the spasms. He now asks for it before bed to help him sleep and before work to help him relax and tame spasms. We are only taking 1/2 to 1 dropper full at a time. I wish that I had bought 2 when I ordered, especially since the second one would have been discounted significantly. I told my husband that we need to order again before we run out.
05/21/2019
Linda K.
United States
Shipping procedures need a LOT of improvement
Love this Hemp Extract however the shipping procedures are not reliable. I've been a customer for months but every month there is an issue with getting my order processed and shipped timely. Very frustrating to run out of a product you want to continue using but becomes a problem every time it comes time to reorder it. Hoping this gets straightened out and I'll give it 5 stars at that time but not before.