Pure Hemp Extract - 60ml
Do you suffer from stress or anxiety?
When you suffer, your body's inner communication system suffers.
Optivida Hemp Extract helps maintain these communication systems. Allowing it to restore your health; helping you to feel and perform at your best.
Here's why
Optivida

hemp is the best in the world.
17 X
Using our patented liposomal coating, called Optisorb.™ You are able to absorb 17 times more hemp oil into your blood stream compared to any other brand out there.
Buy Now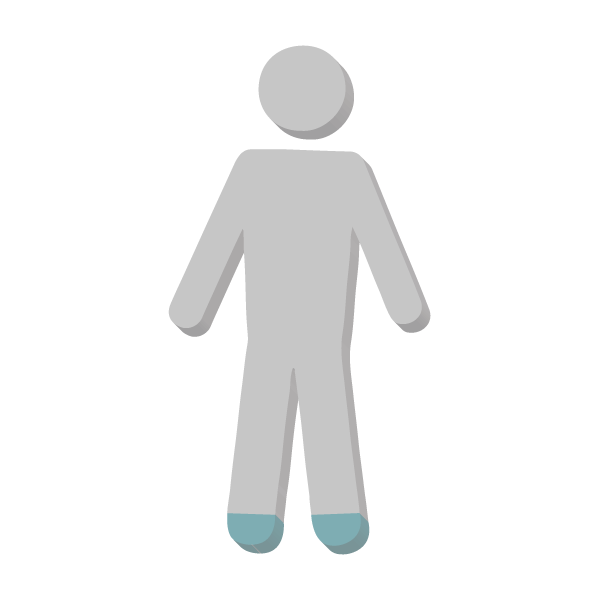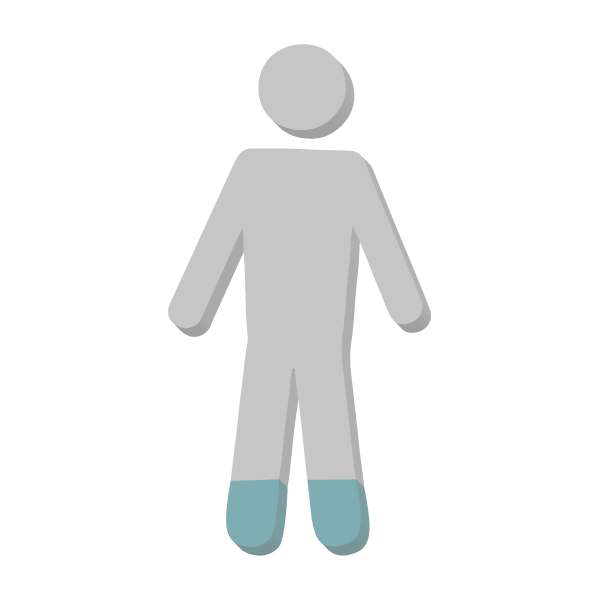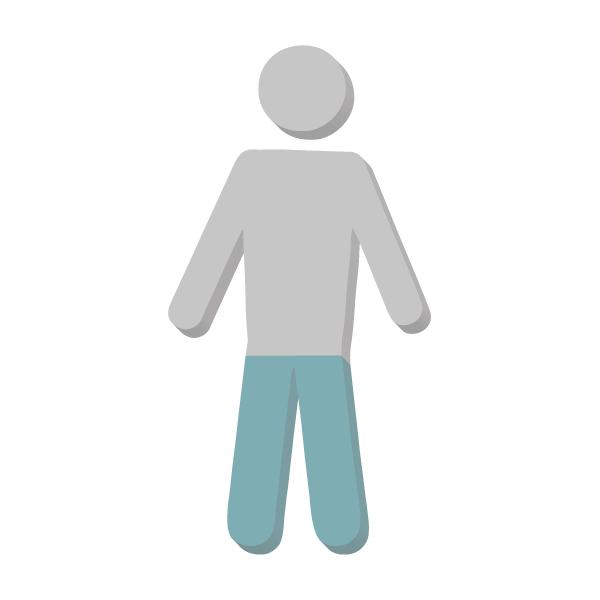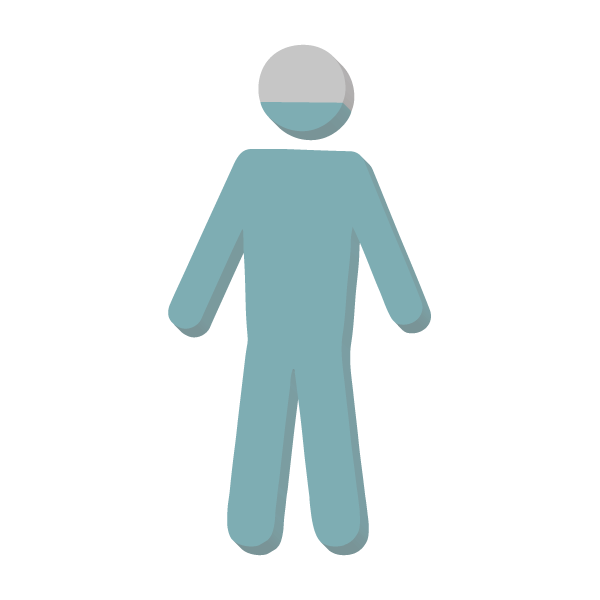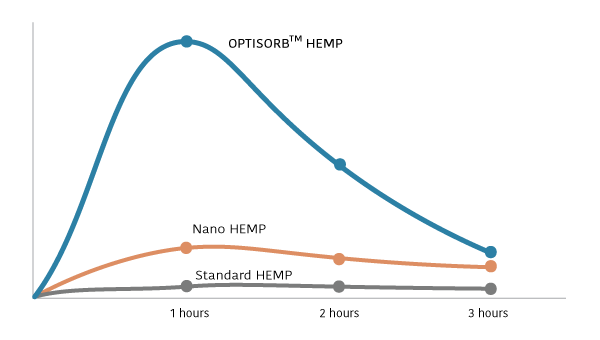 540 Milligrams
In every single bottle of Optividas Hemp Extract. Combined with our amazing absorption rates you would need about 8,100 milligrams of a competing hemp extract. To get the same results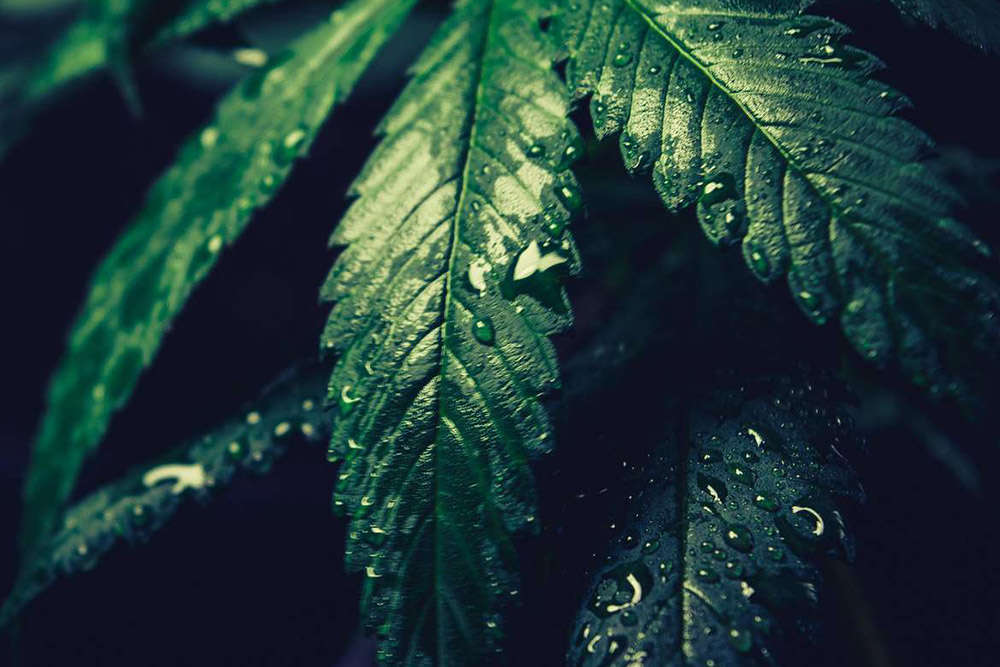 Certified Organic
Our hemp is grown on certified organic farms in Colorado. The hemp is then also processed nearby using CO2 in place of heat, pressure, or solvents to maintain nutritional integrity.
Buy Now
What Our Customers Have To Say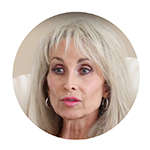 After having joint pain for over 13 years, Optivida Hemp Extracts are the only solution to stop the pain.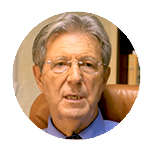 THE BEST DISCOVERY IN 49 YEARS.
Since Optivida Hemp my shoulder pain is 90% gone. My hip and left knee don't bother me at all anymore.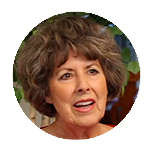 SOLVED MY BROTHERS SUFFERING.
After a major surgery and issues with the prescribed pain killers. Optivida has made my brother pain free.
Healthy Communication
Optivida's Hemp Extract 540 stimulates healthy communication between your nervous, circulatory, lymphatic, and digestive/endocrine systems; creating pathways for the body to heal itself.
Get Healthy Now
Customer Reviews
11/09/2019
constance m.
United States
I always get the relief
I always get the relief I need when I use this pure hemp extract. Rarely do I need a second dose.
11/08/2019
Dawn N.
United States
Hemp extract
It's soothing. Drys fast.
11/08/2019
Lolita B.
United States
KTC?
Not sure if it's doing anything for me... I used to see you on Know The Cause... but not now. Why not? But I will continue to use it...maybe it's working slowly internally. What is one to do?
11/01/2019
Melissa S.
United States
Huge benefit
Helps greatly with anxiety from ptsd and with pain.
10/31/2019
Joan W.
United States
Very Pleased!
My husband and I are both taking it in the morning after breakfast. I call it our "Go Juice". I feel it is giving us more energy. I have Fibromyalgia and I think since I started taking the hemp extract I have a lot less body aches, pain and tiredness. It is also helping me to recover from Paraesophageal Hiatal Hernia rep repair surgery I had on August 1, 2018. I am very pleased!!