Pure Hemp Extract - 60ml
Do you suffer from stress or anxiety?
When you suffer, your body's inner communication system suffers.
Optivida Hemp Extract helps maintain these communication systems. Allowing it to restore your health; helping you to feel and perform at your best.
Here's why
Optivida

hemp is the best in the world.
17 X
Using our patented liposomal coating, called Optisorb.™ You are able to absorb 17 times more hemp oil into your blood stream compared to any other brand out there.
Buy Now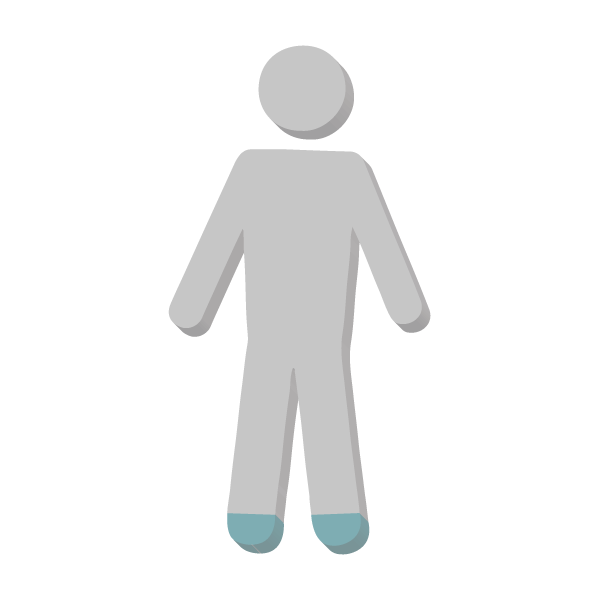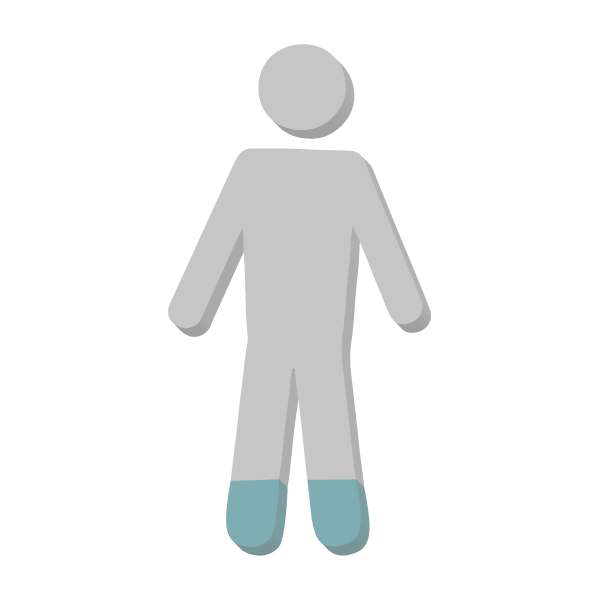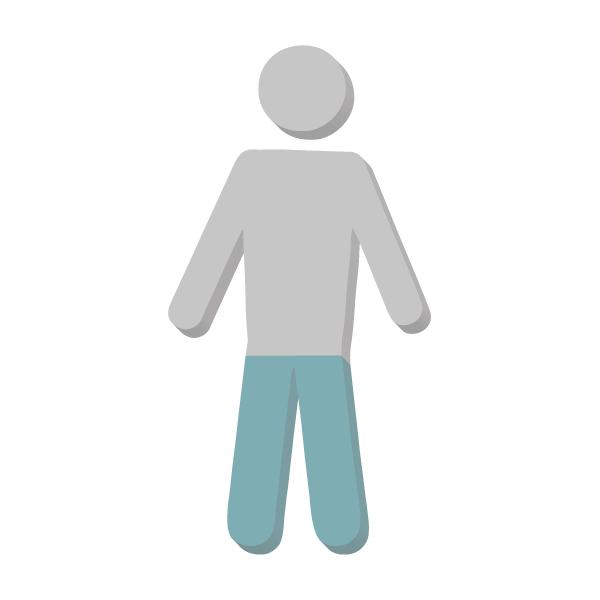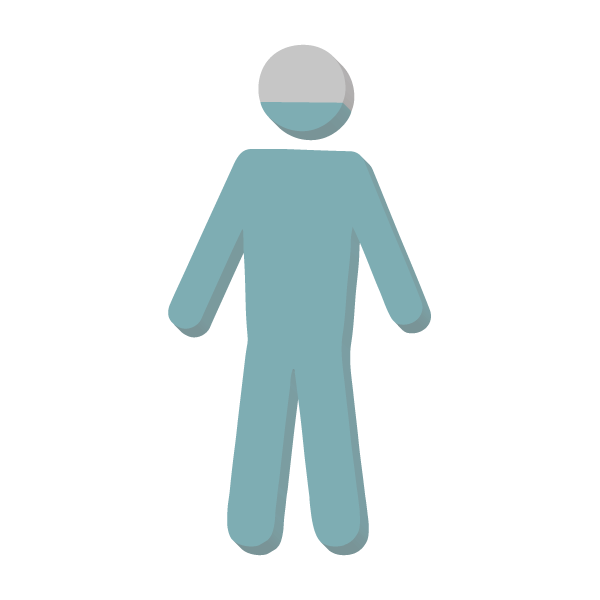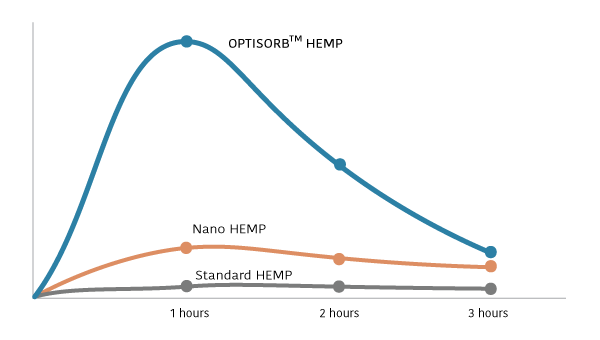 540 Milligrams
In every single bottle of Optividas Hemp Extract. Combined with our amazing absorption rates you would need about 8,100 milligrams of a competing hemp extract. To get the same results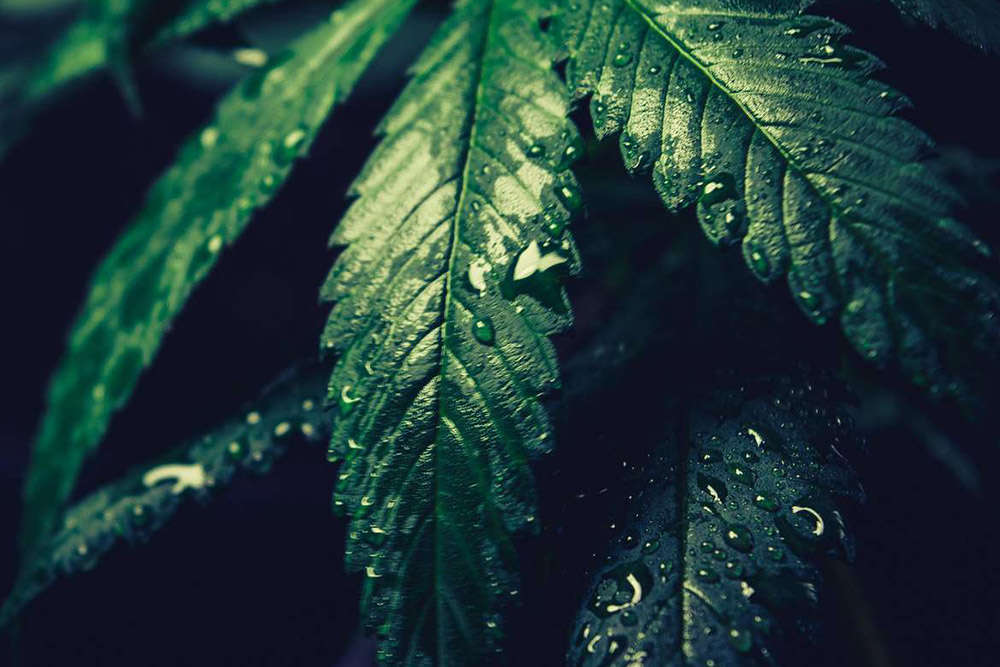 Certified Organic
Our hemp is grown on certified organic farms in Colorado. The hemp is then also processed nearby using CO2 in place of heat, pressure, or solvents to maintain nutritional integrity.
Buy Now
What Our Customers Have To Say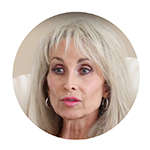 After having joint pain for over 13 years, Optivida Hemp Extracts are the only solution to stop the pain.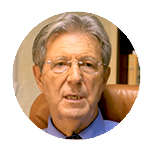 THE BEST DISCOVERY IN 49 YEARS.
Since Optivida Hemp my shoulder pain is 90% gone. My hip and left knee don't bother me at all anymore.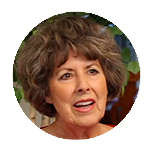 SOLVED MY BROTHERS SUFFERING.
After a major surgery and issues with the prescribed pain killers. Optivida has made my brother pain free.
Healthy Communication
Optivida's Hemp Extract 540 stimulates healthy communication between your nervous, circulatory, lymphatic, and digestive/endocrine systems. Creating pathways for the body to heal itself.
Get Healthy Now
Customer Reviews
07/19/2019
James R.
United States
I was very pleased with
I was very pleased with the Pure Hemp Extract.
07/11/2019
Mary G.
United States
Life Saver
I can't imagine going through anything as horrific as shingles without using Optivida's CBD oil.... I couldn't (and wouldn't) take prescribed Norco and reached for the recently purchased oil. The pain didn't disappear but life was tolerable through the outbreak! It's a staple in my medicine chest
07/10/2019
Marlene O.
United States
Free at last.
After 2 years of irritation my husband has finally experienced relief from the itching rash all over his back.
07/09/2019
Karen E.
United States
Love this product!
It is so amazing! I feel so good I'm afraid not to use it!
07/07/2019
Sandra T.
United States
One satisfied customer
My overall experience using your hemp extract is nothing less than stellar. It totally keeps my arthritis at bay. I can actually walk in sandals now without my knees bothering me!!! It is such a relief that I can give up orthopedic shoes. Just want you know that I really appreciate the fast filling and shipping of my order. Can't thank the Optivida providers enough.