Silver Liquid - 10ppm
Here is what Dr. Sellman has to say about
Optivida's

Silver Solution
Nano Silver
Backed by more than 50 U.S. patents, the nano-particle silver solution in Optivida Silver works faster, longer and more efficiently than colloidal and ionic silver solutions.
Buy Now >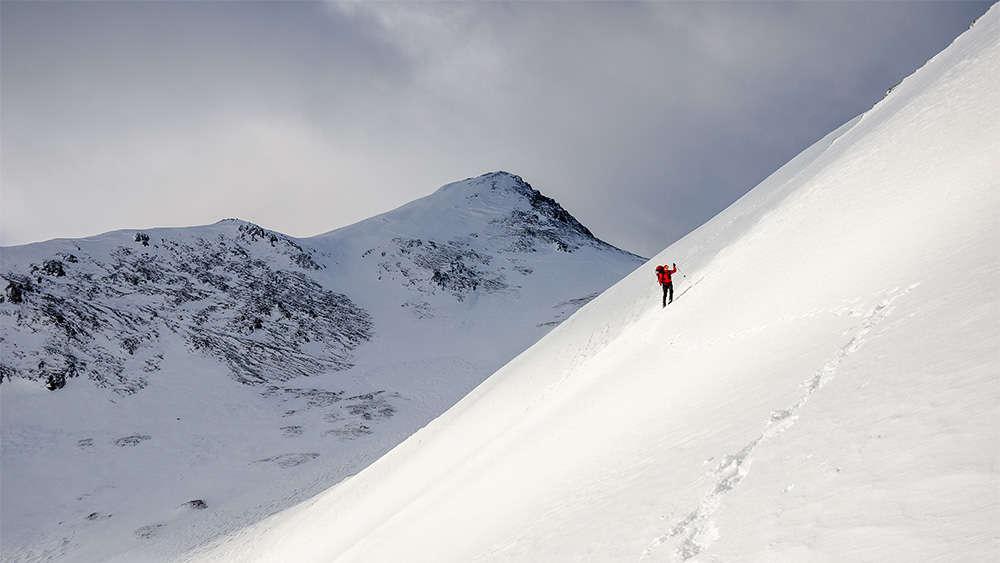 Keep Going
Optivida Silver molecules can steal multiple electrons, not just one, from harmful agents in the body.
Unlike silvers that quit working after completing one function, Optivida Silver performs multiple functions for hours.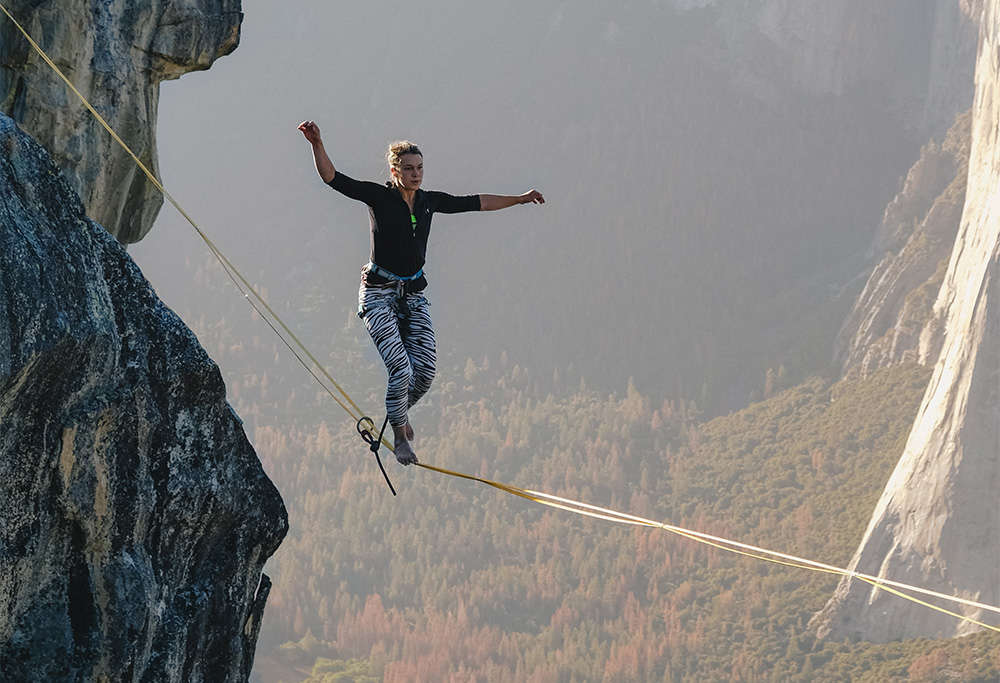 Balanced Perfection
By resonating at just the right frequency, Optivida Silver disrupts harmful elements without disturbing the body's natural environment and flora.
Customer Reviews
08/18/2019
Lucille M.
United States
Wonderful Product!
I have been using this about 3 months now...faithfully...and have been around sick people and have not gotten sick. I feel better. I have had some bowel issues which even probiotics didn't fully resolve, but I feel a big difference. Will continue using this product!
08/16/2019
Margaret S.
United States
Joint relief
Keeps inflammation out of my hip joint.
great silver and silver gel
I used the silver gel for my sister's dog's ear infection. I put gel in his ear and it got better in 2 days. I also put several drops into the dogs food and water I used silver liquid and silver gel to heal swollen gums. I gave silver gel and half a dropper of hemp extract 540 to a friend who had a fever of about 106 degrees and headache. It went away after 3 hours. We didn't have to buy medicine. Thank you!
07/18/2019
Karin C.
United States
Liquid Silver 10ppm
I take liquid silver daily. I use it on everything and everybody. I've bought every child of mine the complete set of silver products for Christmas last year and all their children given the liquid daily never missed a day of school or daycare. Even my daughter-in-law who teaches school. ( SilverGrandma)
06/13/2019
Kim R.
United States
Nano silver
Excellent products, highly recommend tgem for everything!!!!!! Love them