Silver Gel - 4 oz. Tube
Here is what Dr. Sellman has to say about
Optivida's

Silver Solution
Nano Silver
Backed by more than 50 U.S. patents, the nano-particle silver solution in Optivida Silver works faster, longer and more efficiently than colloidal and ionic silver solutions.
Buy Now >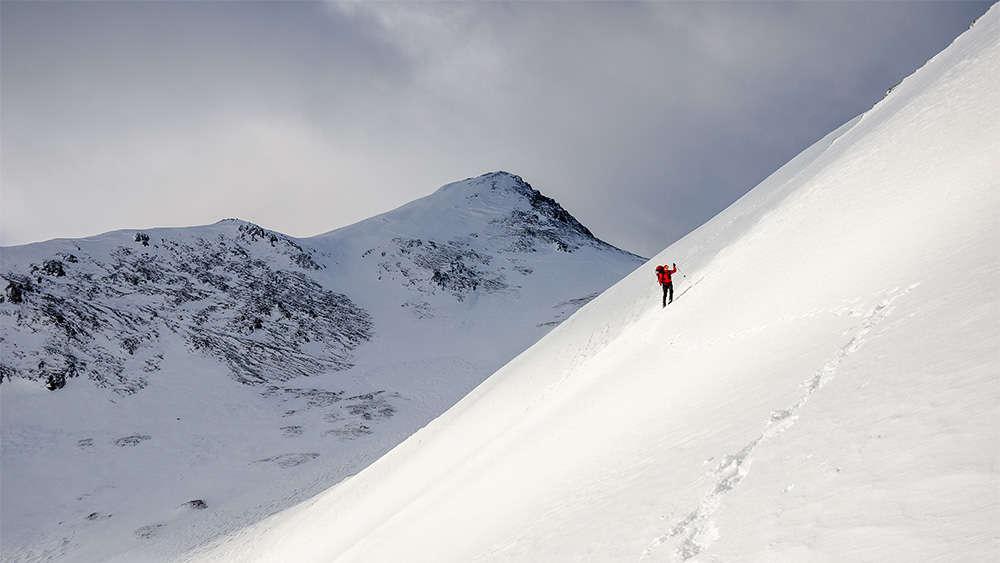 Keep Going
Optivida Silver molecules can steal multiple electrons, not just one, from harmful agents in the body.
Unlike silvers that quit working after completing one function, Optivida Silver performs multiple functions for hours.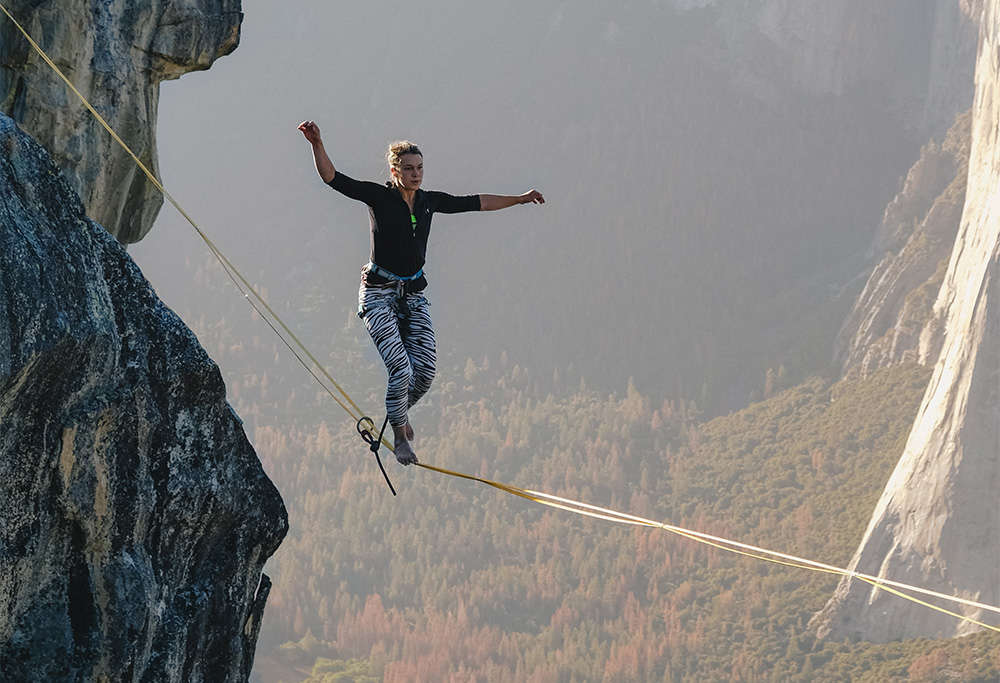 Balanced Perfection
By resonating at just the right frequency, Optivida Silver disrupts harmful elements without disturbing the body's natural environment and flora.
Customer Reviews
07/18/2019
Karin C.
United States
Silver Gel
Love, love, love this fantastic product. We've used This on sunburns, rashes, cosmetic facial and neck cream. Swelling, itching & hydration of skin. Absolutely no Burning sensation when applied. This is packed as a necessity when traveling as well. If you got a boo boo I got the silver gel. Never leave home without it! (Silver Grandma)
07/09/2019
ROSE A.
United States
AWESOME!!
Love this product does what it says and easy to use no scent works wonders.
07/07/2019
Sheryl D.
United States
Great healer!
I have a skin condition like exezema and is very hard to treat. Steroids I don't like to use, but the silver **** healed the open wounds quickly.
06/27/2019
Virginia O.
United States
Wonderful Products!
I have been amazed at the relief from a yeast problem since using the Nano-Silver gel! I also got the throat lozenges and when I awoke with a stomach virus recently it took me half a day to think of using a throat lozenge. Within minutes the cramping started to subside and I did not have another bad episode. I am so thankful to have learned about Nano-Silver!
05/18/2019
Janice N.
United States
Nanno Silver...
I do not want to be without this product ever...,.lliquid,gel, losenges So many uses mainly for my body. Best thing invented ever. Nothing else compares on the market. Super product..J