Topical Gel - Hemp Extract - 60ml
Are you struggling with joint stiffness, inflammation, or irritating skin rashes?
Solve them now with our Hemp Topical Gel
Yes Please >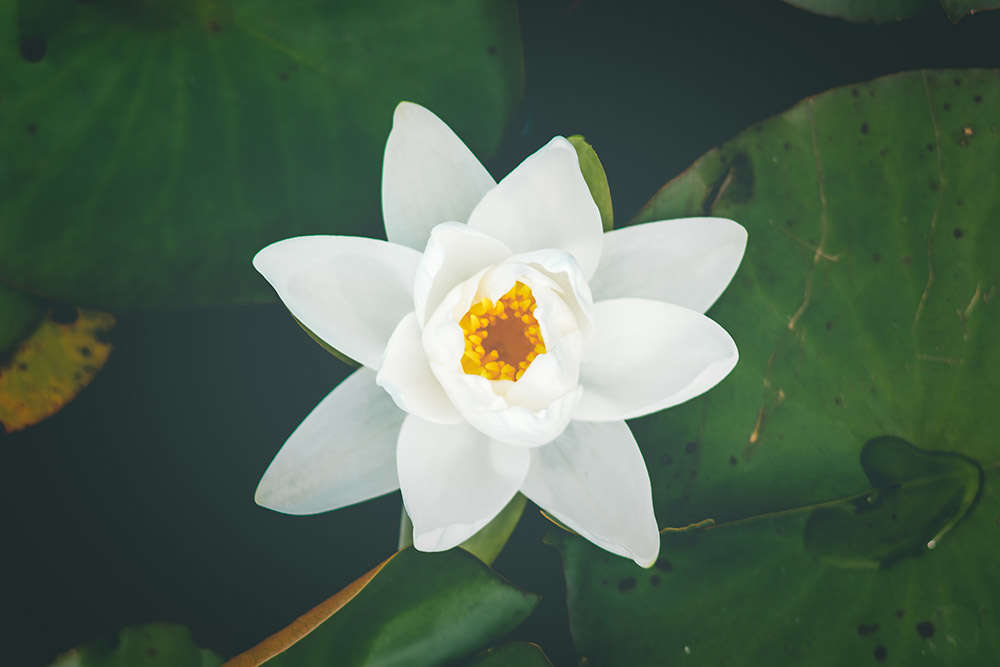 200mg
US-grown, full spectrum, whole-plant hemp cannabinoids to maximize relief and promote healing.
17 X
More absorption in your bloodstream than other hemp extract products available. Thanks to our patented Optisorb process.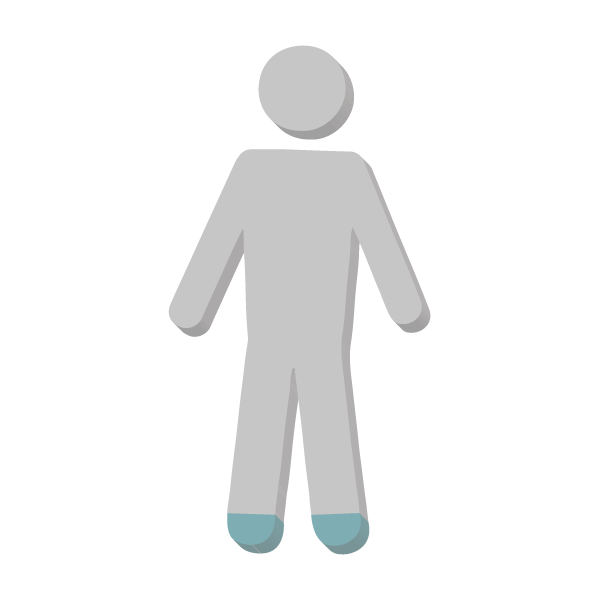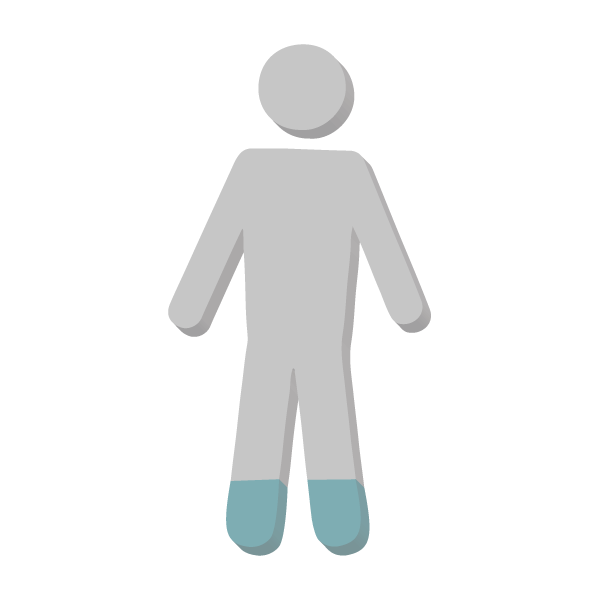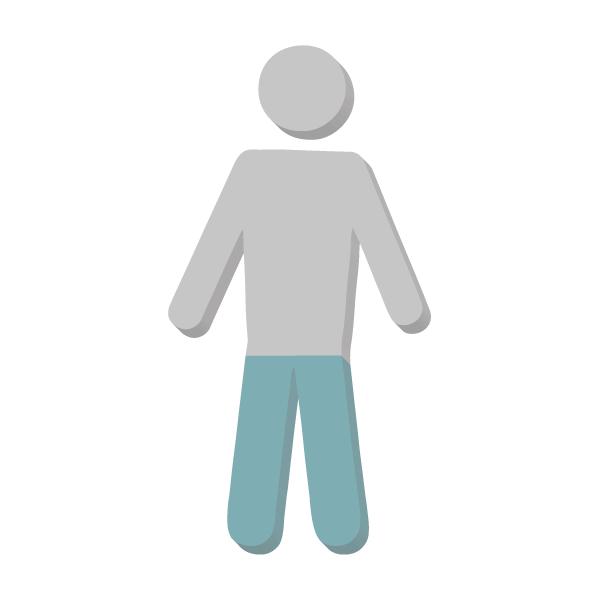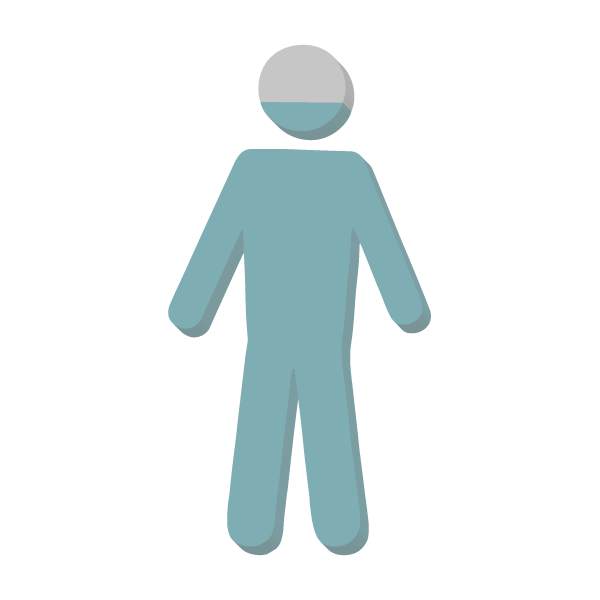 You would need 3000mg of a competitors hemp extract to match the power of our 200mg gel
*Backed by lab results and a clinical study.*
Buy Now >
What Our Customers Have To Say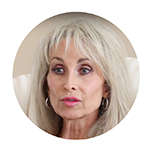 After having joint pain for over 13 years, Optivida Hemp Extracts are the only solution to stop the pain.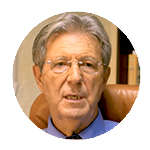 THE BEST DISCOVERY IN 49 YEARS.
Since Optivida Hemp my shoulder pain is 90% gone. My hip and left knee don't bother me at all anymore.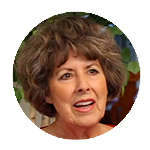 SOLVED MY BROTHERS SUFFERING.
After a major surgery and issues with the prescribed pain killers. Optivida has made my brother pain free.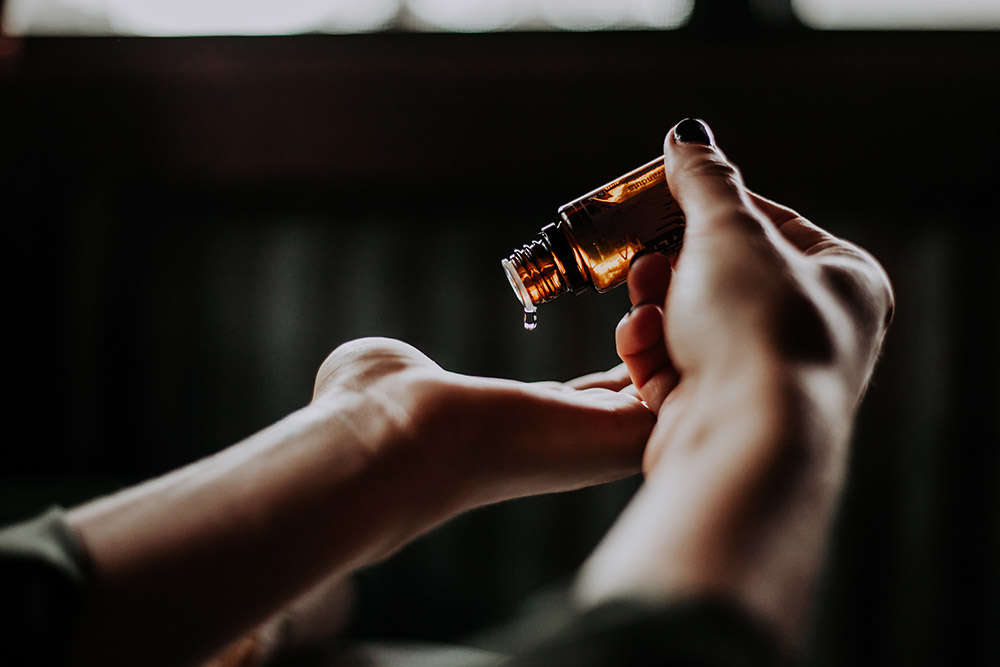 It Doesn't Stop There.
Our gel also utilizes black pepper oil, citronella oil, helichrysum flower oil, and ginger root oil
to further soothe.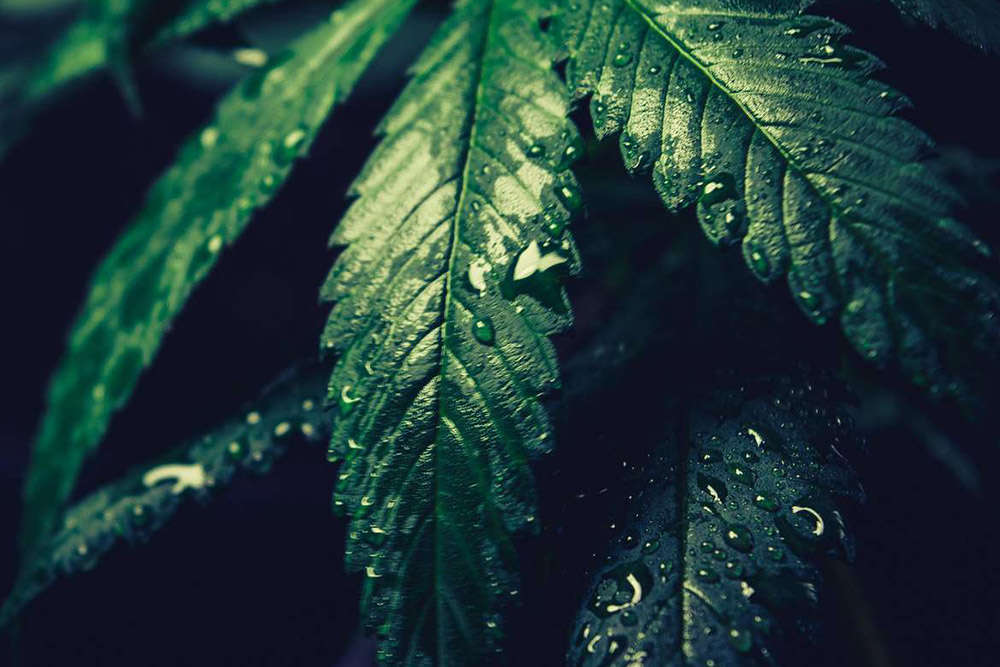 Certified Organic
Our hemp is grown on certified organic farms in Colorado. The hemp is then also processed nearby using CO2 in place of heat, pressure, or solvents to maintain nutritional integrity.
It's Time
To Let Your Body Start Healing Itself
Buy Now >
Customer Reviews
06/08/2019
Dale S.
United States
Opinion
It is helpful but too expensive as I have to use a lot each time and then the pain is only lessened for a short time. Thanks for asking. I hope to have my surgery moved up from July 2nd.
05/23/2019
John D.
United States
Topical gel 200
Works great and does a great job on rashes and other skin conditions.
05/06/2019
Sandra T.
United States
Instant relief
Am amazed at the immediate relief this product brings to my knees, shoulders, and hips. The delivery system developed for this product is just made for this fast pace world we have to function in. It is especially good for a generation that wants relief and wants it now, now, now. Seriously, there are times during every day life I just do not have time to wait...way better than pain pills and much better for my body. Love this product......grateful, Sandra
04/25/2019
Elaine Y.
United States
Topical gel recommend to my friends they love it
recommend to my friends they love it it is the best thing I have ever used
04/25/2019
Carole C.
United States
Restless Legs
Apply every night before going to sleep and then sleep like a baby...Carole Caparas