Topical Gel - Hemp Extract - 60ml
Are you struggling with joint stiffness, inflammation, or irritating skin rashes?
Solve them now with our Hemp Topical Gel
Yes Please >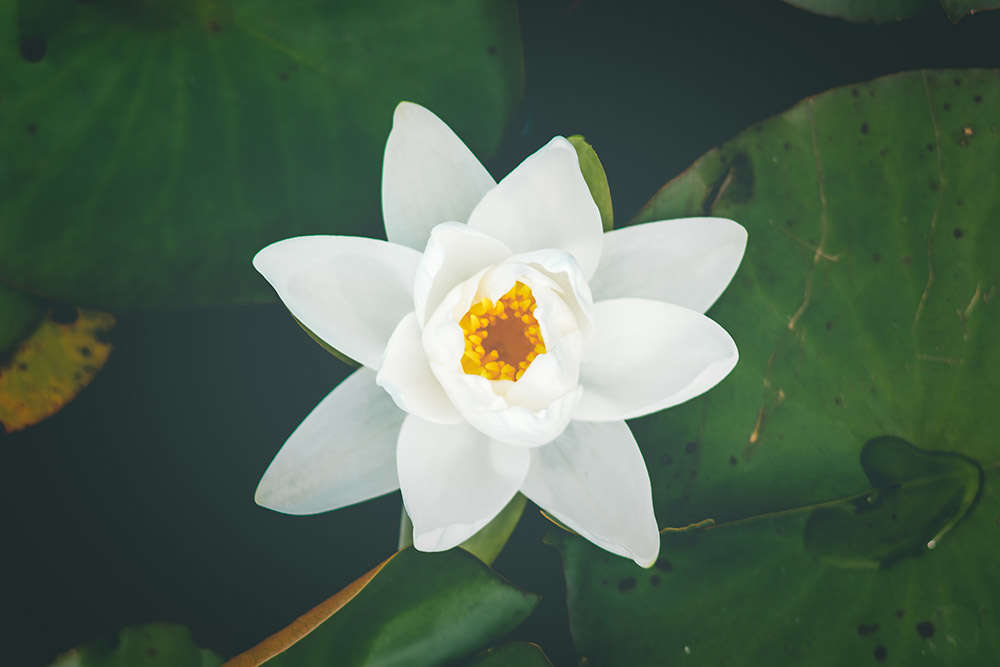 200mg
US-grown, full spectrum, whole-plant hemp cannabinoids to maximize relief and promote healing.
17 X
More absorption in your bloodstream than other hemp extract products available. Thanks to our patented Optisorb process.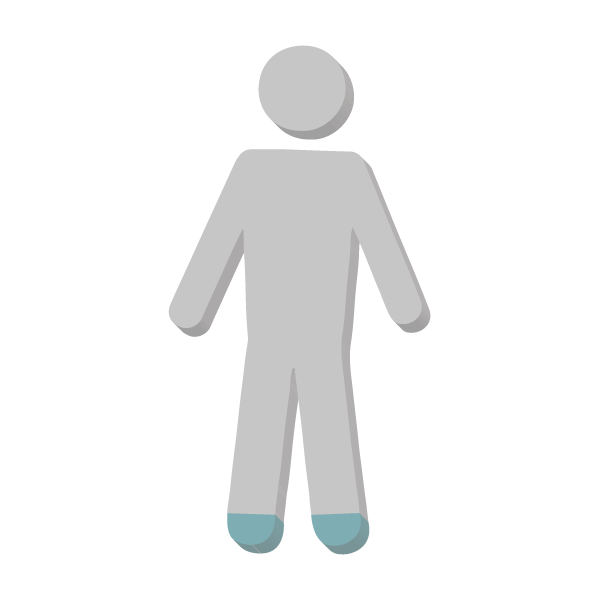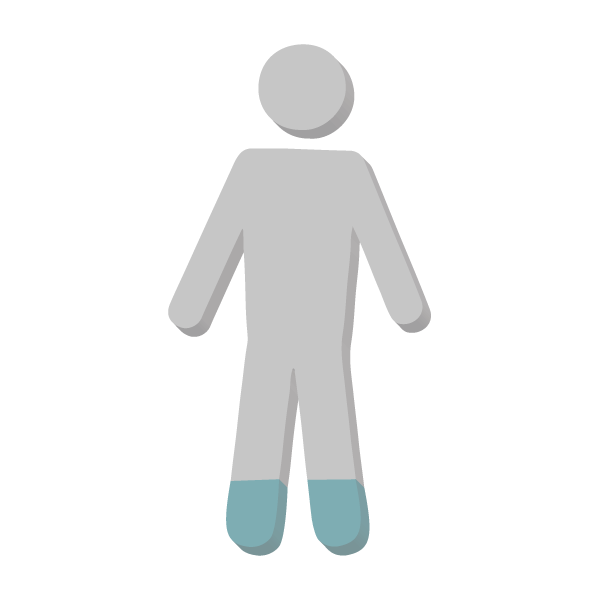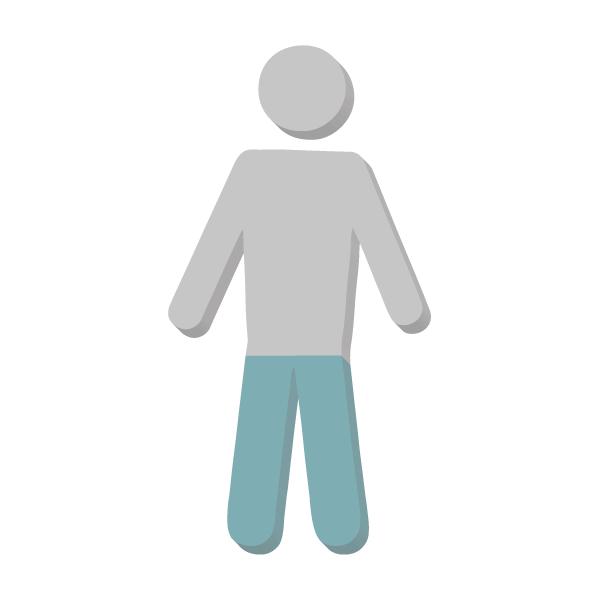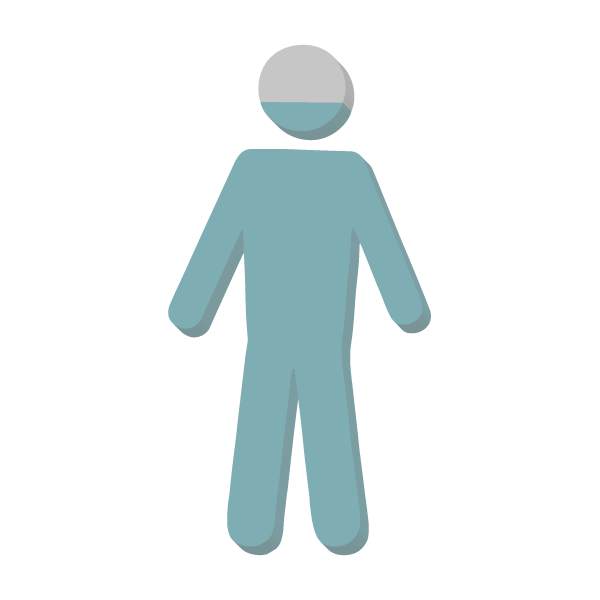 You would need 3000mg of a competitors hemp extract to match the power of our 200mg gel
*Backed by lab results and a clinical study.*
Buy Now >
What Our Customers Have To Say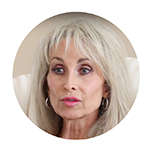 After having joint pain for over 13 years, Optivida Hemp Extracts are the only solution to stop the pain.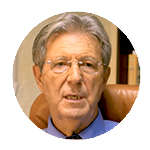 THE BEST DISCOVERY IN 49 YEARS.
Since Optivida Hemp my shoulder pain is 90% gone. My hip and left knee don't bother me at all anymore.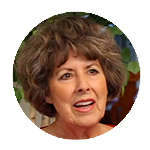 SOLVED MY BROTHERS SUFFERING.
After a major surgery and issues with the prescribed pain killers. Optivida has made my brother pain free.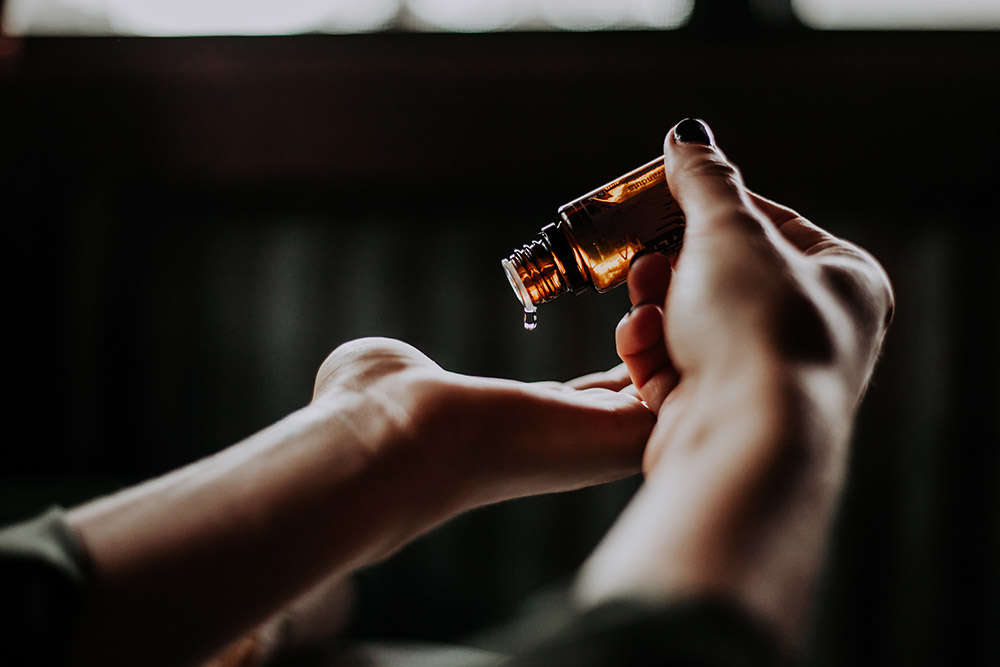 It Doesn't Stop There.
Our gel also utilizes black pepper oil, citronella oil, helichrysum flower oil, and ginger root oil
to further soothe.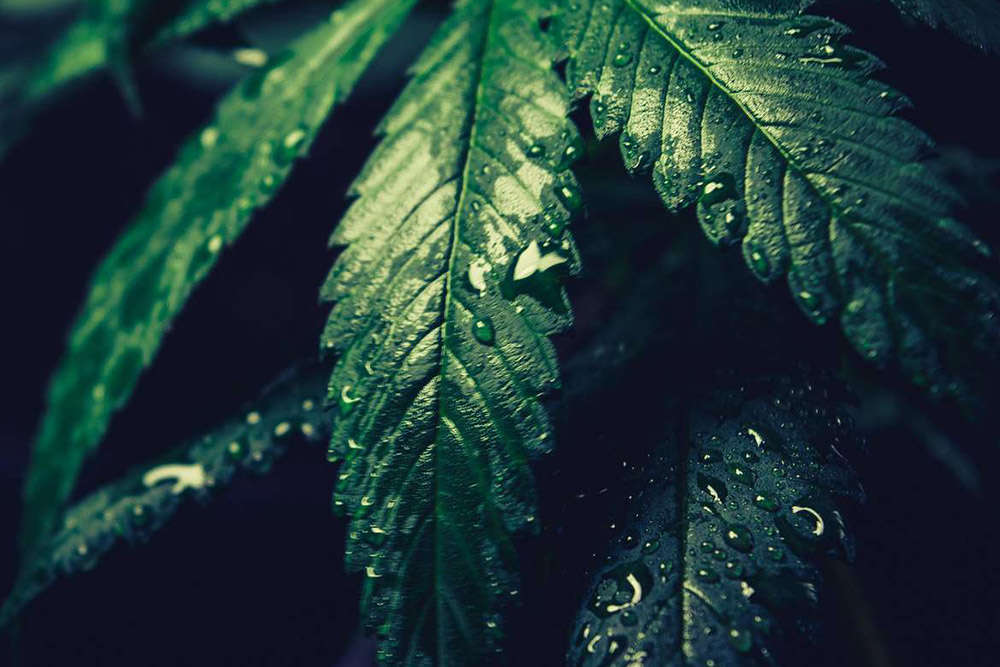 Certified Organic
Our hemp is grown on certified organic farms in Colorado. The hemp is then also processed nearby using CO2 in place of heat, pressure, or solvents to maintain nutritional integrity.
It's Time
To Let Your Body Start Healing Itself
Buy Now >
Customer Reviews
08/01/2019
Karolyn M.
United States
delivery system is ineffective
The pump on the bottle is not functional. It quits delivery long before the bottle is empty. You need a better container or pump!
07/30/2019
Desma J.
United States
useful prompt pain reliever
My husband has post polio and some other pain issues. The hemp rub is the only rub thus far that is successful in bringing him relief. I also at times have a tennis elbow. I put that hemp rub on and it takes it away. I don't have to use it everyday. My husband pretty much has to use it everyday. It would be great if there were a larger container with the hemp rub that is also more economical. The price gets to be rather high for the amount you get. We have to make sure we empty every drop of it out of the bottle by taking off the lid and tapping the bottle upside down and using the pump extension to wipe the sides of the bottle to get every drop.
07/24/2019
Laurie D.
United States
NANO SILVER LIQUID, SILVER LOZENGES & HEMP TOPICAL GEL
For quite awhile now we have used frequently the Nano Silver Liquid, the Silver Lozenges & the Hemp Topical Gel. Being more than satisfied with all three, we can say the topical gel is great for arthritic hand pains & the silver lozenges taste great & we are confident the silver solution is helping to keep our immune systems well. Thank you for these fine products!
07/23/2019
Steve D.
United States
Big Time Relief!!!
These products really work!! Especially in the morning hours when you tend to be the most stiff and painful. Thanks Optivida,I'm finally getting to my Best Self again, and these products are a Huge part of it. Steve Abbeville,La.
07/18/2019
Sondra R.
United States
Yes, It Works!
I am very pleased with my purchase of the Optivida lotion. It arrived quickly and it really does relieve pain. It's amazing! I had purchased the **** lipsosomal liquid and was looking for a topical application too. I like having both on hand. Thank you for providing these for us. I watch your presentations with Jim Bakker at Morningside where you explain the process. Thank you again for all you hard work!