Silver Lozenges - 21 Pieces
Support Your Immune System
Made from the combined strength of honey, mint and our proprietary nano-silver solution.
Taste The Greatness >
Here is what Dr. Sellman has to say about
Optivida's

Silver Solution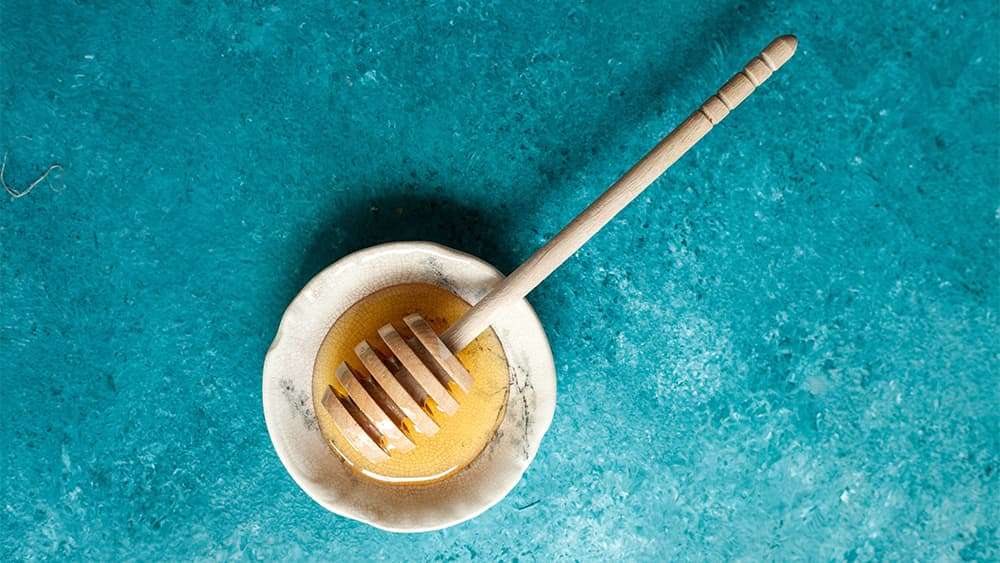 Honey
Provides soothing action while nano-silver supports your immune system.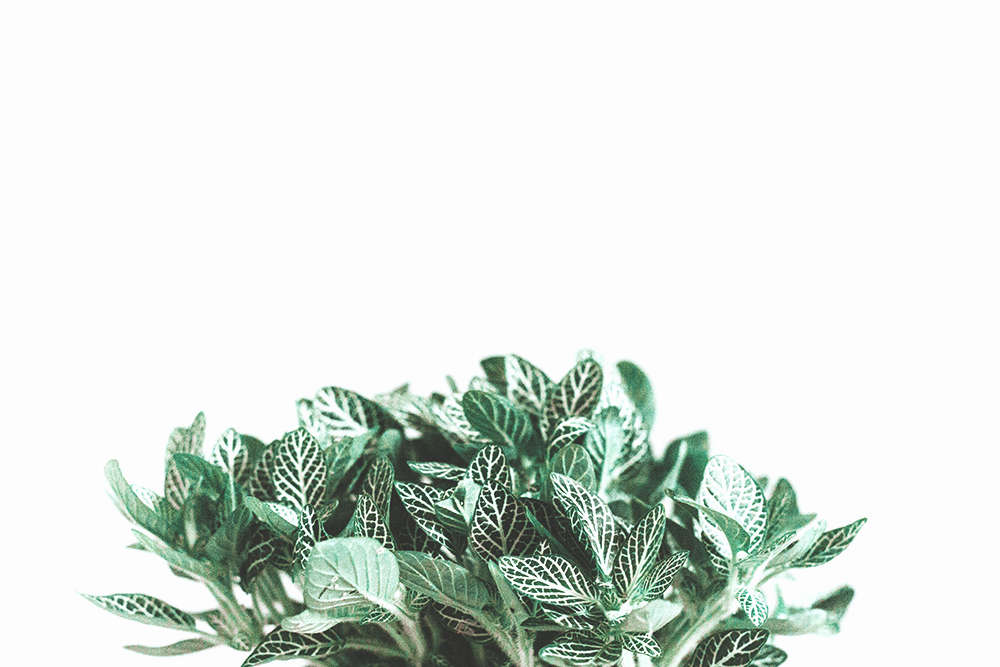 Mint
Cools affected area, helping you feel energized and refreshed.
Nano Silver
Backed by more than 50 U.S. patents, the nano-particle silver solution in Optivida Silver works faster, longer and more efficiently than colloidal and ionic silver solutions.
Buy Now >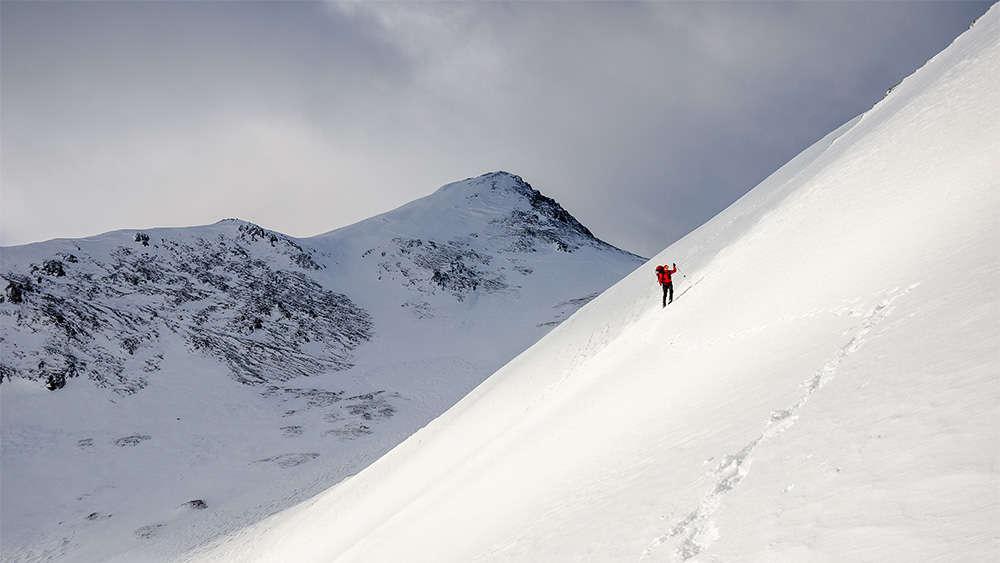 Keep Going
Optivida Silver molecules can steal multiple electrons, not just one, from harmful agents in the body.
Unlike silvers that quit working after completing one function, Optivida Silver performs multiple functions for hours.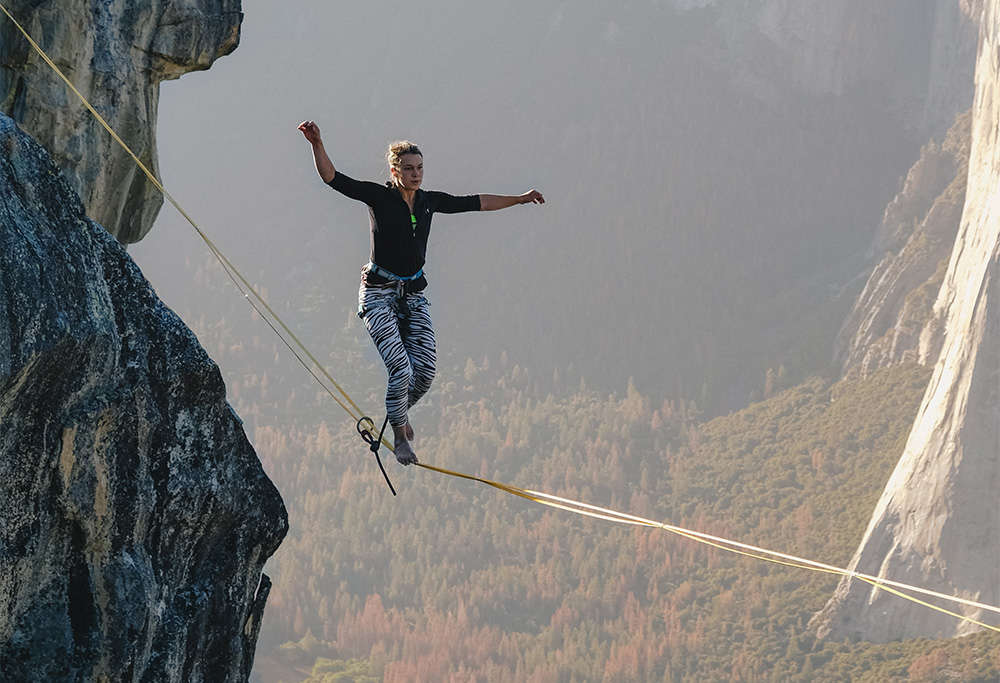 Balanced Perfection
By resonating at just the right frequency, Optivida Silver disrupts harmful elements without disturbing the body's natural environment and flora.
OPTIVIDA 60PPM SILVER LOZENGES
New and Improved formula!
Higher ppm
More potent and fast-acting
Extended shelf life
Now individually wrapped
Buy Now >
Customer Reviews
Write a Review
Ask a Question
08/21/2019
Teresa H.
United States
Silver Lozenges
Very effective! I recommended them to a friend who is a performance artist.
01/31/2020
Optivida Health
Thank you Teresa, we're glad you liked our Lozenges and hope your friend does as well!
03/21/2020
R. Darlene Boots
United States
I'm loving it! I plan
I'm loving it! I plan to buy the liquid silver and gel when I need more!
03/18/2020
Janet N.
United States
Wonderful
Very helpful. Eased throat instantly and very pleasant flavor.
03/17/2020
Sharon M.
United States
Silver Lozenges
I love these lozenges. They taste great and are soothing to the throat. I also use them in allergy season and they keep my throat from hurting. I believe they also keep the allergy reaction from going into a I infection. They have helped me tremendously.
03/17/2020
Christina D.
United States
Silver Sol Lozenges
They are the best, if I feel something coming on me, I use a silver lozenge and I am better