Silver Liquid - 10ppm
Here is what Dr. Sellman has to say about
Optivida's

Silver Solution
Nano Silver
Backed by 18 U.S. patents, the nano-particle silver solution in Optivida Silver works faster, longer and more efficiently than colloidal and ionic silver solutions.
Buy Now >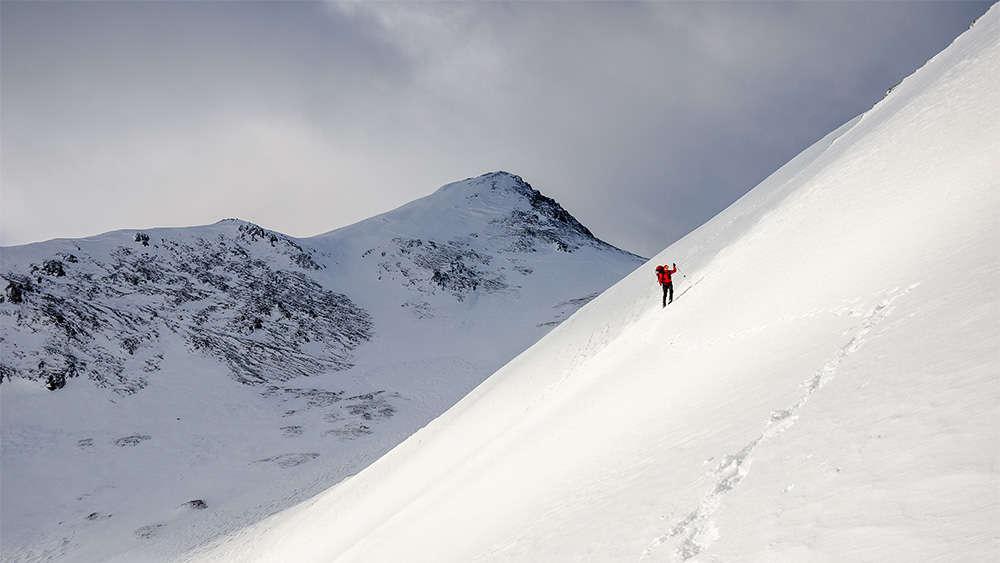 Keep Going
Optivida Silver molecules can steal multiple electrons, not just one, from harmful agents in the body.
Unlike silvers that quit working after completing one function, Optivida Silver performs multiple functions for hours.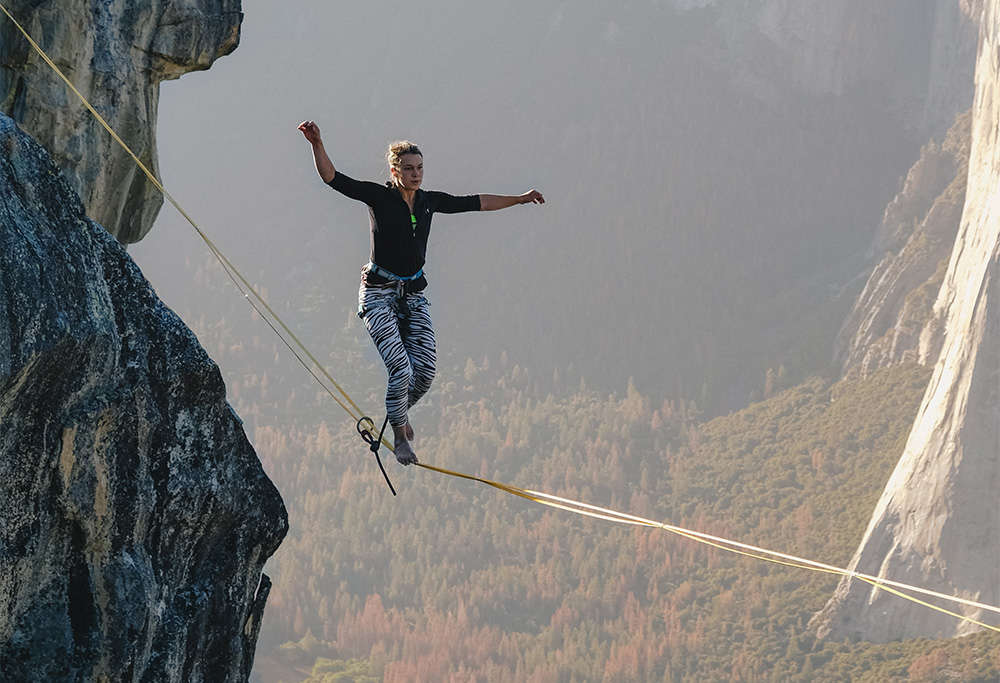 Balanced Perfection
By resonating at just the right frequency, Optivida Silver disrupts harmful elements without disturbing the body's natural environment and flora.
Customer Reviews
05/11/2019
Sandy B.
United States
I like it
I am having a lot of break outs on my legs. Am on Kaufman diet. Sure it's fungal. But the nano silver dries it up. It not gone but it helps
05/05/2019
norman j.
United States
Love it!
My husband and I and my mother in law has been taking silver dollar for sometime now - buying it from Jim Baker. We found that it's cheaper to purchase it from Optavita and we get the same positive results.
04/23/2019
Julie B.
United States
All Optivida products I've tried
Love all of the products I've tried. And customer service is top drawer. Thank you.
04/20/2019
harry w.
United States
product
Good it has a very mild taste
04/17/2019
Melvin M.
United States
Sucess
My periodontal disease has cleared up and I feel much more energetic. Thank you.