Silver Liquid - 10ppm
Nano Silver
Backed by more than 50 U.S. patents. In lab tests, the nano-particle silver solution in Optivida Silver worked more efficiently than colloidal and ionic silver solutions.
Buy Now >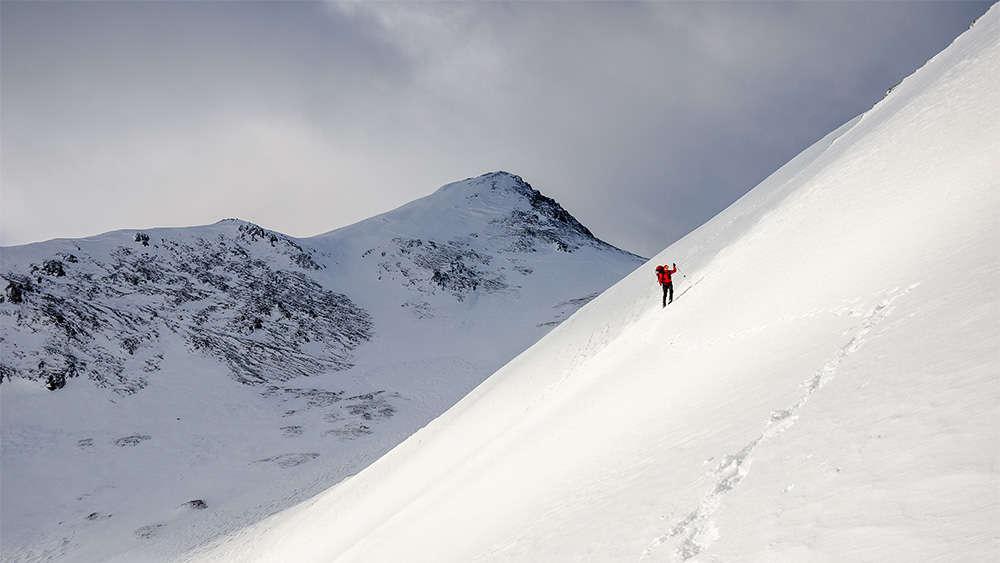 Keep Going
Optivida Silver molecules can steal multiple electrons, not just one, from harmful agents in the body.
Unlike silvers that quit working after completing one function, Optivida Silver performs multiple functions for hours.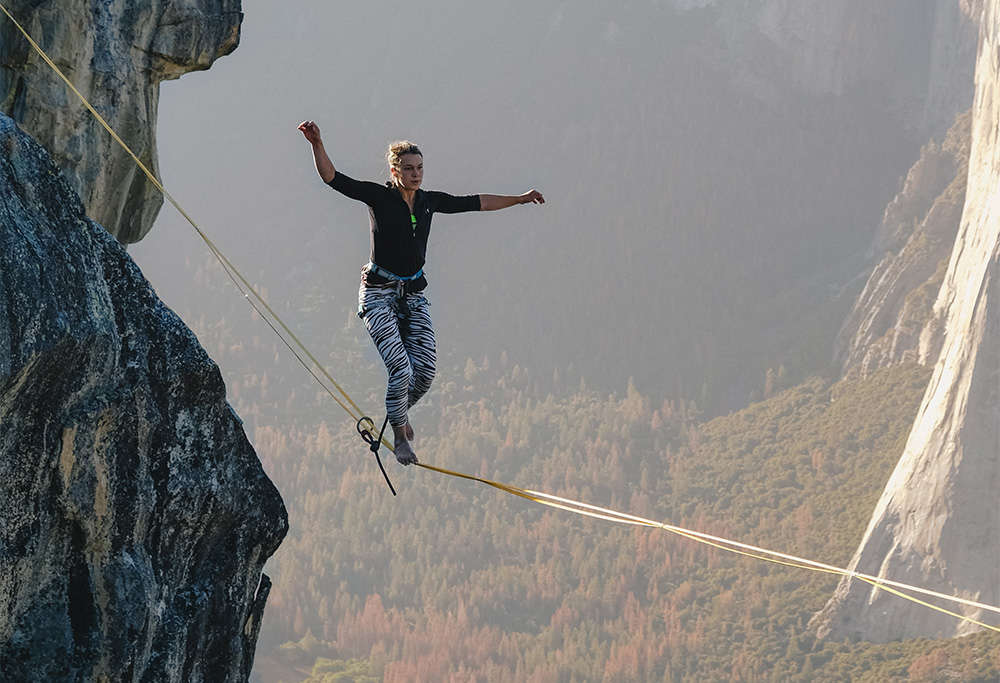 Balanced Perfection
By resonating at just the right frequency, Optivida Silver disrupts harmful elements without disturbing the body's natural environment and flora.

*These statements have not been evaluated by the Food and Drug Administration. These products are not intended to diagnose, treat, cure, or prevent any disease. Consult your physician before beginning any nutrients.
Customer Reviews
Write a Review
Ask a Question
04/26/2020
Kathryn R.
United States
Love Optivida products!
I was using another silver line for quite some time til I ran across your products on the internet a few years ago, sold through another distributor. Thought I would try the lozenges. They worked so well til I kept purchasing them ( several boxes at a time). After a while they kept selling out. I started looking other places. No one could keep them in stock! Until I saw them on The Jim Bakker Show. I have awaken during the night with my throat bothering me, take 1 of your throat lozenges and by morning, I'm better. Now I only use "Your" Silver products. The show taught me other ways to use them along side my health regimen. Oh yes, I have your book too. And thinking about trying your skincare line! Love your products! May God continue to bless and prosper you! Here's to good health!
04/05/2020
Jeanne S.
United States
Puzzled
I am not sure if this caused the sore in my mouth or just life. I heard you on Bakker - have been taking in ****** and spray in face. Eyes better lip now has a sore. On antibiotics. Am 79 retired missionary from africa. volunteer at clinic pharmacy - need my health.
04/03/2020
MOLLY Y.
United States
Wonderful Results
I love this product! It kills viruses!
04/03/2020
Sherrille H.
United States
I feel great and protected taking it!
I feel it's an awesome product. I will continue to take this and reap the great benefits, thanks!
04/02/2020
Kimberly V.
United States
Helped with allergy/ sinus issues.
So far only my husband has used this for allergy/sinus issues. He was only taking one tsp. a day and showed improvement. He combined it with black seed oil and it completely cleared. I just recently got the book, which says to take 2 tsp. 3 times a day for these problems. Will try that next time. Happy overall.