Silver Gel - 4 oz. Tube
Here is what Dr. Sellman has to say about
Optivida's

Silver Solution
Nano Silver
Backed by more than 50 U.S. patents, the nano-particle silver solution in Optivida Silver works faster, longer and more efficiently than colloidal and ionic silver solutions.
Buy Now >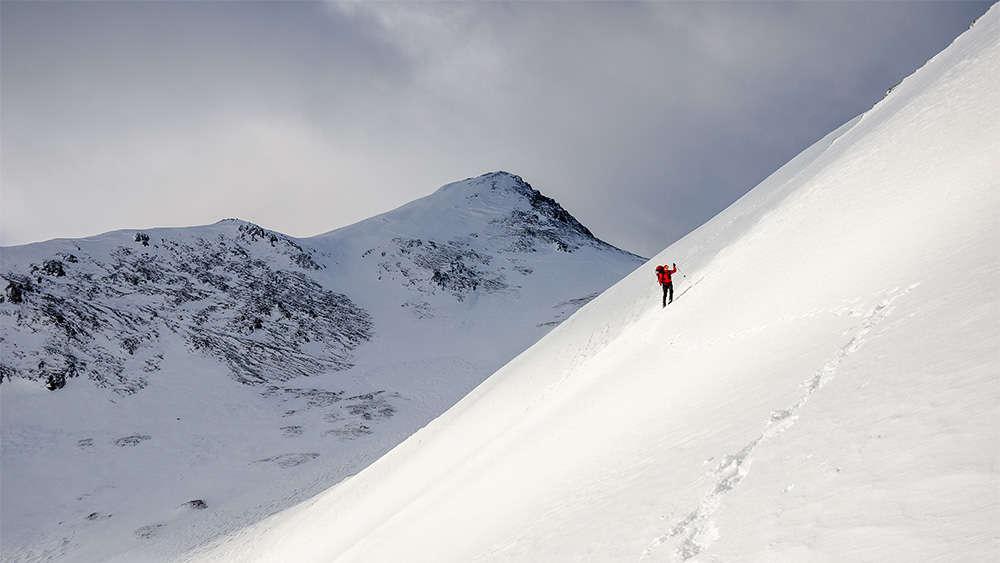 Keep Going
Optivida Silver molecules can steal multiple electrons, not just one, from harmful agents in the body.
Unlike silvers that quit working after completing one function, Optivida Silver performs multiple functions for hours.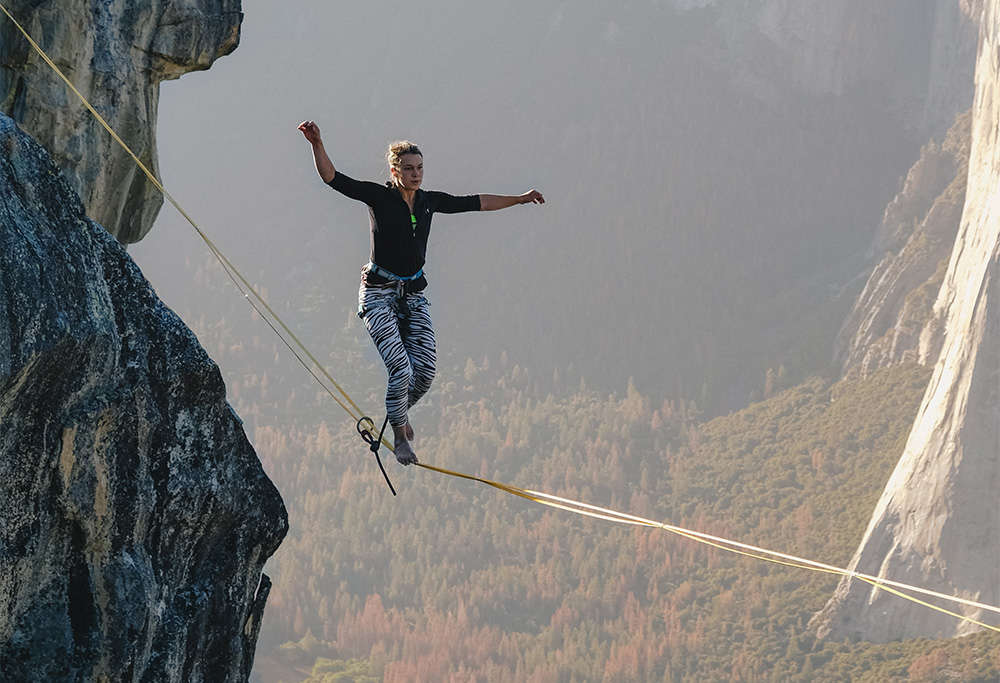 Balanced Perfection
By resonating at just the right frequency, Optivida Silver disrupts harmful elements without disturbing the body's natural environment and flora.
Customer Reviews
12/06/2019
Sandra T.
United States
Shipping
Love the item. Not happy with how long I have to wait for product after paying such high shipping rates
11/27/2019
Frank S.
United States
Silver Gel
I use this gel on many things, including steam burns, cuts, etc. My wife and I look for uses because it works so well. We love it.
11/24/2019
Jane W.
United States
My #1 Go To
I have used this for years on cuts, burns, and so on. As soon as I put it on, I know the healing begins and fast, too. Love this product and wouldn't be without it.
11/20/2019
Dianne D.
United States
Silver Gel
I am extremely happy with this product. I am an older woman and I have very thin skin now which tears and bruises very easily. I will apply the Silver Gel to these tears and bruises and within a week they are totally healed. It used to take several weeks for these to heal before. I love this product.
11/20/2019
Pamela M.
United States
So many uses!
I just learned its so good on ant bites. Rub it in good and you forget you were bit. Takes away the redness too. It is useful for many things. Thank you for a quality product!