Silver Gel - 4 oz. Tube
Here is what Dr. Sellman has to say about
Optivida's

Silver Solution
Nano Silver
Backed by more than 50 U.S. patents, the nano-particle silver solution in Optivida Silver works faster, longer and more efficiently than colloidal and ionic silver solutions.
Buy Now >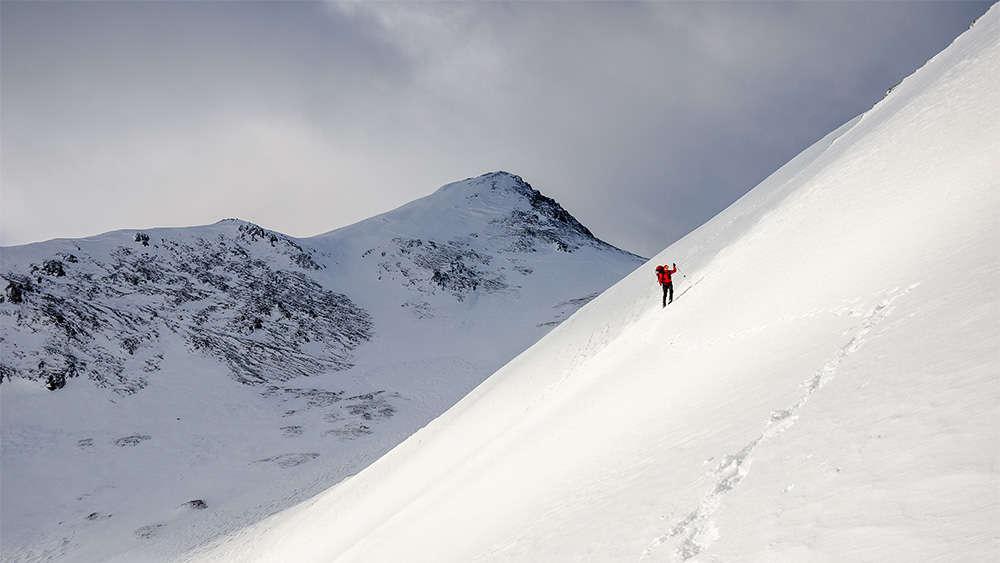 Keep Going
Optivida Silver molecules can steal multiple electrons, not just one, from harmful agents in the body.
Unlike silvers that quit working after completing one function, Optivida Silver performs multiple functions for hours.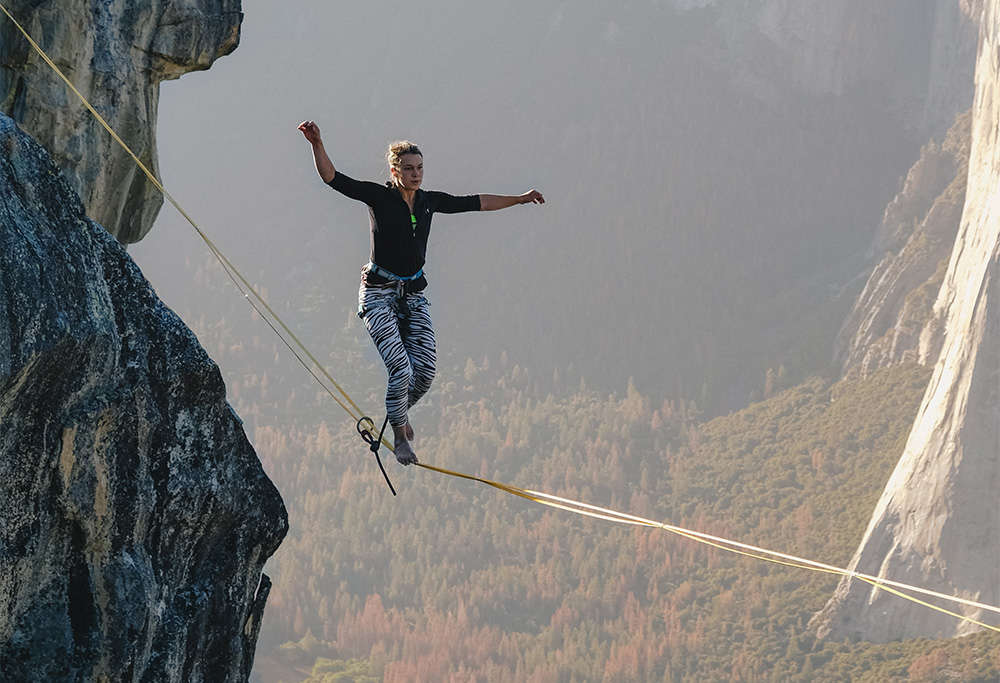 Balanced Perfection
By resonating at just the right frequency, Optivida Silver disrupts harmful elements without disturbing the body's natural environment and flora.
Customer Reviews
05/18/2019
Janice N.
United States
Nanno Silver...
I do not want to be without this product ever...,.lliquid,gel, losenges So many uses mainly for my body. Best thing invented ever. Nothing else compares on the market. Super product..J
05/08/2019
Jane W.
United States
Got to have this powerhouse gel!
Love the silver gel! I tell everyone about it. Burns, cuts, itching go away. What a healing gel to have in your medicine cabinet.
04/27/2019
Pamela S.
United States
Nano Silver Products
After three winters of severe bronchitis I purchased and began using the Nano Silver liquid, gel, and lozenges last October. Since then I have not been sick with cold, flu, bronchitis or anything else even though my husband has had two colds and I was around a bunch of small children with sniffles. Nano Silver products will always have a home in my medicine cabinet. Thank you!
04/16/2019
Kim R.
United States
Nano silver
Excellent, awesome, works great for. Everything,. Live it