Silver Gel - 4 oz. Tube
Here is what Dr. Sellman has to say about
Optivida's

Silver Solution
Nano Silver
Backed by more than 50 U.S. patents, the nano-particle silver solution in Optivida Silver works faster, longer and more efficiently than colloidal and ionic silver solutions.
Buy Now >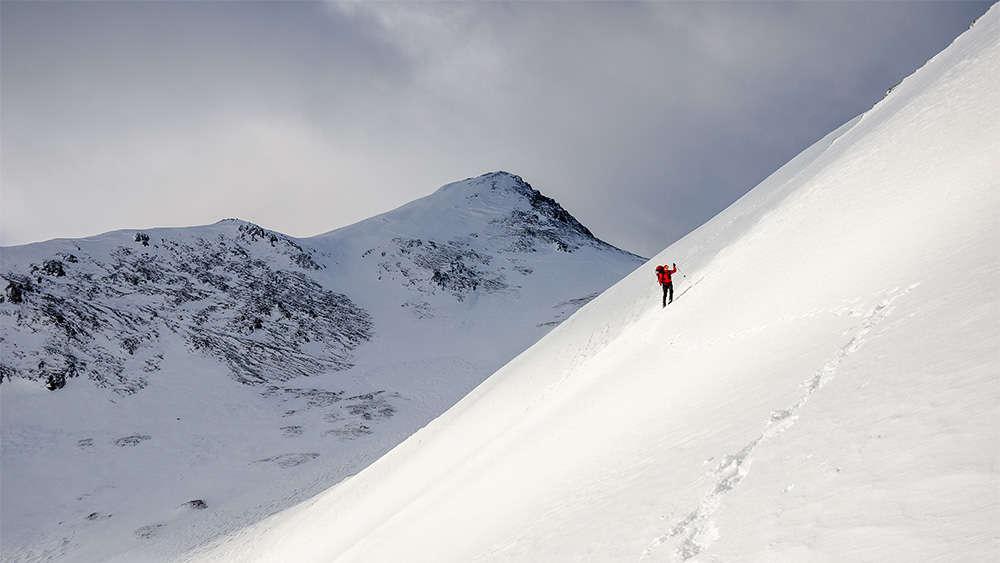 Keep Going
Optivida Silver molecules can steal multiple electrons, not just one, from harmful agents in the body.
Unlike silvers that quit working after completing one function, Optivida Silver performs multiple functions for hours.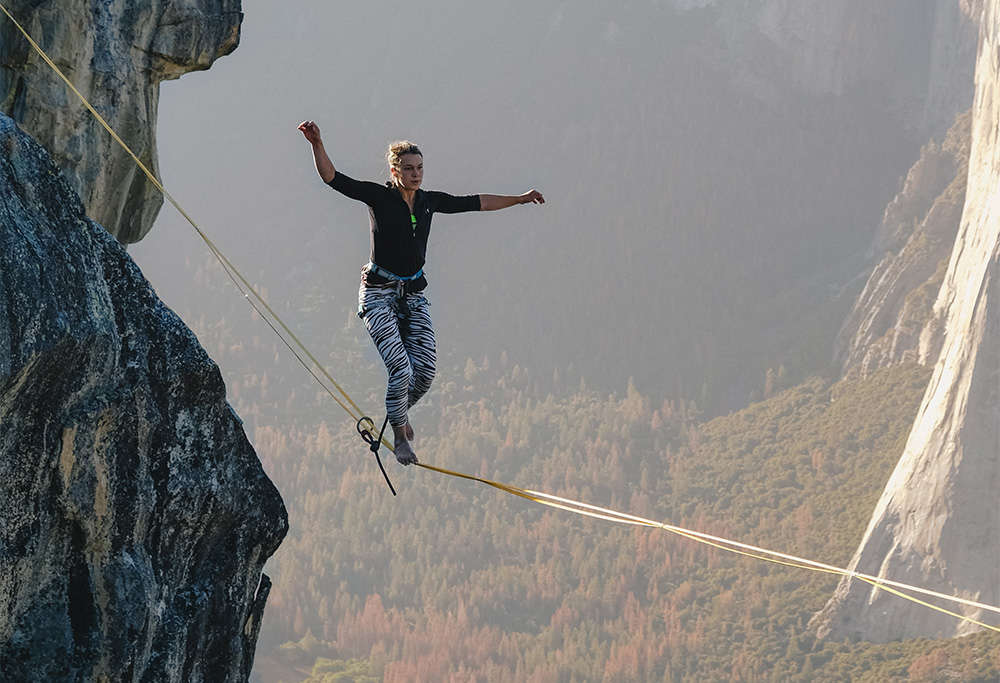 Balanced Perfection
By resonating at just the right frequency, Optivida Silver disrupts harmful elements without disturbing the body's natural environment and flora.
Customer Reviews
Write a Review
Ask a Question
04/06/2020
Lorna M.
United States
Silver Gel
I have the silver gel in my hand bag and use it before and after all transactions. I also use it to cleanse my credit/debit cards after the sales clerk hands it back to me.
04/03/2020
Franklin V.
United States
Great product
Should be used in hospitals and clinics instead of alcohol for hand sanitizer.
04/02/2020
Marcella J.
United States
silver gel
I love the Silver Gel. I use it for a disinfect and it soften my skin on my face & neck.
04/02/2020
Laurie D.
United States
Great Product: Silver Gel
I really like this product and use it not only for hand sanitizing, but also I add a small amount with my moisturizer as I apply it. It gives such a nice texture to the moisturizer. Thanks for a great product!
04/02/2020
Kathleen J. Belanec
United States
Best for extremely dry skin
For the first time in many years my finger tips are not peeling. I would highly recommend this product.