Topical Gel - Hemp Extract - 60ml
Are you struggling with joint stiffness, inflammation, or irritating skin rashes?
Solve them now with our Hemp Topical Gel
Yes Please >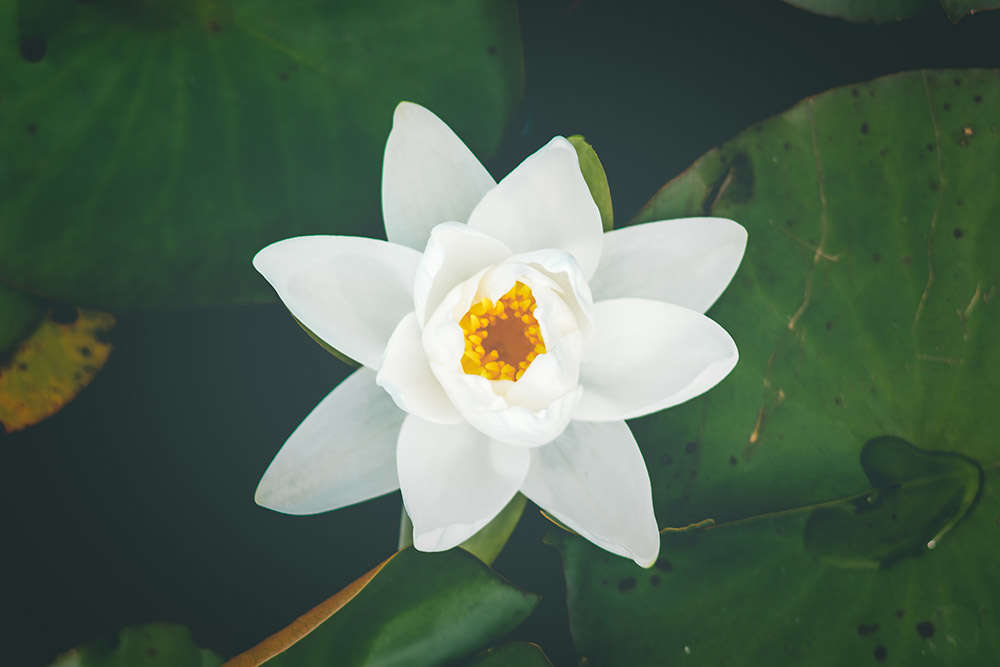 200mg
US-grown, full spectrum, whole-plant hemp cannabinoids to maximize relief and promote healing.
17 X
More absorption in your bloodstream than other hemp extract products available. Thanks to our patented Optisorb process.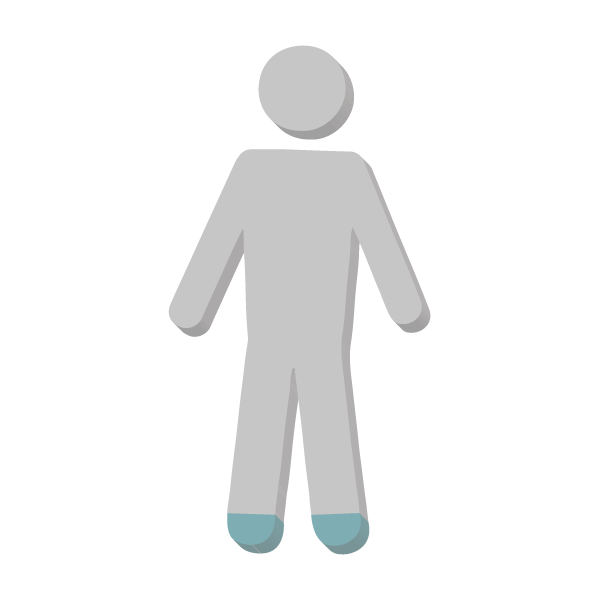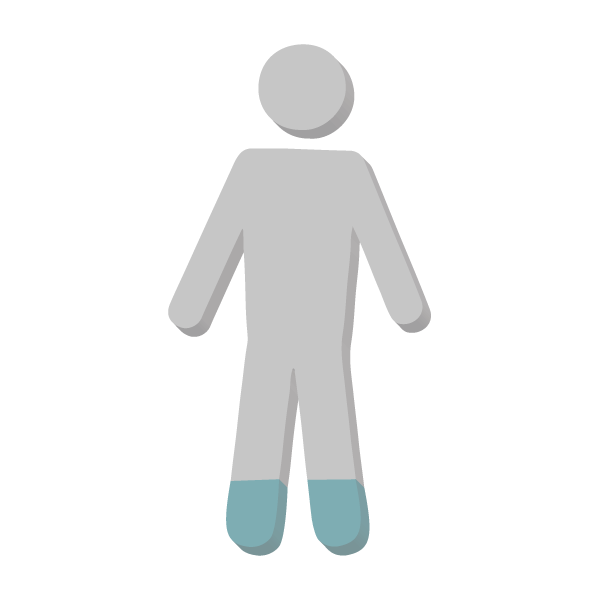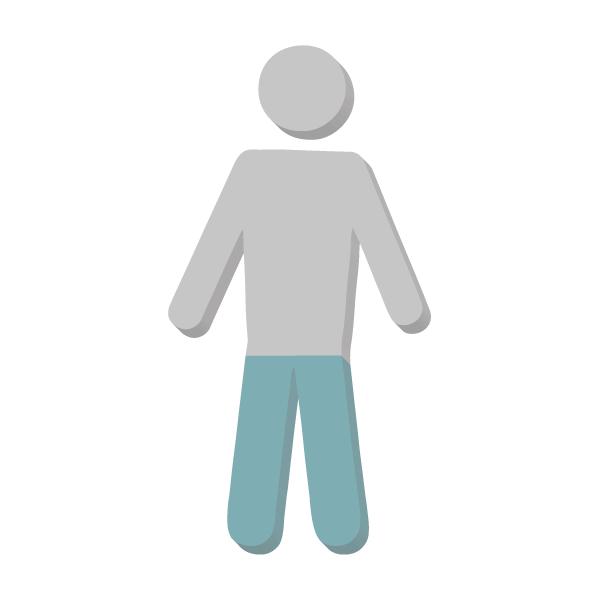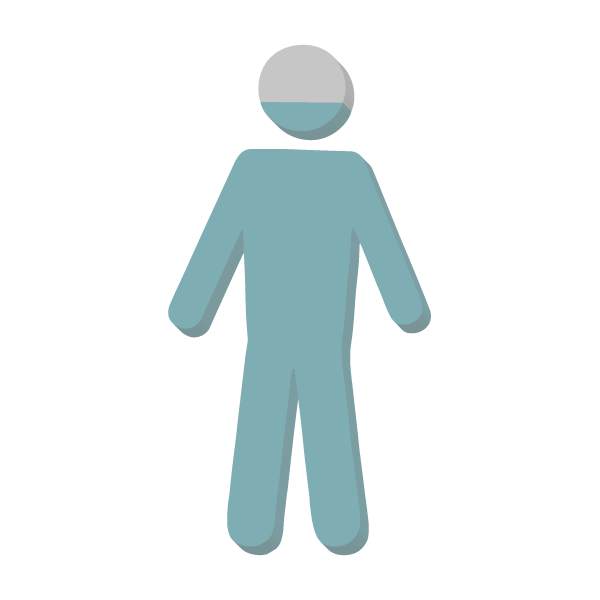 You would need 3000mg of a competitors hemp extract to match the power of our 200mg gel
*Backed by lab results and a clinical study.*
Buy Now >
What Our Customers Have To Say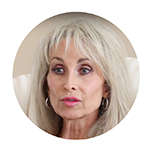 After having joint pain for over 13 years, Optivida Hemp Extracts are the only solution to stop the pain.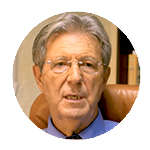 THE BEST DISCOVERY IN 49 YEARS.
Since Optivida Hemp my shoulder pain is 90% gone. My hip and left knee don't bother me at all anymore.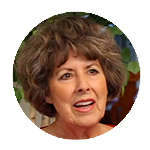 SOLVED MY BROTHERS SUFFERING.
After a major surgery and issues with the prescribed pain killers. Optivida has made my brother pain free.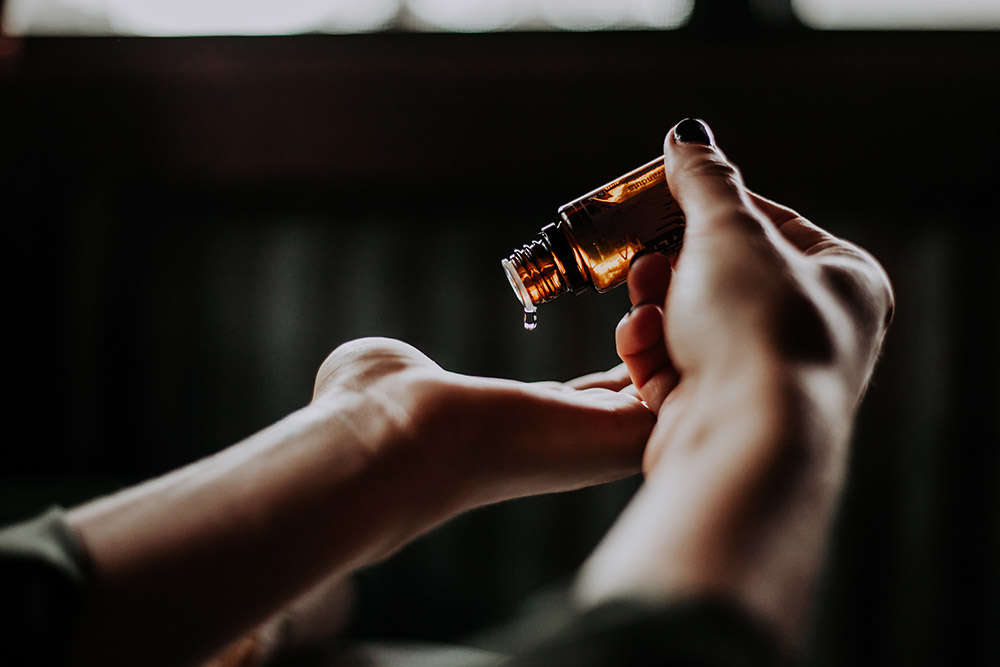 It Doesn't Stop There.
Our gel also utilizes black pepper oil, citronella oil, helichrysum flower oil, and ginger root oil
to further soothe.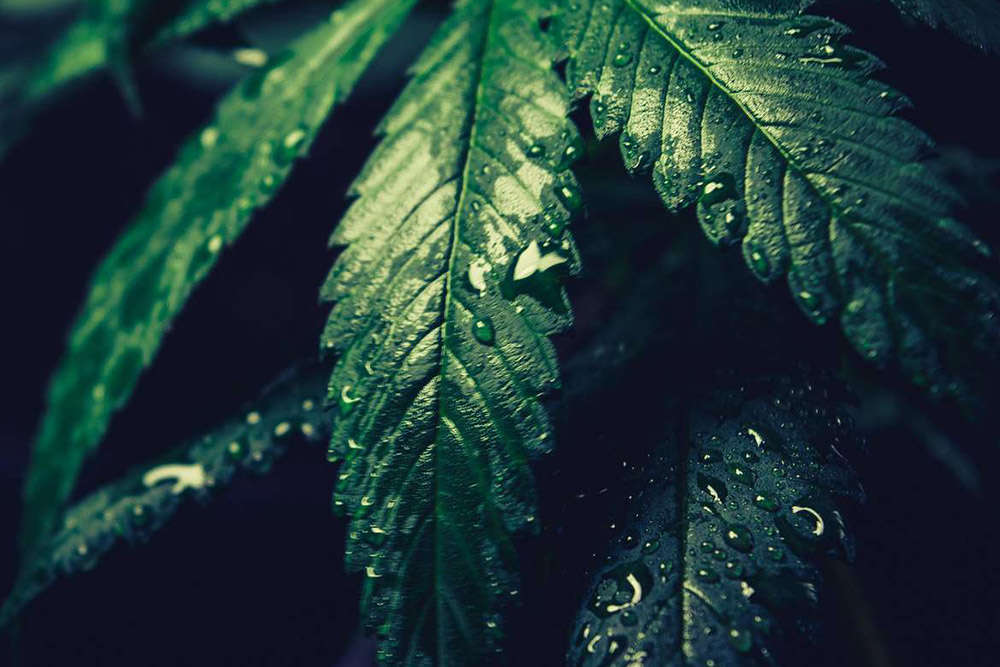 Certified Organic
Our hemp is grown on certified organic farms in Colorado. The hemp is then also processed nearby using CO2 in place of heat, pressure, or solvents to maintain nutritional integrity.
It's Time
To Let Your Body Start Healing Itself
Buy Now >
Customer Reviews
11/20/2019
Janice S.
United States
Topical gel hemp extract
This product worked well to relieve pain and had a light fragrance.
11/08/2019
Diane N.
United States
Relief!
This has really cut down on the arthritis pain in my hands and knee. Has a pleasant, but not overpowering, scent. Considering ordering something **** to help wirh back pain.
11/03/2019
Sandra's D.
United States
Topical Gel for pain.
My husband and I love the gel. It helps relieve the pain in our knees right away. Thank you Sandra Disbennett 2260 Nobles Rd NW Jeffersonville, Ga 31044
10/31/2019
Gayle C.
United States
I like it!
This stuff is the bomb! As a musician, my hands require something to relieve arthritis aches. But it doesn't just effectively work there....it works on tension relieving on certain pressure points, stuffed sinuses, relieves the pain flash of torn tendons, and I just really think its great stuff!
10/25/2019
Theresa C.
United States
Hemp Topical Gel Review
I'm a HUGE FAN of this product. It offers immediate relief and often it keeps the pain away for days. I'm always recommending this to family, friends, and anyone I'm around who complains with pain.