Pure Hemp Extract - 60ml
Do you suffer from stress or anxiety?
When you suffer, your body's inner communication system suffers.
Optivida Hemp Extract helps maintain these communication systems. Allowing it to restore your health; helping you to feel and perform at your best.
Here's why
Optivida

hemp is the best in the world.
17 X
Optivida Hemp Extract is full-spectrum, meaning that none of the health benefits provided by nature have been removed. Then we use the power of technology to make sure your body can use every drop. Using our patented liposomal coating, called Optisorb™. You are able to absorb 17 times more hemp oil into your blood stream compared to any other brand out there.
Buy Now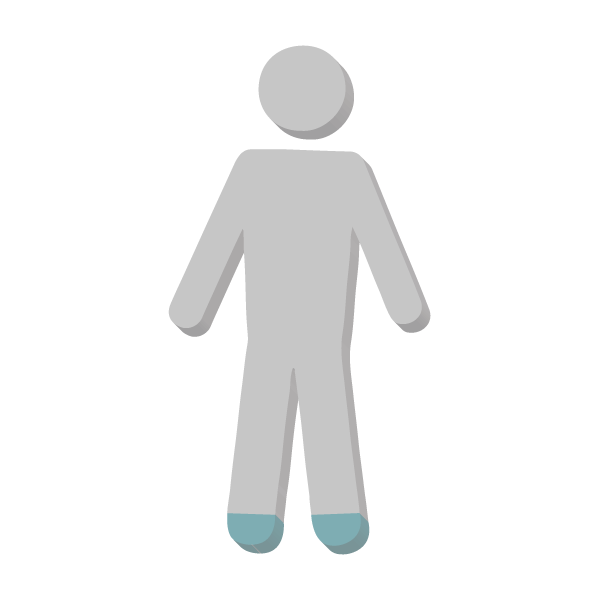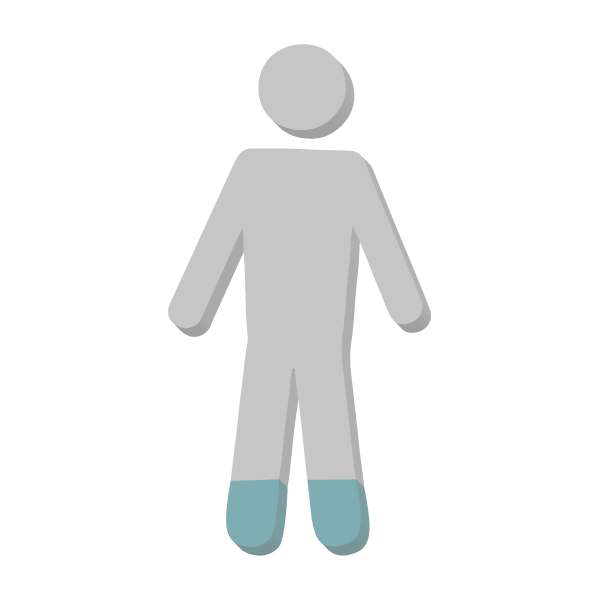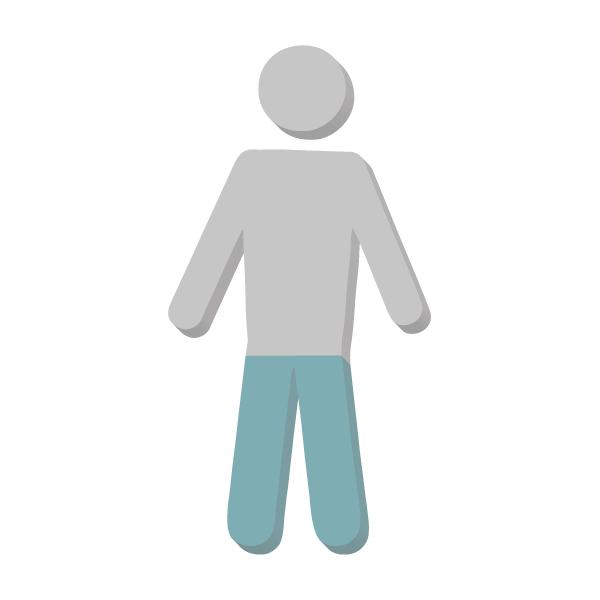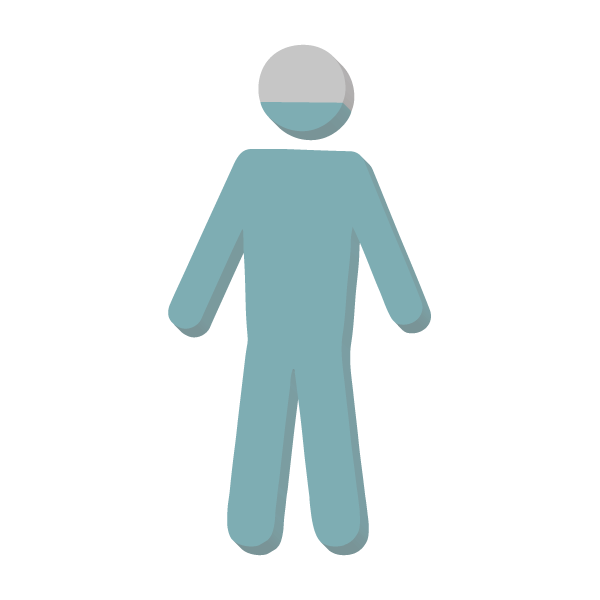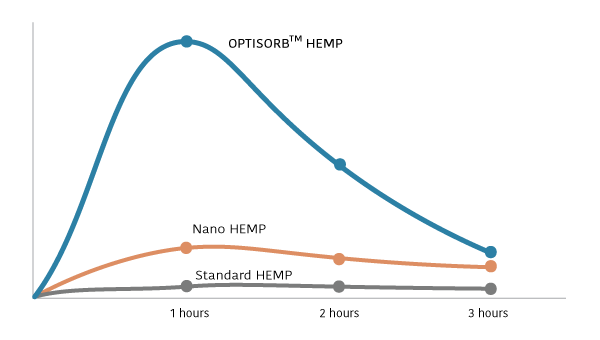 540 Milligrams
In every single bottle of Optividas Hemp Extract. Combined with our amazing absorption rates you would need about 8,100 milligrams of a competing hemp extract. To get the same results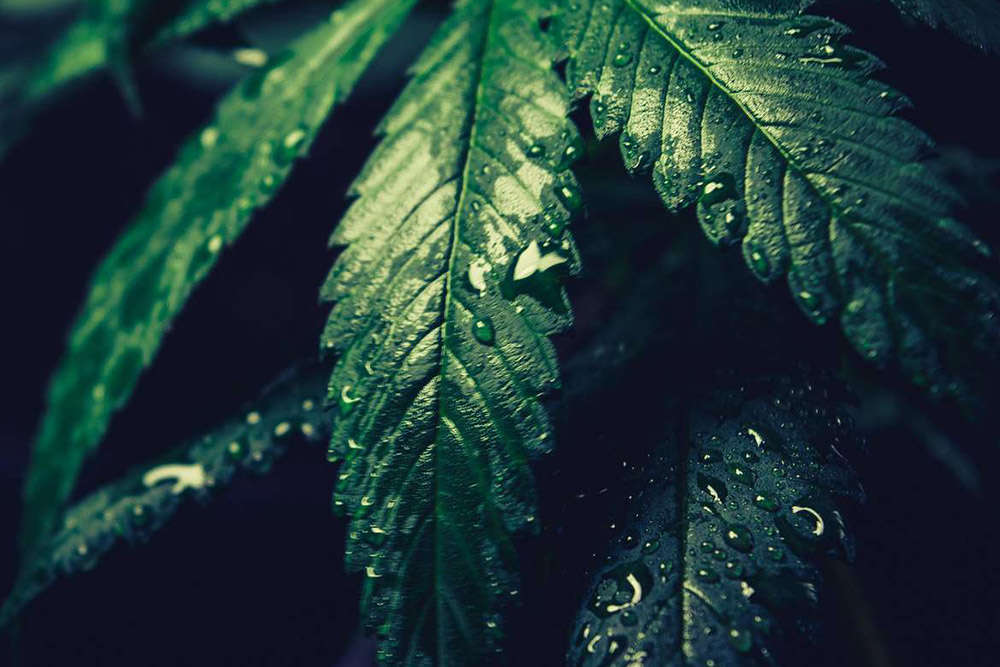 Certified Organic
Our hemp is grown on certified organic farms in Colorado. The hemp is then also processed nearby using CO2 in place of heat, pressure, or solvents to maintain nutritional integrity.
Buy Now
What Our Customers Have To Say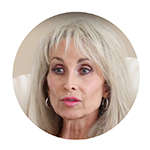 After having joint pain for over 13 years, Optivida Hemp Extracts are the only solution to stop the pain.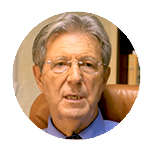 THE BEST DISCOVERY IN 49 YEARS.
Since Optivida Hemp my shoulder pain is 90% gone. My hip and left knee don't bother me at all anymore.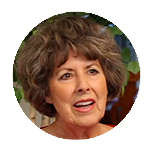 SOLVED MY BROTHERS SUFFERING.
After a major surgery and issues with the prescribed pain killers. Optivida has made my brother pain free.
Healthy Communication
Optivida's Hemp Extract 540 stimulates healthy communication between your nervous, circulatory, lymphatic, and digestive/endocrine systems; creating pathways for the body to heal itself.
Get Healthy Now
Is it safe? Is it legal? Has it been tested?
Optivida Hemp Extract has been tested for purity and for legal compliance. It is tested multiple times before it is approved for sale to you.
It is tested for purity: our hemp extracted has passed testing showing that is it safe from heavy metals, e. coli and salmonella. It has passed tests showing that it contains well below the legal limit of 0.3% THC.

Below are the results of 3rd Party testing on our hemp extracts.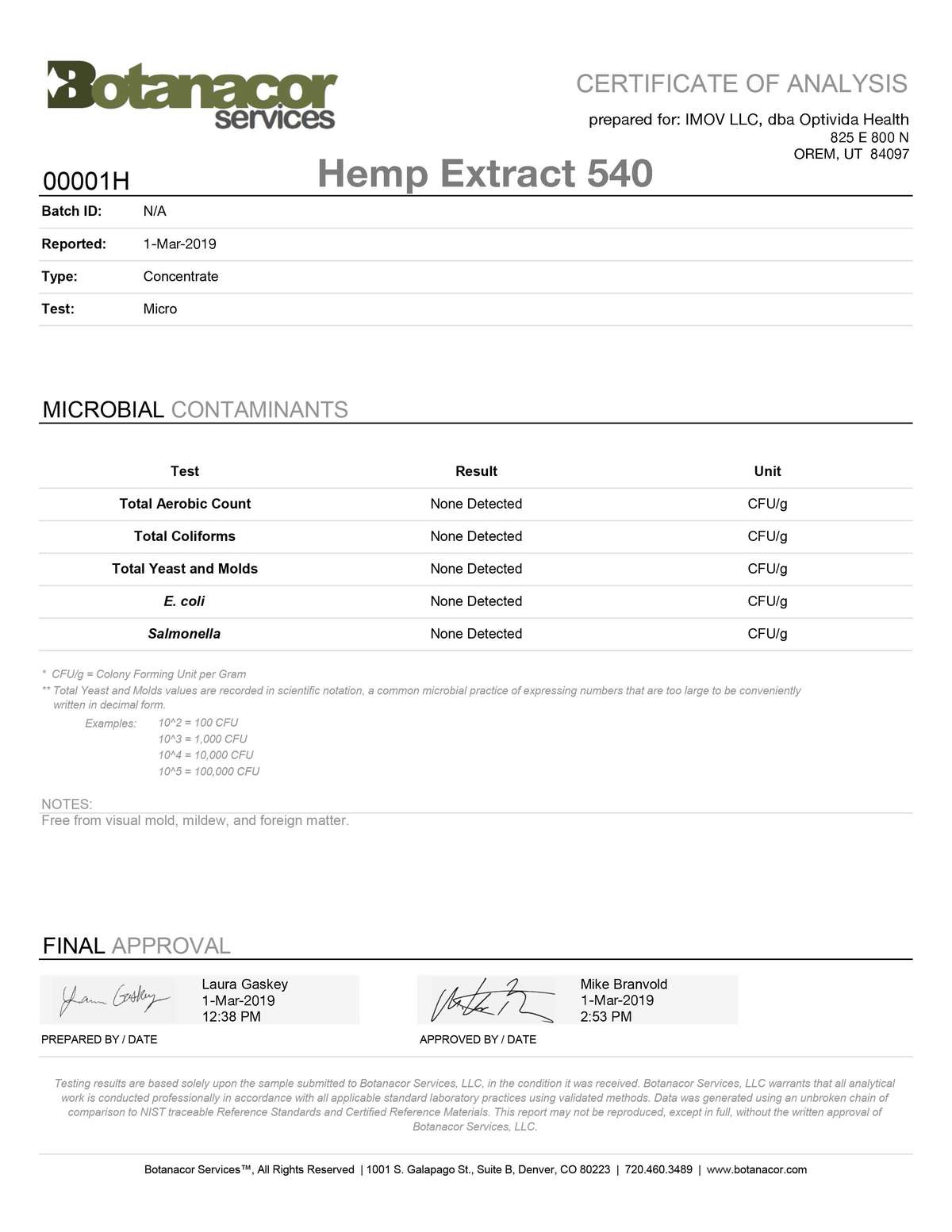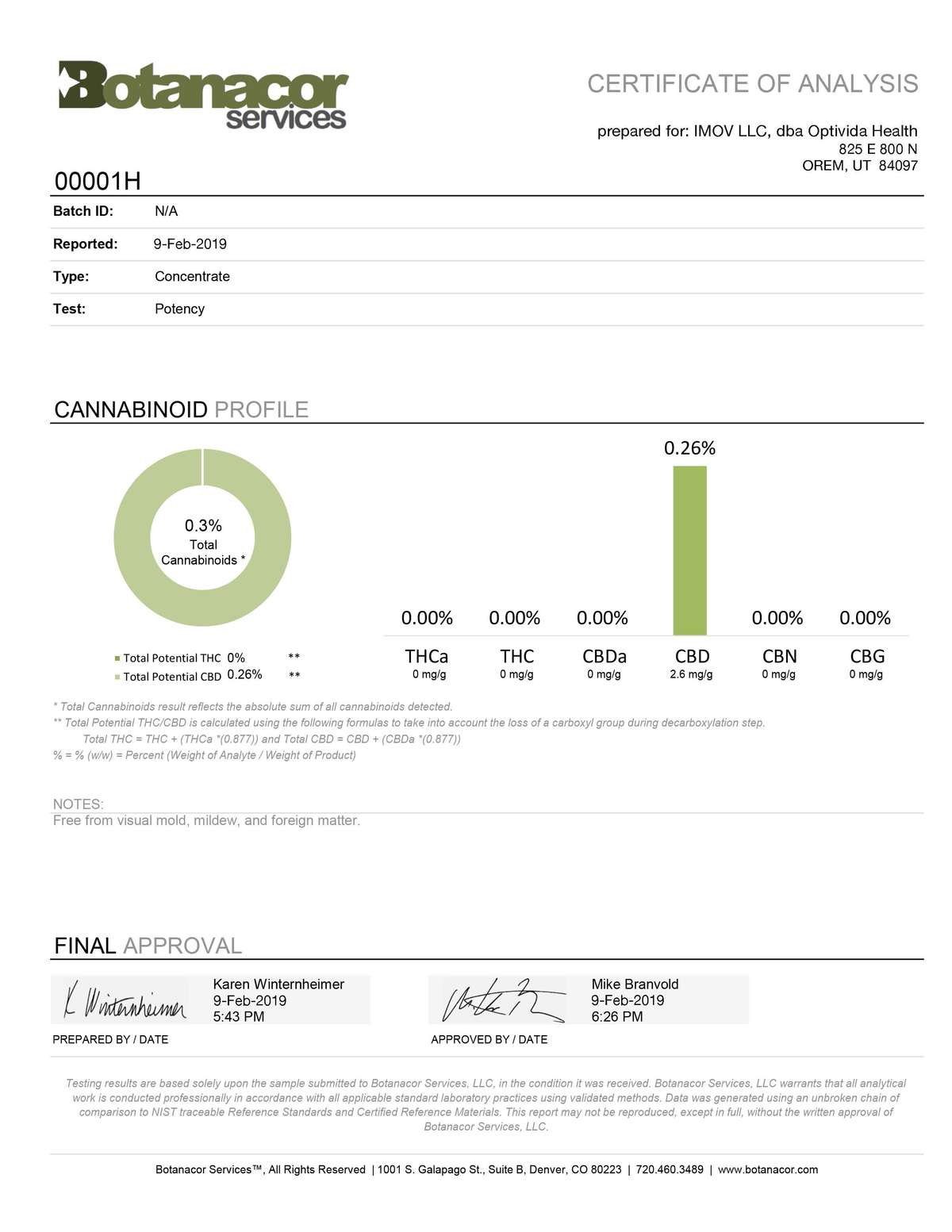 Customer Reviews
Write a Review
Ask a Question
01/20/2020
Brian K.
United States
Optivida Review
Seems to be weaker this time. Anyone else agree?
01/19/2020
Kathryn G.
United States
Works Well
I asked a friend of mine (who's in the know about supplements) to recommend a Hemp product for my chronic aches and pains - this was her choice. It definitely takes the edge off my pain and my husband says it helps him sleep. We are both happy with her recommendation.
01/15/2020
Eva O.
United States
Highly effective for my 17 year old Autistic Epileptic son
Great - Do not hesitate to try. Are used a handful of different brands and this is by far the best.
01/03/2020
Carolyn S.
United States
Hemp Oil
Has help my mom and myself with joint pain also has helped me with getting a good night sleep. Is the best I've tried.
12/22/2019
Patricia B.
United States
Hemp Extract
I decided to try Optivida pure hemp extract and it does help me sleep better and stay calm. I have tried other brands and Optivida is much better quality. Price is my one issue as I think it is high.