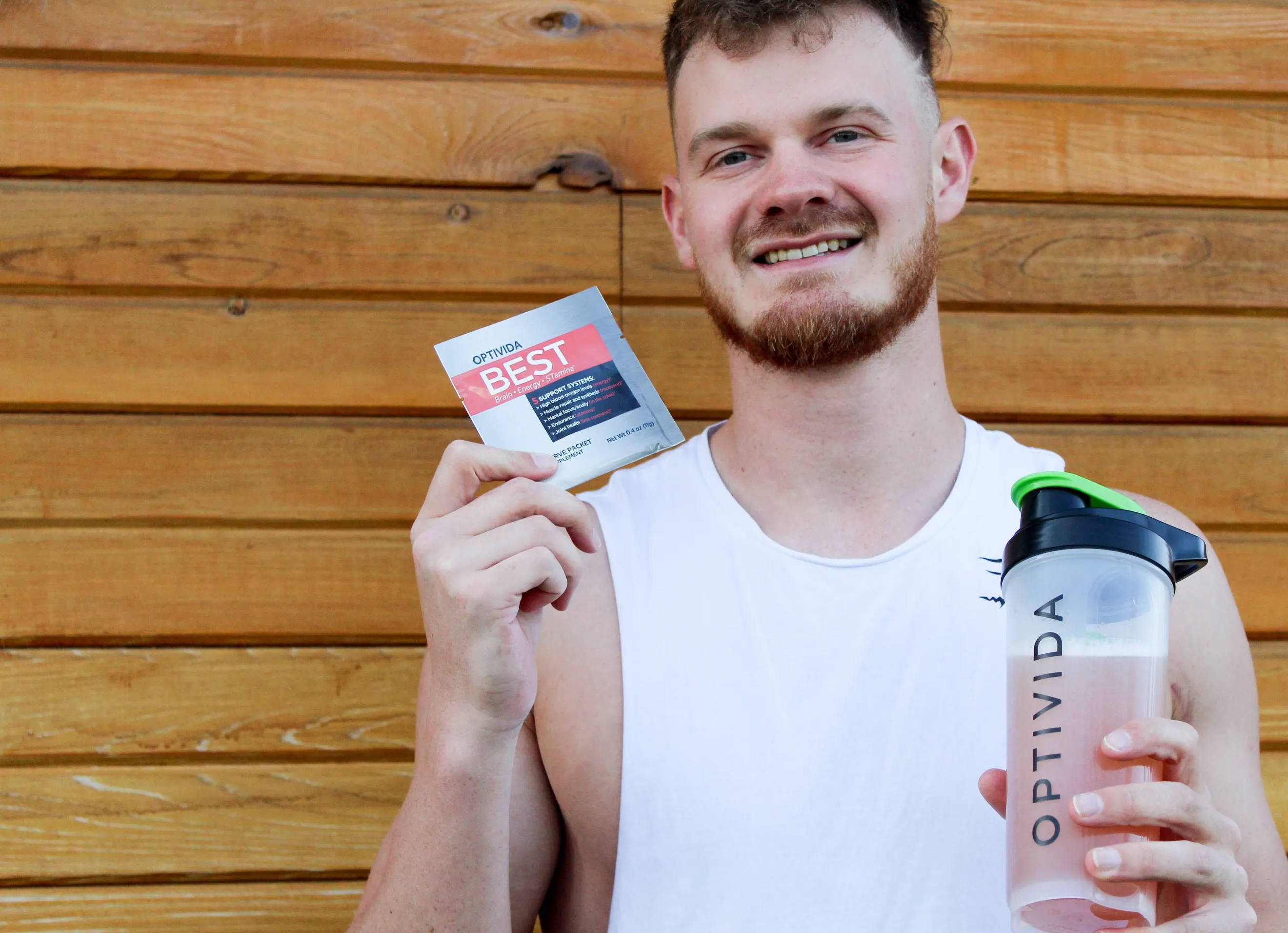 "Great taste, love this product!
I have more energy & clarity in my thinking."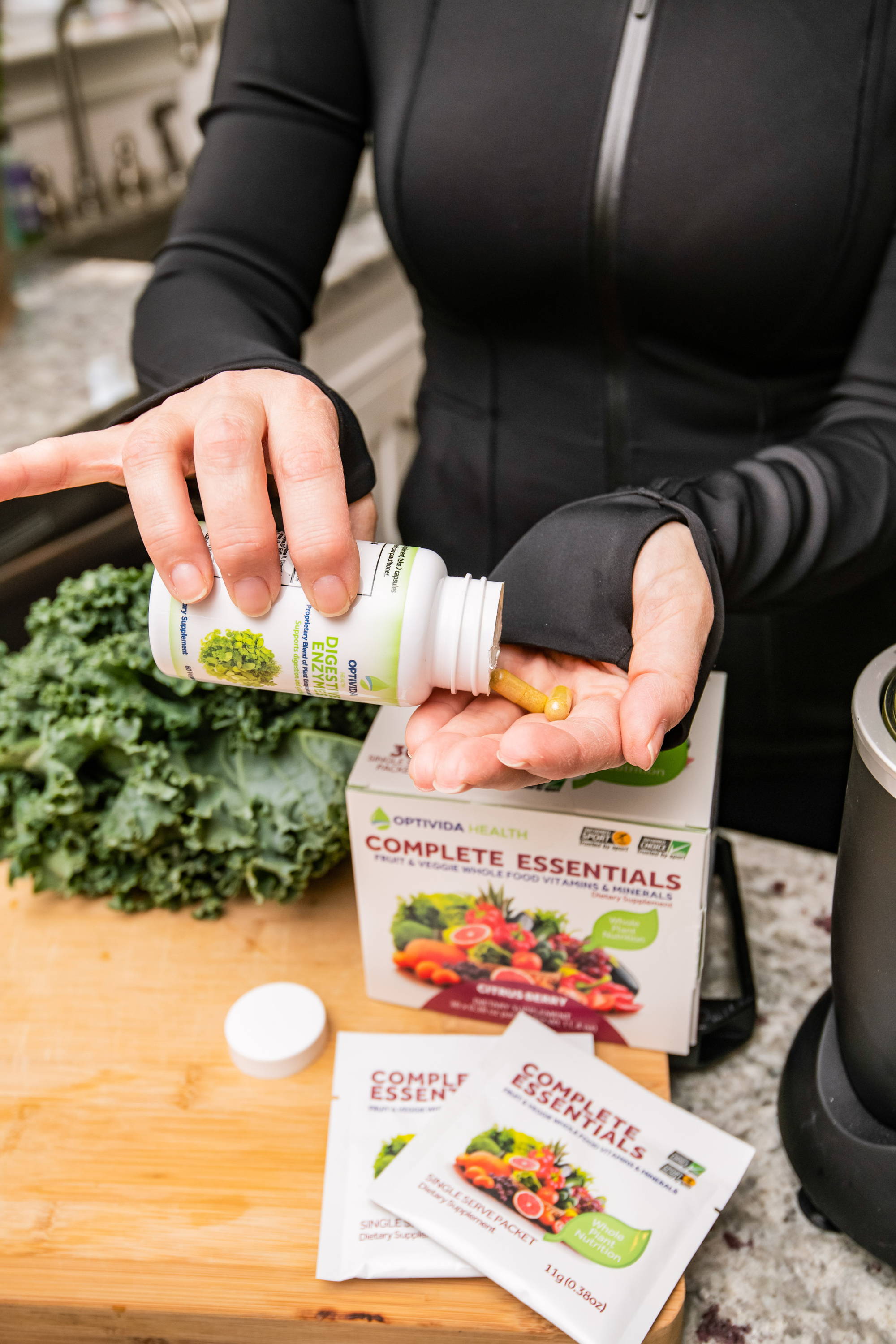 "I've had digestive issues for years, and this is by far the best-working digestive enzyme I've ever had."
RETURN & EXCHANGE
Return any of our products in 30 days.
FREE SHIPPING
For all overs order $75
ONLINE SUPPORT
888-507-4332. We're here to help.