Vitamin D
Vitamin D is linked to muscle growth, immunity and a feeling of happiness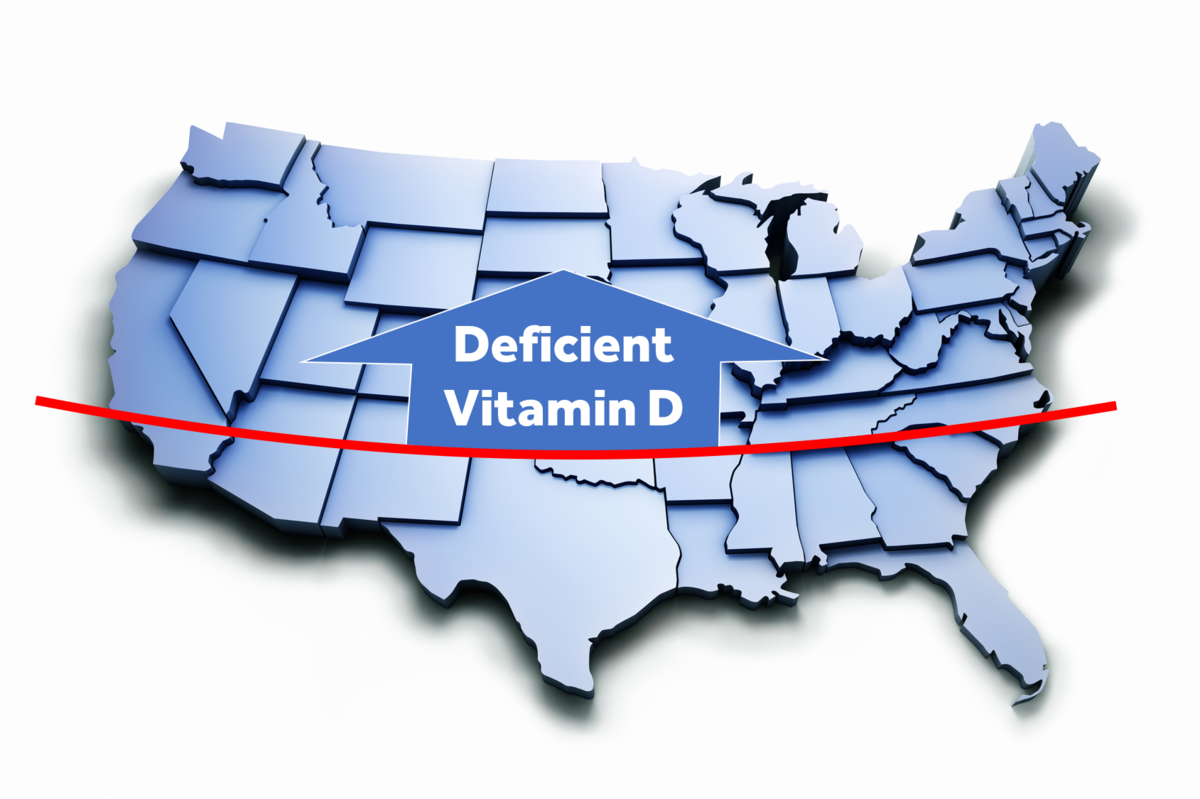 Most of us are deficient
77% of Americans are deficient in Vitamin D. Most of us have been taught that just getting time in the sun is enough. But it's still not enough. Between the months of November and February anyone living north of the 35th parallel will be deprived of Vitamin D if they depend on the sun.

So, is there a solution that doesn't include moving south?
Optivida Health Vitamin D is a unique plant-based Vitamin D supplement with no synthetic ingredients, chemicals or food isolates.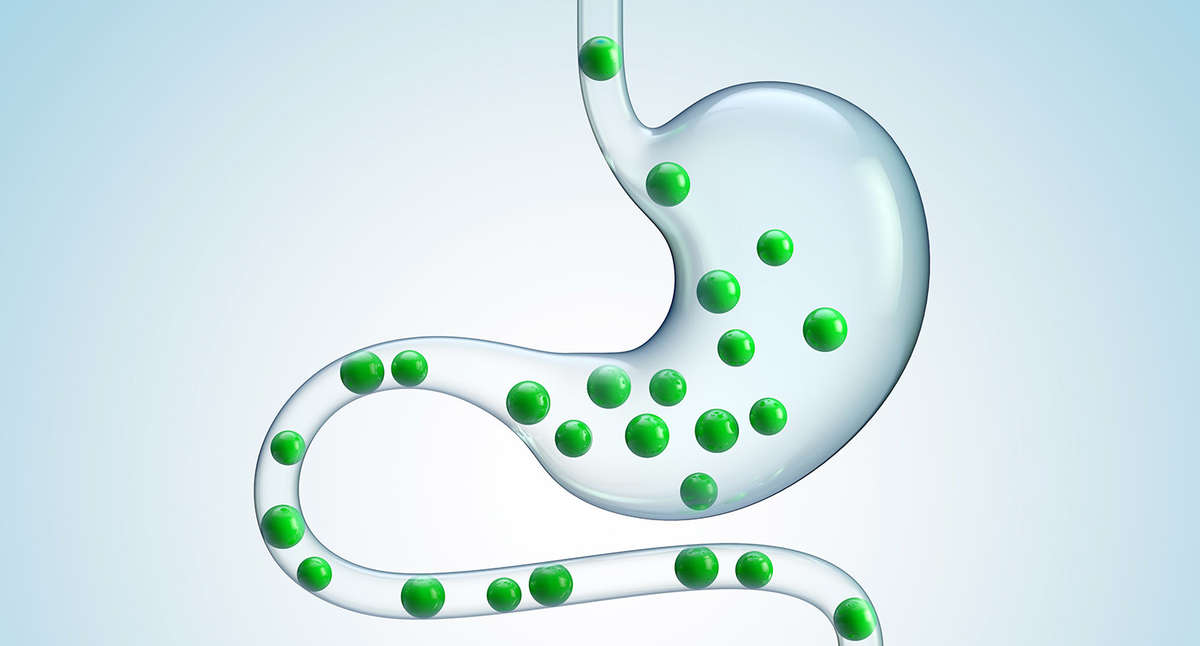 Quickly and Completely Absorbed
Optivida Vitamin D is made from our specially-grown white button mushrooms. Your body will naturally digest and use mushroom much more than other vitamin D products made from questionable compounds.
To increase the amount that is absorbed we combine the Vitamin D with magnesium. It is known to boost the absorption of Vitamin D into the body. Magnesium acts as a hostess that guides the Vitamin D into the bloodstream where it can effectively go to work.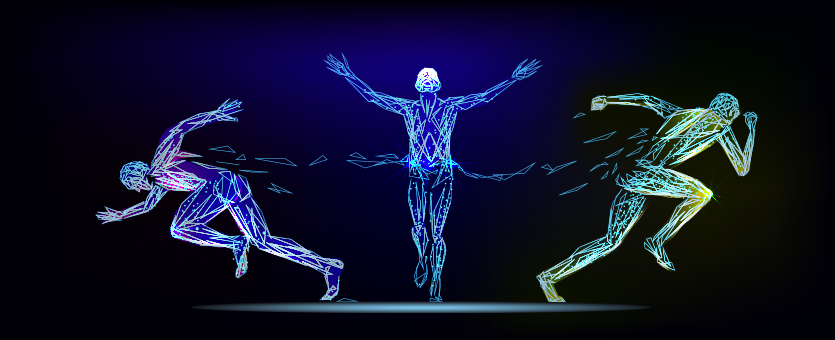 Enzymes and Food Energy
Optivida Vitamin D contains many digestive enzymes help with the digestion of food. These enzymes help break down the food you eat to release the energy. Without all of the proper enzymes your digestion is incomplete.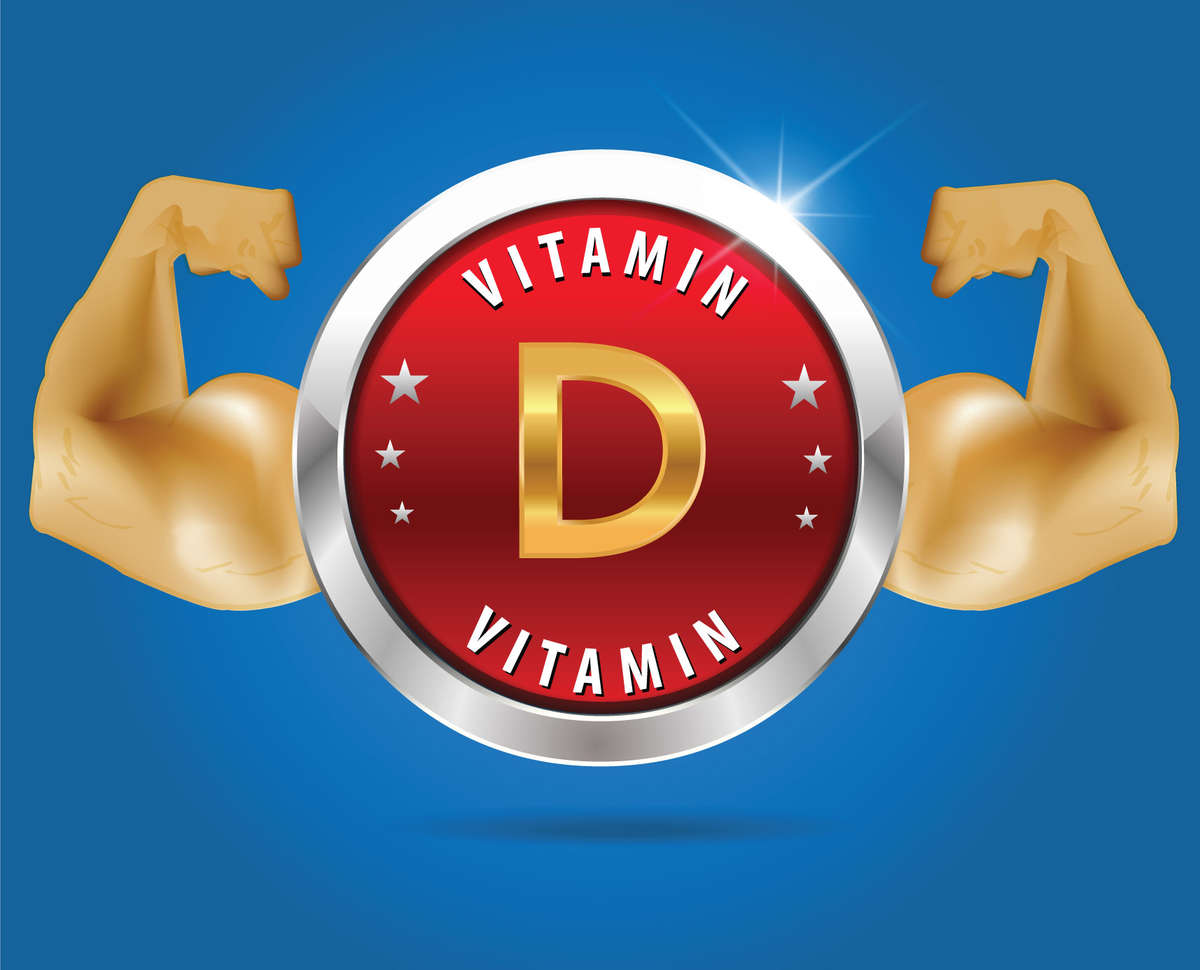 Strength and Muscle Growth
Studies show a link between Vitamin D deficiency and muscle weakness. It is also linked to muscle growth and recovery. Vitamin D receptors are found in almost all tissues of the body. Vitamin D works in some of those tissues as a regulator of muscle growth.
Vitamin D supplements may improve muscle strength by increasing the size and amount of type II (fast twitch) muscle fibers. Studies show that Vitamin D may serve a vital role in muscle growth, athletic performance and injury prevention.




References
Institute of Medicine, Food and Nutrition Board. Dietary Reference Intakes for Calcium and Vitamin D. Washington, DC: National Academy Press, 2010.
Holick MF. Vitamin D. In: Shils ME, Shike M, Ross AC, Caballero B, Cousins RJ, eds. Modern Nutrition in Health and Disease, 10th ed. Philadelphia: Lippincott Williams & Wilkins, 2006.
Norman AW, Henry HH. Vitamin D. In: Bowman BA, Russell RM, eds. Present Knowledge in Nutrition, 9th ed. Washington DC: ILSI Press, 2006.
Ceglia L., Harris S.S. Vitamin D and its role in skeletal muscle. Calcif. Tissue Int. 2013;92:151–162. doi: 10.1007/s00223-012-9645-y.
Cannell J.J., Hollis B.W., Sorenson M.B., Taft T.N., Anderson J.J.B. Athletic performance and vitamin D. Med. Sci. Sport Exerc. 2009;41:1102–1110.
Customer Reviews
Write a Review
Ask a Question
02/27/2020
Nora L.
United States
VmD
I am so please that this product is made with mushroom base. Others are made with the lanolin made from sheep's skin. I can not process that oil. Glad to have this cause I know I am in need of vitamin D!!
02/20/2020
Judith W.
United States
It works
Infuses better in body and gets job donde for my better health
02/25/2020
Optivida Health
Hi Judith, Thank you for your review! We're glad it's working out great for you.
02/10/2020
mary e.
United States
Great
Very good. Fast service
02/11/2020
Optivida Health
01/29/2020
Nora L.
United States
The Best
I have been searching for a VM D not made with the oils from sheep skin. I knew I needed some. But I get acne at age 70 from oils like this or even Omega 3's and coQ10 all way too oily for me to process. Very grateful for Optivida products.
01/30/2020
Optivida Health
Hi Nora, Thank you for you review! We are very happy to hear our Vitamin D is satisfactory and hope you continue to enjoy it. Being able to provide non-synthetic, plant based supplements to ensure our customers well being, is a point of pride for us!
01/18/2020
Virginia E.
United States
Easy to swallow.
Easy to take. I will know how much better these are when I have my next blood work. Thank you!
01/22/2020
Optivida Health
Hi Virginia. Thank you for your review! Feel free to share any results with us when you do receive them!