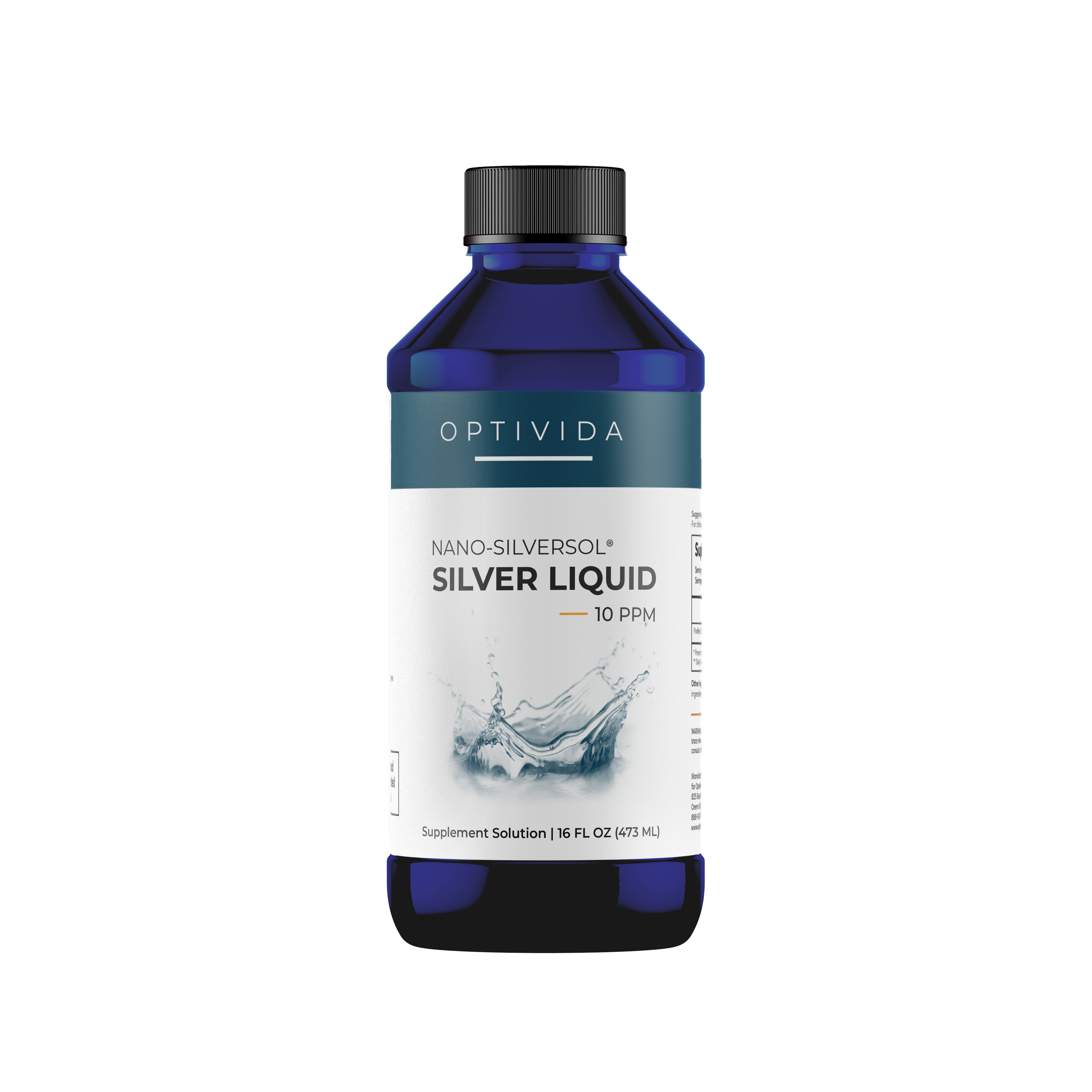 "Posses[es] antiviral properties"
- National Institute of Health (PubMed)
In September 2020, a study published by the NIH concluded that "Silver nanoparticles have been studied to possess antiviral properties and are presumed to inhibit SARS-CoV-2 (COVID-19)."

Importantly, the study gave the specifications for the nanoparticle silver that worked in their study.
Now you can buy a patented nanosilver with those precise specifications.
YOU'VE EARNED 3 SPECIAL OFFERS!
---
The Power of Silver is Natural
Long before science verified the power of silver, it was being used for health. Why not help our bodies heal by using one of the earth's finest resources?
Silver is one of the most precious metals known to man . . . And not because of its monetary value, But because of the fact that SILVER is nature's finest GERM KILLER!
People have used silver for many centuries as an antimicrobial.
An antimicrobial is like a microorganism that kills bad bacteria, viruses, and fungi in your body and prevents it from spreading.
Silver is a NATURAL ELEMENT that can be found as a trace mineral in a variety of nature's creations such as whole grains, fish, mushrooms, and milk from humans (breast milk!), cows, and goats.
Often all we need to keep ourselves healthy is inspired by and comes from "nature" itself!
USING PATENTED PROCESSES Optivida makes a more intense and safer form of natural silver.
---
THE NIH SPECIFIED THE MOST EFFECTIVE PROPERTIES OF NANOSILVER
These specifications are the same used by Optivida Nano-SilverSol:
Around 10 nanometers in size (we use approximately 10-nanometer size)

1-10 parts per million (ppm) in concentration (we use 10 ppm)
There are only 2 ingredients in our Nano-SilveSol®
You won't find any sneaky by-products in Optivida Health's Nano-SilverSol® product
NO ARTIFICIAL INGREDIENTS
Why Does Optivida's Nano-SilverSol Works So Well?
It is the right size to work in your body (10 nanometers)

It is the right potency to work in your body (10 parts per million)

It contains only purified silver and pharmaceutical-grade water

It's non-toxic

It works!
"I couldn't eat, sleep, or do anything. After taking Optivida Silver for 2 weeks the pain is gone."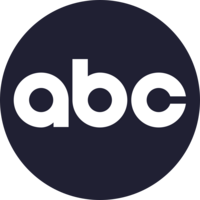 Why is the Optivida Health Liquid Silver Solution the
Right Silver for You?
SIZE: verified by science to the right size (10 nanometers)
POTENCY: verified by science to be the right strength (10 parts per million)
INGREDIENTS: contains only purified silver and pharmaceutical-grade water
SAFETY: non-toxic
EFFECTIVENESS: 1000s of customers and 100s of 5-star reviews–it works!
---
Why the 10 parts per million (ppm) silver dosage?
Oftentimes, we get asked why our nano-silversol® liquid dosage isn't higher than 10ppm. There's a very good reason for that. In many research projects, the optimum potency of nanosilver was 10 parts per million. Higher concentrations of silver had reduced effectiveness. In addition, the U.S. Environmental Protection Agency has established this daily oral reference dose (RfD) for any and all silver products distributed to the public.
Can any of the Optivida's Nano-SilverSol® products give me Argyria?
Is silver not a dangerous heavy metal?
The Nano-SilverSol® Movement