Liposomal Curcumin - 60ml
Curcumin?
You probably already know the popular curry spice turmeric; easy to recognize for its yellow color, spicy aroma, and distinct taste. And you're probably aware of the health benefits attributed to turmeric. But, did you know that the substance responsible for its distinctive color and the majority of its health benefits is actually curcumin?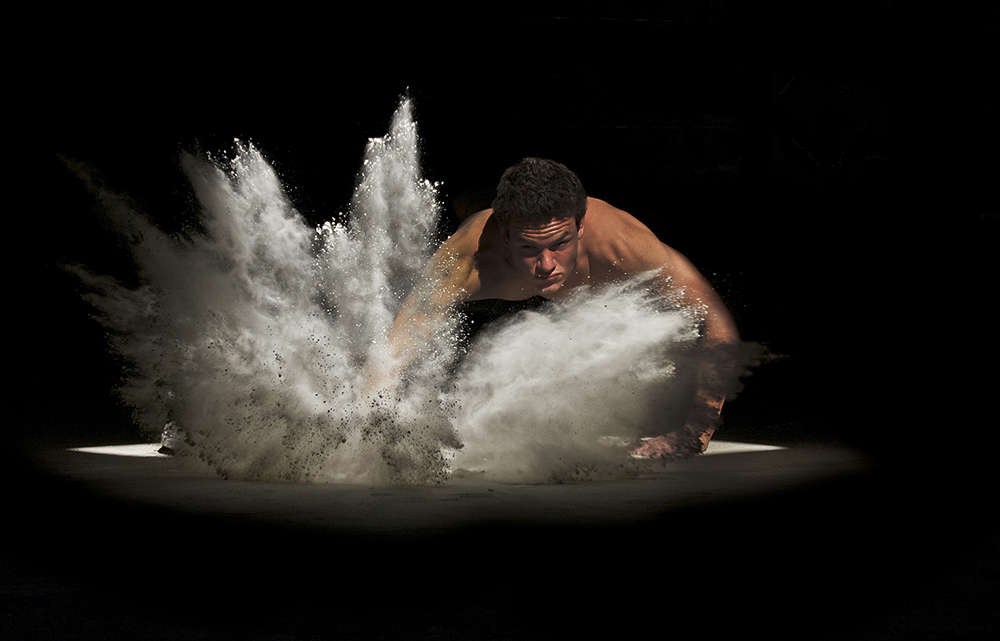 Powerful
Anti-inflammatory and pain relief properties, plus support for blood sugar, cholesterol, heart health, and your skin too.
Get It Now >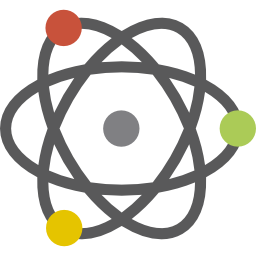 The Optivida Health Advantage
We wrap the curcumin molecules in a series of protective layers. This allows the curcumin to safely pass through your digestion system and be absorbed into the bloodstream, where it is needed most to be effective.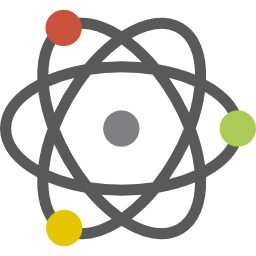 Featuring Optisorb
Giving you 10-15 times better absorption as compared to other curcumin products available.
Buy Now >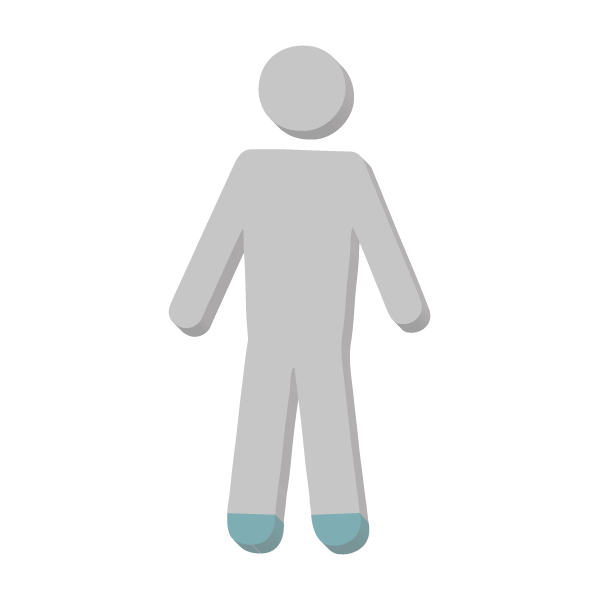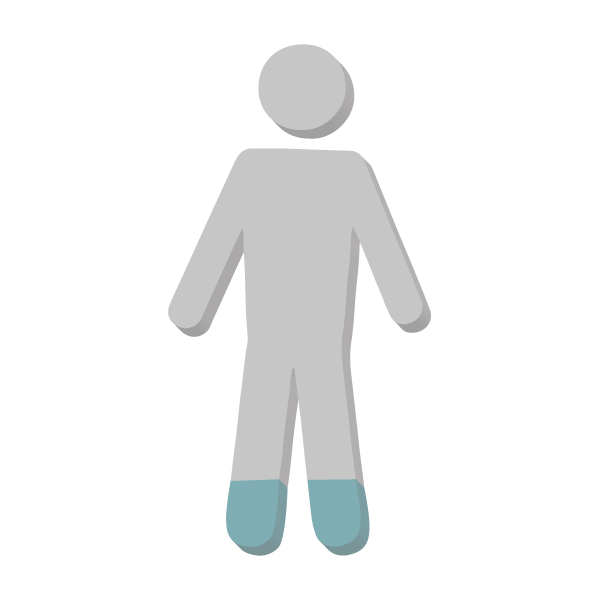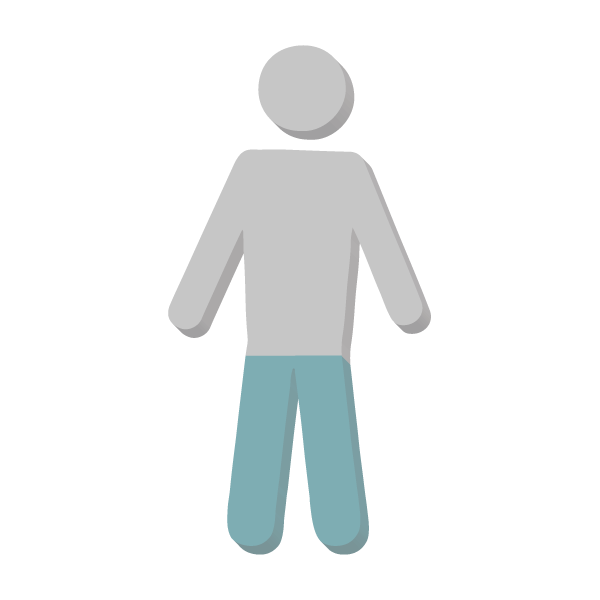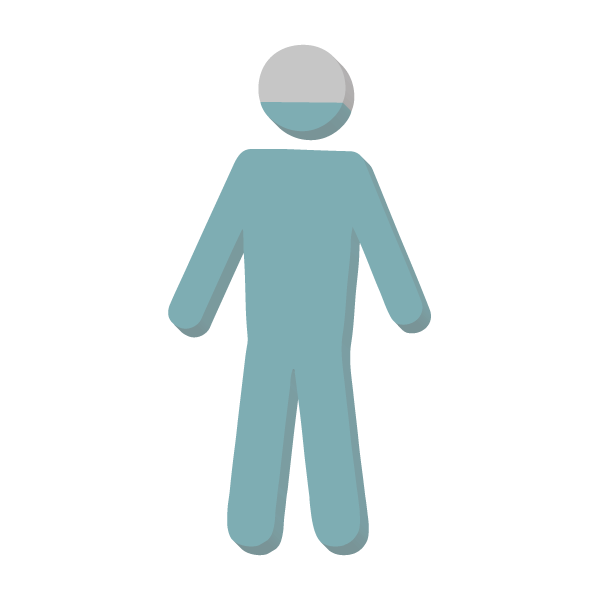 PRODUCT BENEFITS
---- The anti-inflammatory effect of curcumin comes from various enzymes, COX-2, LOX, iNOS that help mediate inflammatory processes.


---- The anti-inflammatory effects found in curcumin help reduce inflammation and positively impact stiffness and immobility caused by conditions such as arthritis and other pain disorders.


---- Curcumin has been shown in studies to help prevent or impact the progression of diabetic complications due to its ability to reduce blood glucose levels.


---- Curcumin has been linked to faster wound healing by quenching free radicals and reducing inflammation.


Helps Prevent Blood Clots
---- Studies show that utilizing curcumin helps to inhibit platelet aggregation and alter clotting factors in human blood platelets.


---- Properties found within curcumin have also shown to have positive effects on liver disease and liver function.


Supports a Healthy Heart and Mind
---- Curcumin can potentially improve heart function by reducing arterial plaque build-up, decreasing bad cholesterol (LDL), and lowering triglycerides. It can also dissolve abnormal proteins in the brain, potentially protecting cognitive function.


May have Anti-Cancer Properties
---- Inflammatory disorders and improper regulation of some enzymes such as COX-2 and/or iNOS have been associated with certain types of cancer and tumor promotion. The properties within curcumin may have preventive effects on cancer formation.
What Our Customers Have To Say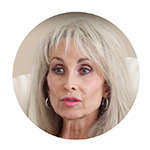 After having joint pain for over 13 years, Optivida Hemp Extracts are the only solution to stop the pain.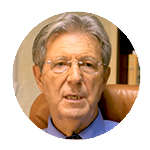 THE BEST DISCOVERY IN 49 YEARS.
Since Optivida Hemp my shoulder pain is 90% gone. My hip and left knee don't bother me at all anymore.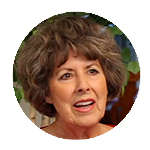 SOLVED MY BROTHERS SUFFERING.
After a major surgery and issues with the prescribed pain killers. Optivida has made my brother pain free.
Give Pain A Knock Out
And see how great you can feel today.
Buy Now >