Silver Liquid - 10ppm
Here is what Dr. Sellman has to say about
Optivida's

Silver Solution
Nano Silver
Backed by more than 50 U.S. patents, the nano-particle silver solution in Optivida Silver works faster, longer and more efficiently than colloidal and ionic silver solutions.
Buy Now >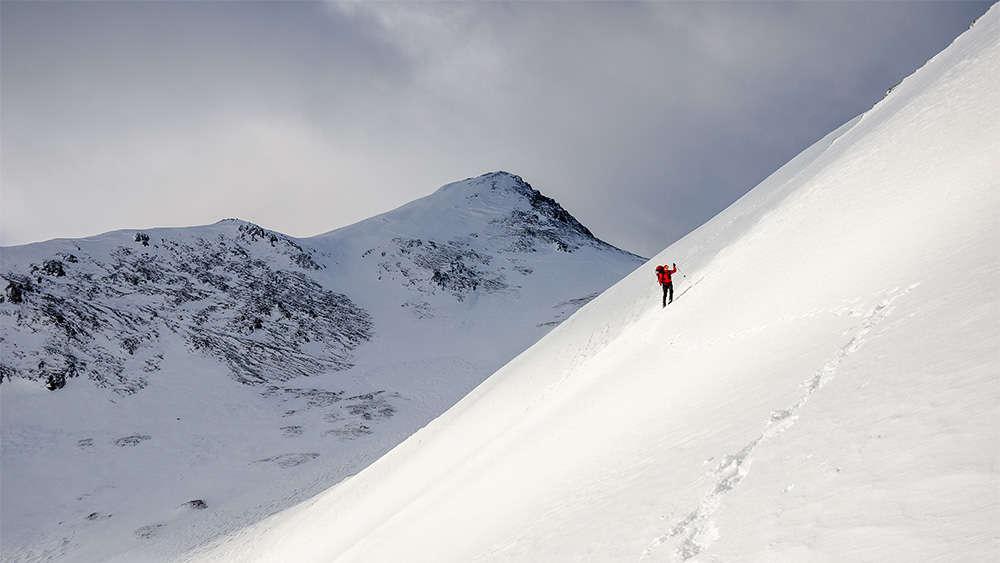 Keep Going
Optivida Silver molecules can steal multiple electrons, not just one, from harmful agents in the body.
Unlike silvers that quit working after completing one function, Optivida Silver performs multiple functions for hours.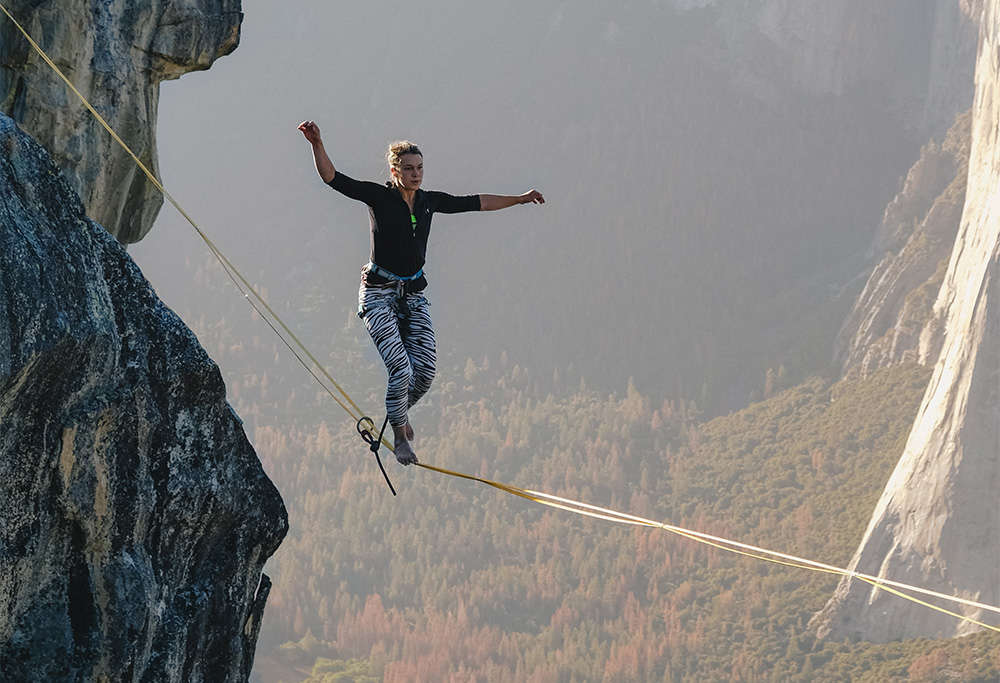 Balanced Perfection
By resonating at just the right frequency, Optivida Silver disrupts harmful elements without disturbing the body's natural environment and flora.
Customer Reviews
01/18/2020
Virginia E.
United States
Excellent
I think it helped me get over a cold. Excellent product. Thank you!
01/16/2020
nina m.
United States
Nano Silver Sol Solution
I have a passion for tis product. I take at the first sign of virus or cold. Speeds up the recovery from a virus. As a preventative, I take this product before boarding a plane to prevent a virus. The Silver Solution is my go to product for many health issues.
01/15/2020
Paula W.
United States
Fighting a Cold
Excellent results!
01/04/2020
Charlotte F.
United States
Silver Liquid
My overall experience is good. I use the liquid in the small spray bottles. It helps to keep the sinuses open and I use it in my eyes. I also put some in my raw milk and in some store bought macaroni salad to **** any germs. My son and daughter-in-law use it as mouthwash.
01/03/2020
Carolyn S.
United States
Silver liquid
Since taking this silver which has been for years now I haven't caught colds or flu like I use to.