Silver Gel - 4 oz. Tube
Here is what Dr. Sellman has to say about
Optivida's

Silver Solution
Nano Silver
Backed by more than 50 U.S. patents, the nano-particle silver solution in Optivida Silver works faster, longer and more efficiently than colloidal and ionic silver solutions.
Buy Now >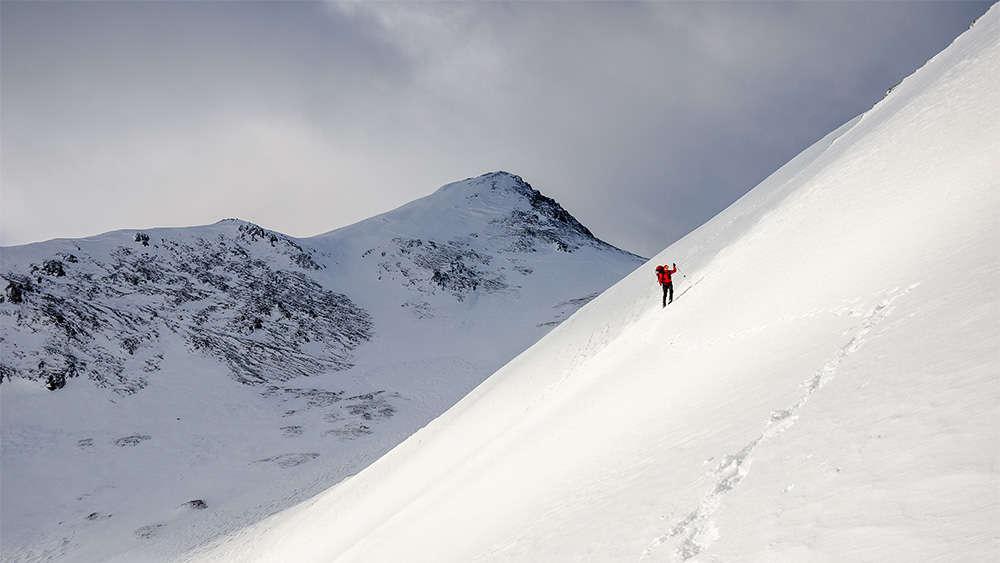 Keep Going
Optivida Silver molecules can steal multiple electrons, not just one, from harmful agents in the body.
Unlike silvers that quit working after completing one function, Optivida Silver performs multiple functions for hours.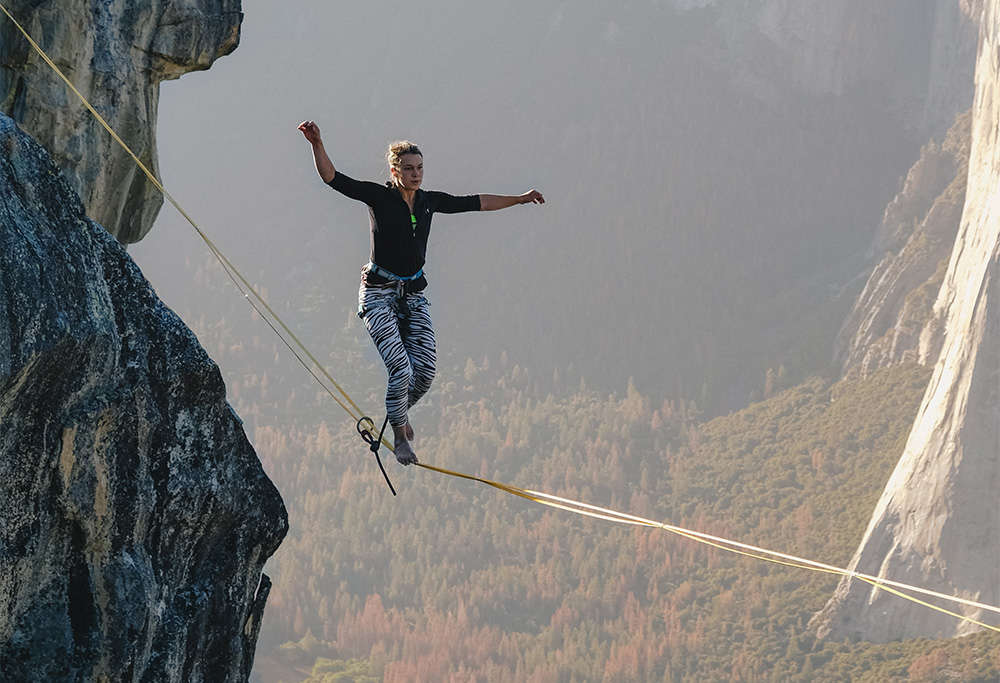 Balanced Perfection
By resonating at just the right frequency, Optivida Silver disrupts harmful elements without disturbing the body's natural environment and flora.
Customer Reviews
Write a Review
Ask a Question
02/20/2020
Ginger W.
United States
Silver Gel
Silver gel keeps my whole family from getting viruses and keeps my kids in school when others are out with colds and the flu!!! Works better than anything on the market!
02/02/2020
Connie M.
United States
I love it for my
I love it for my hands instead of hand sanitizer I've used All your silver sol for over 8yrs. Won't use anything else. Thank you
02/03/2020
Optivida Health
Hi Connie, Thanks for this review! We're glad and appreciate the fact that you're such a loyal customer.
01/29/2020
Gene M.
United States
Silver Gel
The Gel as relived the pain in my hands and knees.
01/30/2020
Optivida Health
Hi Gene, We're delighted to hear the Silver Gel has helped with relief.We hope you continue to enjoy our products!
01/08/2020
Sheila I.
United States
Silver gel
This a product I can't be without I use it every day facial cream,lip balm,hand cream it's used are unlimited
01/23/2020
Optivida Health
Hi Sheila, Thanks for your kind review! We're glad you're getting a lot of use from the Silver Gel!
01/05/2020
Joann H.
United States
Awesome
It's very good I love it and will re order again