Liposomal Curcumin - 60ml
Curcumin?
You probably already know the popular curry spice turmeric; easy to recognize for its yellow color, spicy aroma, and distinct taste. And you're probably aware of the health benefits attributed to turmeric. But, did you know that the
substance responsible for its distinctive color and the majority of its
health benefits is actually curcumin?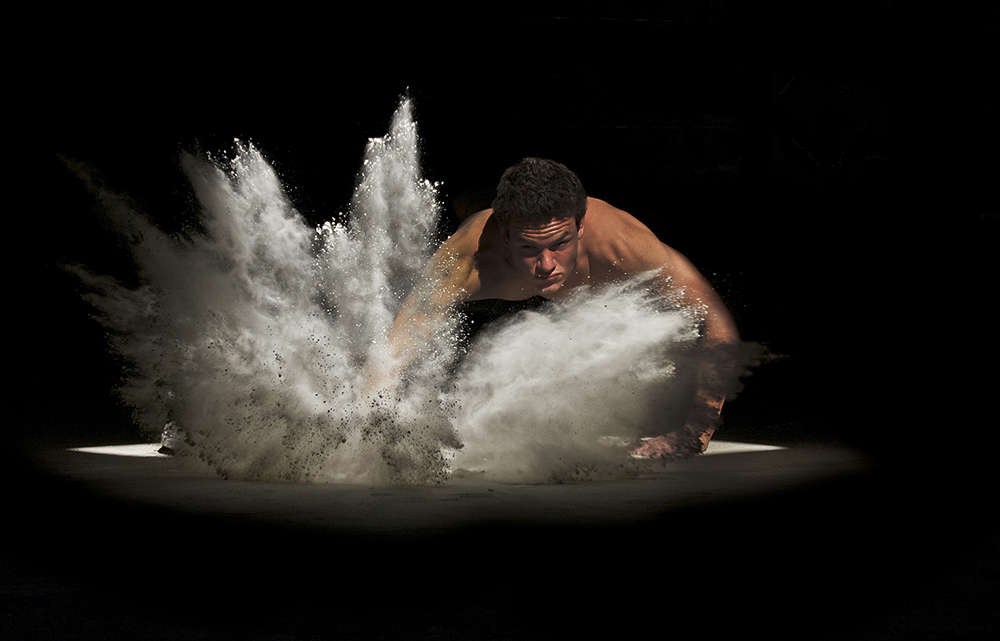 Powerful
Curcumin supports the body's systems for anti-inflammation, as well as liver and heart functions.
Get It Now >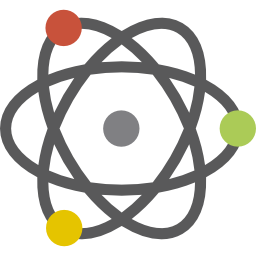 The Optivida Health Advantage
We wrap the curcumin molecules in a series of protective layers. This allows the curcumin to be absorbed into the bloodstream, where it is needed
most to be effective.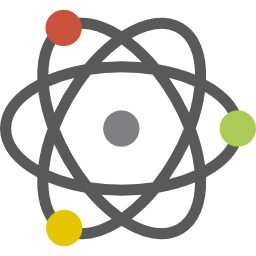 Featuring Optisorb™
Provides up to 17 times better absorption when compared to other comparable curcumin products.
Buy Now >
PRODUCT BENEFITS
Anti-Inflammation Properties
---- The anti-inflammatory properties of curcumin come from various enzymes, COX-2, LOX, iNOS that help mediate inflammatory processes.


---- The anti-inflammatory effects found in curcumin help reduce inflammation and positively impact stiffness.


---- Curcumin has been linked to faster wound healing by quenching free radicals and reducing inflammation.


Supports a Healthy Heart and Mind
---- Curcumin supports a healthy heart function. It can also support brain health.


Give Pain A Knock Out
And see how great you can feel today.
Buy Now >
Customer Reviews
Write a Review
Ask a Question
03/13/2020
Ann C.
United States
Seems to help w inflammation from long work hours
Good & I even like the taste in water w the hemp drops
02/11/2020
Donna T.
United States
Works great
Excellent results, very quick pain relief! Highly recommend!
02/06/2020
James R.
United States
Curcumin seemed to reduce blood
Curcumin seemed to reduce blood sugar, help the digestive tract,and give an overall good feeling.
01/17/2020
Katherine D.
United States
The best thing I ever used
loved it! I will always use this product.
01/22/2020
Optivida Health
Hi Katherine, Thank you for your kind words!
01/02/2020
Andrea S.
United States
Wonderful product - Curcumin!
Overall experience using the optivida Curcumin is "excellent"! I use daily, for daily health maintenance. I adore the product "and" the wonderful " customer service!!! Ms. Stamps
01/23/2020
Optivida Health
Hi Andrea, Thank you for your kind review! We hope that you continue to enjoy our Curcumin!